Many of us just want to light 2016 on fire, given all the things happening in the world, but it was a glorious year for cookbooks in Canada. Whether you want tips on preserving, or are determined to replicate some of your favourite Canadian restaurant recipes at home, you're in luck. No matter if you're looking for holiday gifts for a fellow food lover or you are just looking to expand your personal cookbook selection, these are all sure bets for delicious culinary endeavours!
Batch - Joel MacCharles and Dana Harrison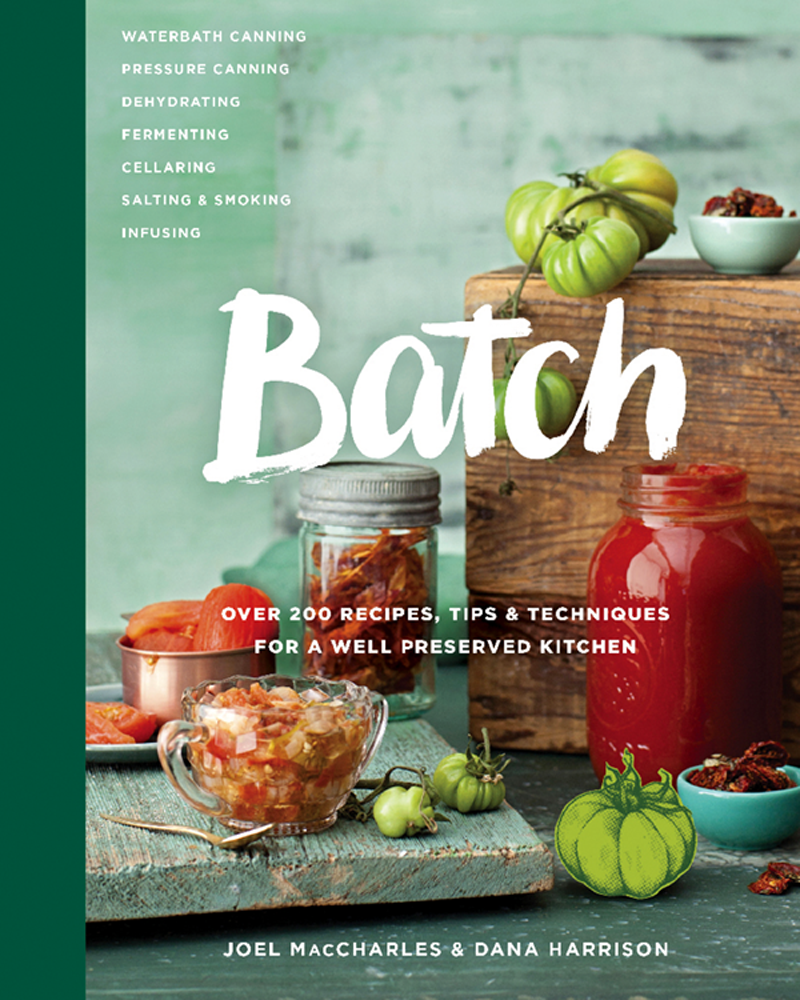 Want to get on the preserving bandwagon but don't know where to start? Batch cookbook is pretty much your new bible. The book is organized by techniques so you can learn to can, ferment, dehydrate and more. Plus, there are recipes that applies preserves you make!
Montréalissimo – Lynne Faubert and Michele Forgione
Montréalissimo showcases the Italian side of Montreal. From market trips to Jean-Talon in Montreal's Little Italy neighbourhood to Sunday suppers with Nona, it's an exposition of stories, pictures, and recipes. You won't just learn how to make fried calamari, tiramisu, and porchetta, you will discover how they earned their place in Montreal's food scene.
Oh She Glows Every Day – Angela Liddon
Vegan cooking can be intimidating but food blogger Angela Liddon makes it easy and accessible. In her latest cookbook, Oh She Glows Every Day, she shares recipes that cater to all dietary restrictions and are easy enough to whip up on a busy weeknight. There's also a reference section on essential pantry ingredients to help you learn the foundations of vegan cooking.
Flapper Pie & A Blue Prairie Sky – Karlynn Johnston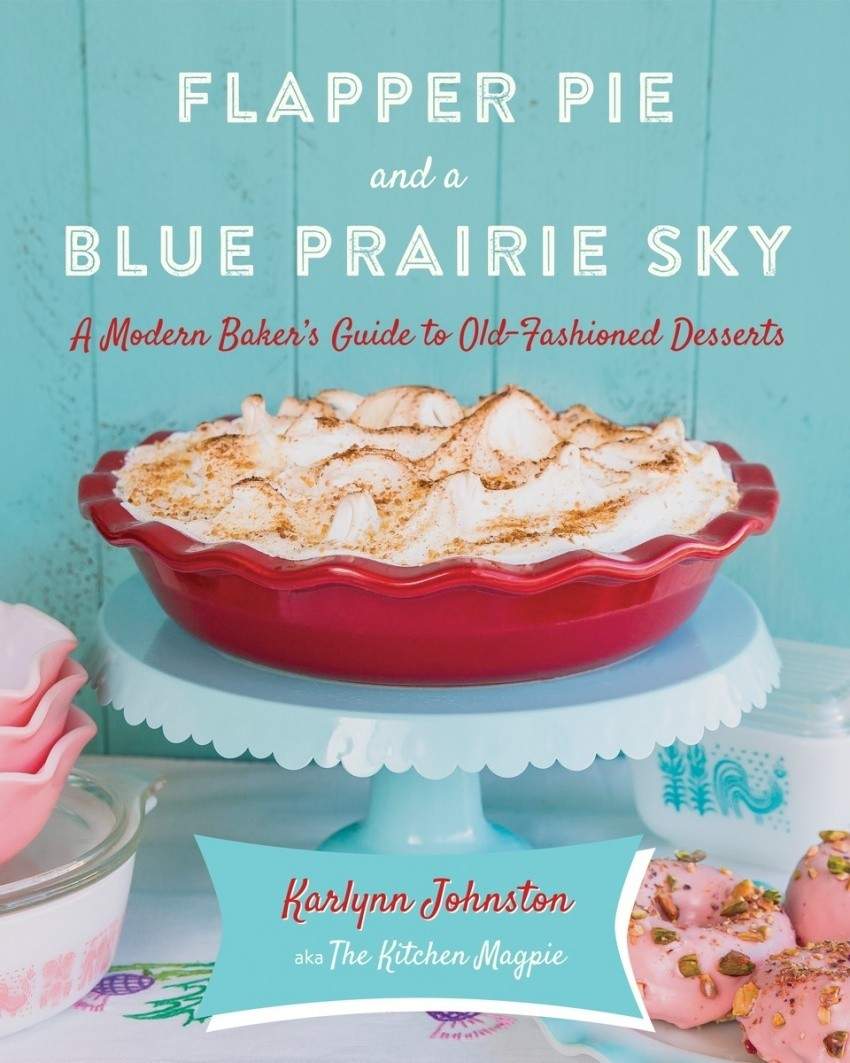 Anyone who grew up on the prairies has fond memories of flapper pie, a simple but satisfying dessert that is filled with vanilla custard and topped with whipped cream. Get nostalgic with beloved recipes from your childhood, or the childhood you wish you had, like Saskatoon berry pie and no-bowl chocolate vinegar cake. This cookbook is sure to teach you tips and tricks to be a modern-day old-fashioned baker!
Out of the Orchard – Julie van Rosendaal
Celebrate the orchards of the Okanagan with Julie van Rosendaal's ode to their bounty of stone fruits, apples, and more. Out of the Orchard is packed with recipes that showcase B.C. Tree Fruits in both sweet and savoury applications. From main dishes to desserts, pies to preserves, the recipes in the cookbook are the perfect way to celebrate all that the Okanagan has to offer.
Food Artisans of the Okanagan: Your Guide to the Best Locally Crafted Fare – Jennifer Cockrall-King
Not a cookbook per se, but an excellent food and drink resource nonetheless. Read up on the backstories of more than 125 local chefs, farmers, butchers, cheesemongers, chocolatiers and other makers. Plan your own self-guided tour through the valley with help from detailed maps of the area. Food Artisans of the Okanagan is a must-have resource for anyone exploring the region, local or tourist!
Lick Your Plate – Julie Albert and Lisa Gnat
One of the most tedious routine almost all of us share is thinking, "What's for dinner?" Lick Your Plate has all the solutions you want and need to that age-old question. With more than 160 recipes, complete with funny anecdotes, the cookbook ensures you won't be stumped about dinner anytime soon.
Araxi: Roots to Shoots – James Walt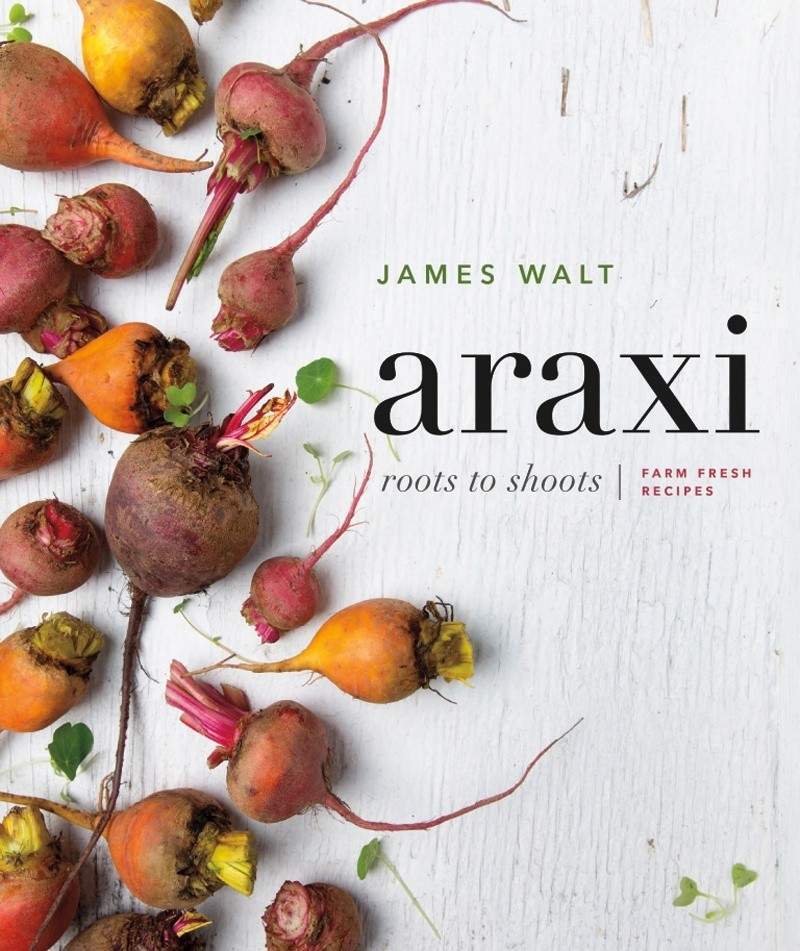 Chef of Whistler's beloved Araxi restaurant, James Walt, was nominated for a James Beard Award for his first cookbook, Araxi: Seasonal Recipes from the Celebrated Whistler Restaurant. In his latest book, Araxi: Roots to Shoots, he shares 80 recipes from Araxi's dining room, all of which have been adapted for the home kitchen. From sage and berry cocktails to seared scallops with tempura cauliflower, the recipes impress friends and family alike!
Earls: The Cookbook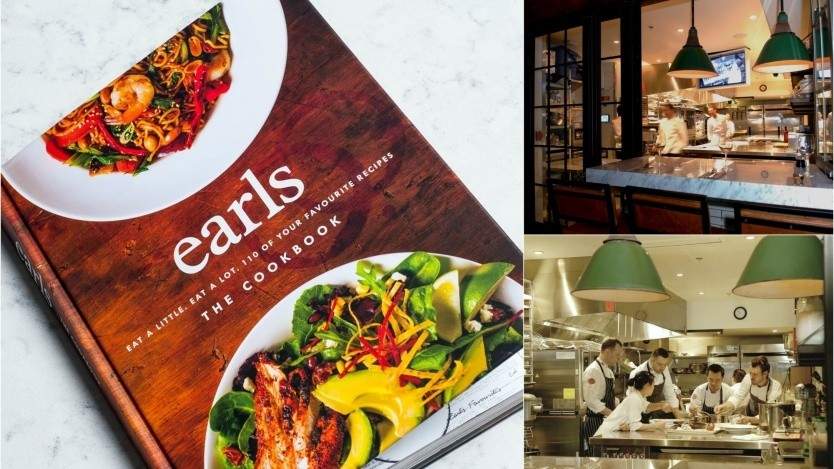 Earls has been a staple of the Canadian casual dining scene over the past 30 years. Its new cookbook is currently one of the best-selling books in the country and shares some of the most popular recipes since its humble beginnings. You can even make its famous Kung Pao at home. Just make sure you wrap the meal up with mocha Kahlua pie for dessert!
Bake with Anna Olson – Anna Olson
Featuring more than 125 recipes from her popular Food Network Canada show of the same title, Bake with Anna Olson will satisfy the sweet dreams of beginner bakers and pastry aficionados alike. Master everything from classic New York cheesecake to decadent chocolate hazelnut Napoleon, with helpful tips to help you nail each and every step.
CinCin: Wood-Fired Cucina – Andrew Richardson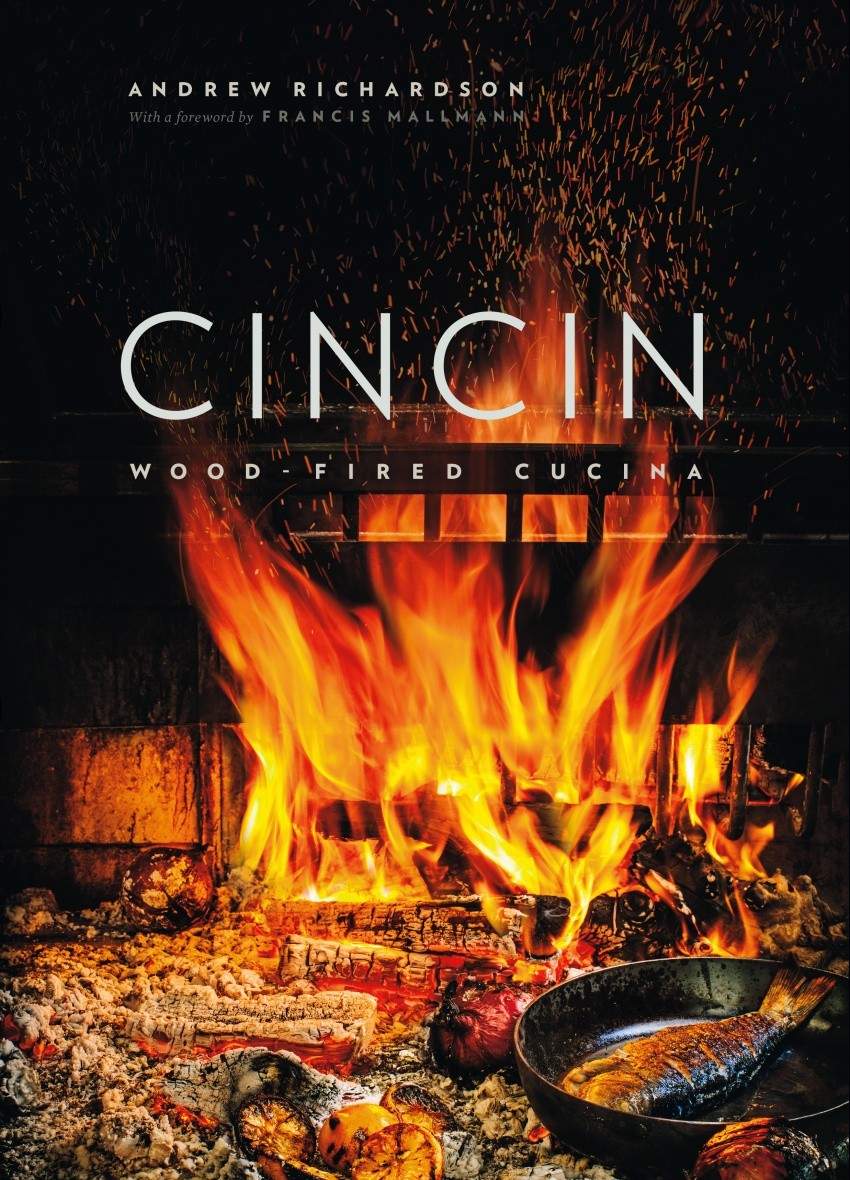 Vancouver restaurant CinCin Ristorante is all about cooking with its wood-fired oven and with its latest cookbook, you can learn the tricks of the trade. If you're looking to learn traditional Italian dishes melded with local West Coast flair, this is the book for you! The food photography, especially composition-wise, is out-of-the-world too.