This past year definitely managed to do justice to our country's ever-growing culinary scene. From cookbooks that were timed perfectly to coincide with our 150th birthday, to everyday gems that help solve the daily dinner dilemma, here are our top picks for Canadian cookbooks released in 2017.
Feast: Recipes and Stories from a Canadian Road Trip by Lindsay Anderson and Dana VanVeller
When friends Lindsay Anderson and Dana VanVeller embarked on their cross-Canada road trip, writing a cookbook to document the experience was but a pipe dream. As it turns out, it was destined to become a reality. The book is a collection of stories and recipes spanning from coast to coast that documents all that Canada's food scene has to offer.
Lure: Sustainable Seafood Recipes from the West Coast by Ned Bell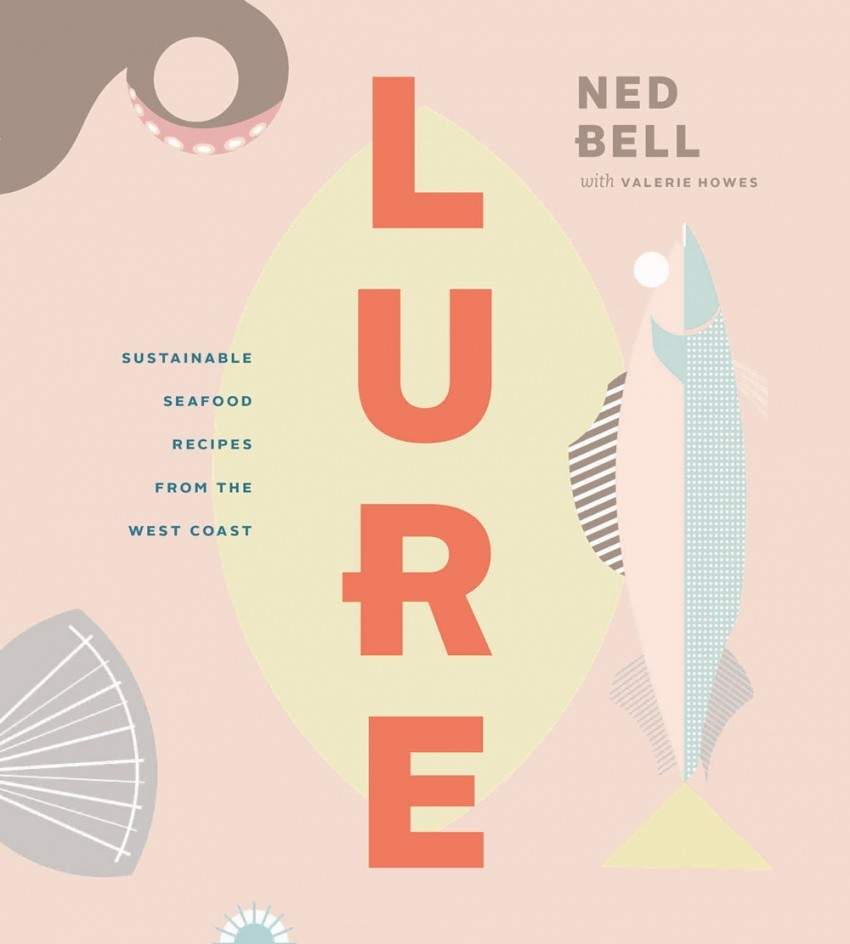 It's no secret that chef Ned Bell is a big advocate of sustainable seafood, and in Lure, which was released in September, he makes it an approachable topic for the home cook. We're not just talking about cooking fish in savoury applications either; learn how to incorporate seafood into your baking with recipes from kelp and smoked sea salt scones, to (sea)weed brownies.
The Simple Bites Kitchen by Aimée Wimbush-Bourque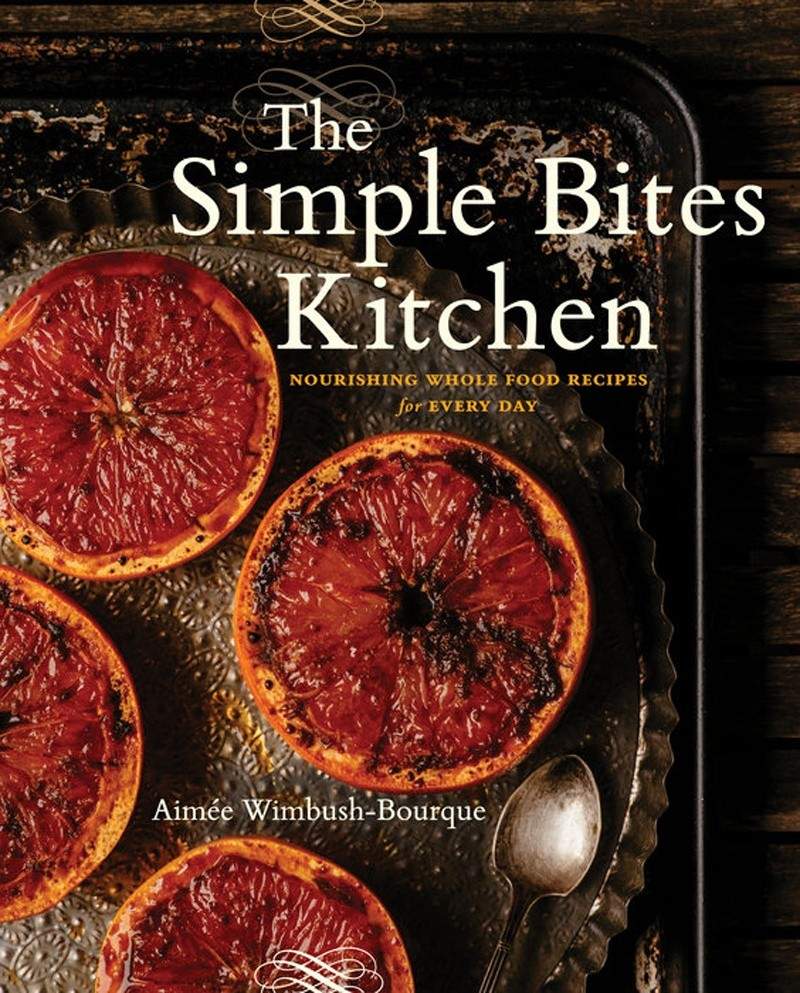 From the author of the much loved Brown Eggs and Jam Jars cookbook comes The Simple Bites Kitchen, an homage to Aimée Wimbush-Bourque's favourite everyday recipes. From homemade chicken fingers that will be just as well received by the adults as they will be by the kids, to ideas for healthy lunches and snacks, it's filled with recipes that will easily become part of your weekly meal rotations.
The First Mess Cookbook by Laura Wright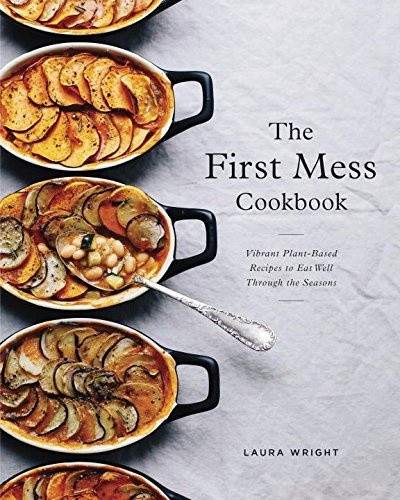 Plant-based diets are becoming increasingly popular, and with that comes the rise of vegetarian and vegan cookbooks. New in 2017 was The First Mess Cookbook, from the popular vegan blog of the same title. It features seasonal vegan recipes complete with modifications for gluten-free, sugar-free, and nut-free alternatives. Just entering the world of vegan cooking? The First Mess comes complete with a pantry and kitchen guide to help you get started.
All the Sweet Things by Renée Kohlman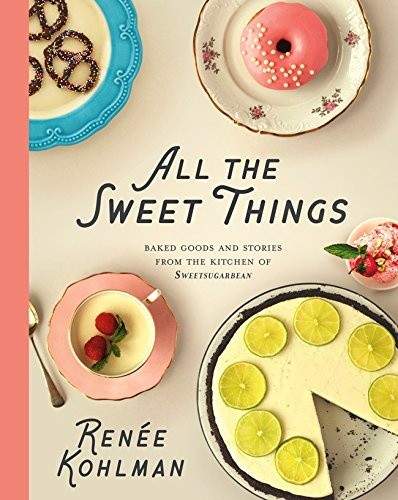 Saskatoon blogger Renée Kohlman's cookbook really does live up to its title. All the Sweet Things is filled with more than 100 recipes for sweets, from healthy baking to decadent desserts. Whether you need a recipe to impress a crowd, or simply satisfy a midday craving for sugar, this cookbook has you covered.
The Inviting Life by Laura Calder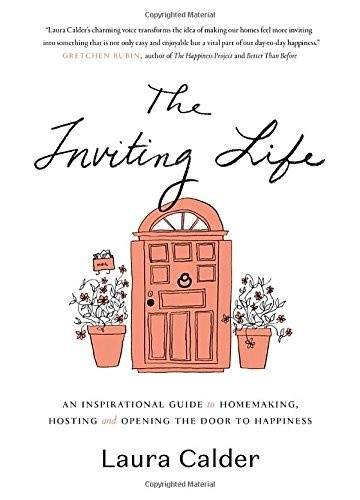 Laura Calder is an aficionado when it comes to elegant and effortless entertaining, and in her latest book, she shares tips on how you can follow suit. More of a homemaking guide than actual cookbook, it helps bring together pieces of the puzzle to help you host and entertain with ease.
Toronto Eats by Amy Rosen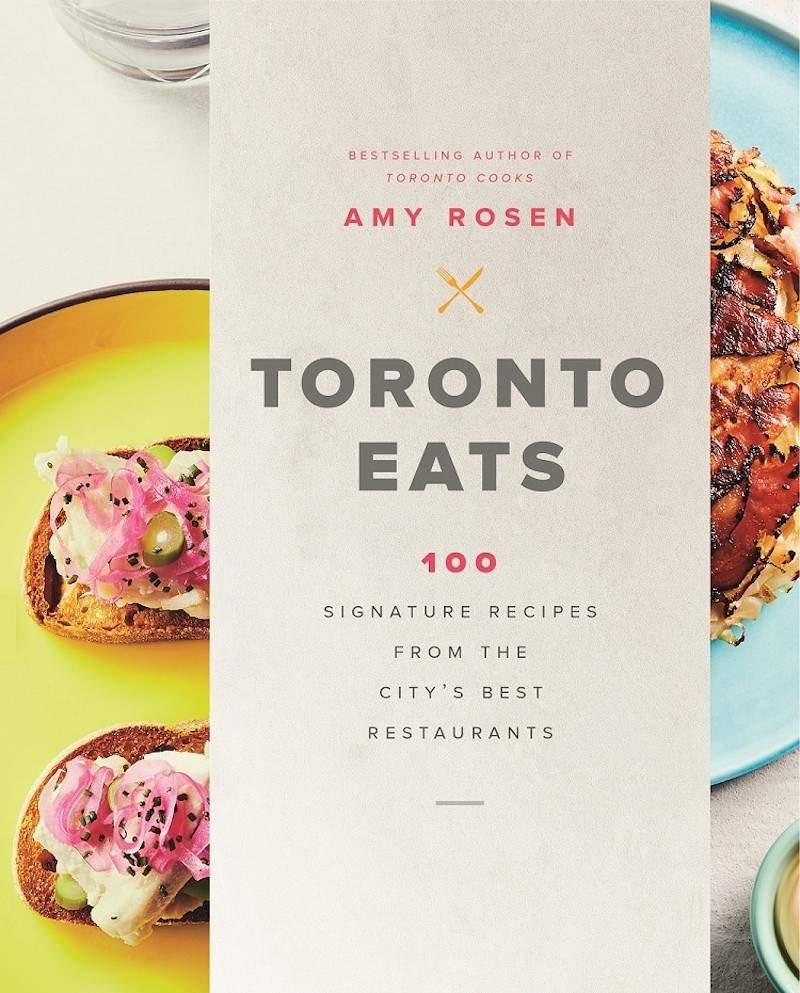 Learn to cook like a chef with Toronto Eats, a collection of recipes from 100 of Toronto's best restaurants. Food personality and cinnamon bun baker extraordinaire, Amy Rosen, gathered and compiled all of the recipes for the book. They include everything from focaccia to paella, giving you exciting options for breakfast, lunch, dinner, and dessert!
Arab Cooking on a Prairie Homestead by Habeeb Salloum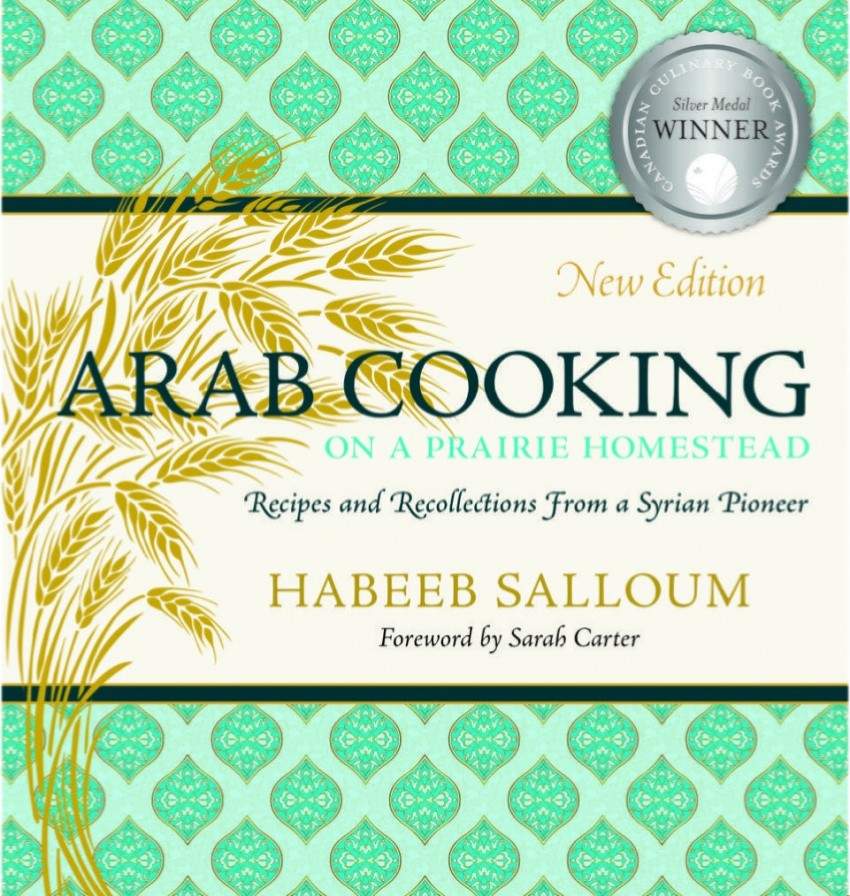 Habeeb Salloum may be over 90 years old, but that didn't stop him from updating his 2005 book Arab Cooking on a Prairie Homestead and republishing it this past year. The book contains fascinating recipes and stories that provide an inside look into the life and upbringing of a Syrian immigrant to the Canadian prairies. His recipe for mujaddara, a traditional lentil stew served with pickled turnips and yogurt, is a must-try!
Pantry and Palate by Simon Thibault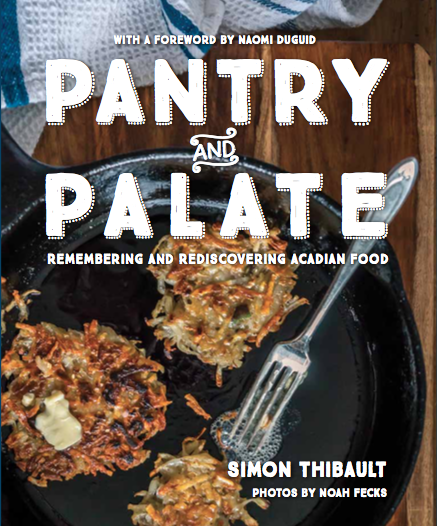 Most Canadians would be hard pressed to define "Acadian cuisine" but Simon Thibault's Pantry and Palate cookbook is helping to change that. Inspired by his Acadian roots, it shares his family recipes for dishes like Rappie pie, while also teaching readers about Acadian culinary traditions, like rendering lard. There's no better jumping off point into Acadian cuisine than this!