Every year, Canada's cookbook game just seems to get stronger and stronger, and 2018 was no exception. There was no shortage of highly anticipated releases, whether it be the hype of the second Joe Beef cookbook, or the legacy left by John Bil's Ship to Shore. Here are our top picks for Canadian cookbooks released in 2018.
Farm to Table – Andrew Coppolino
Stratford Chefs School has long been known for fostering a farm-to-table mentality in their students, and now, home cooks can get a taste of that with their new book, aptly titled, Farm to Table. The book pairs 25 alumni with 25 local food producers to showcase the bounty that Perth-Huron Country has to offer.
For the Love of Cheese – Afrim Pristine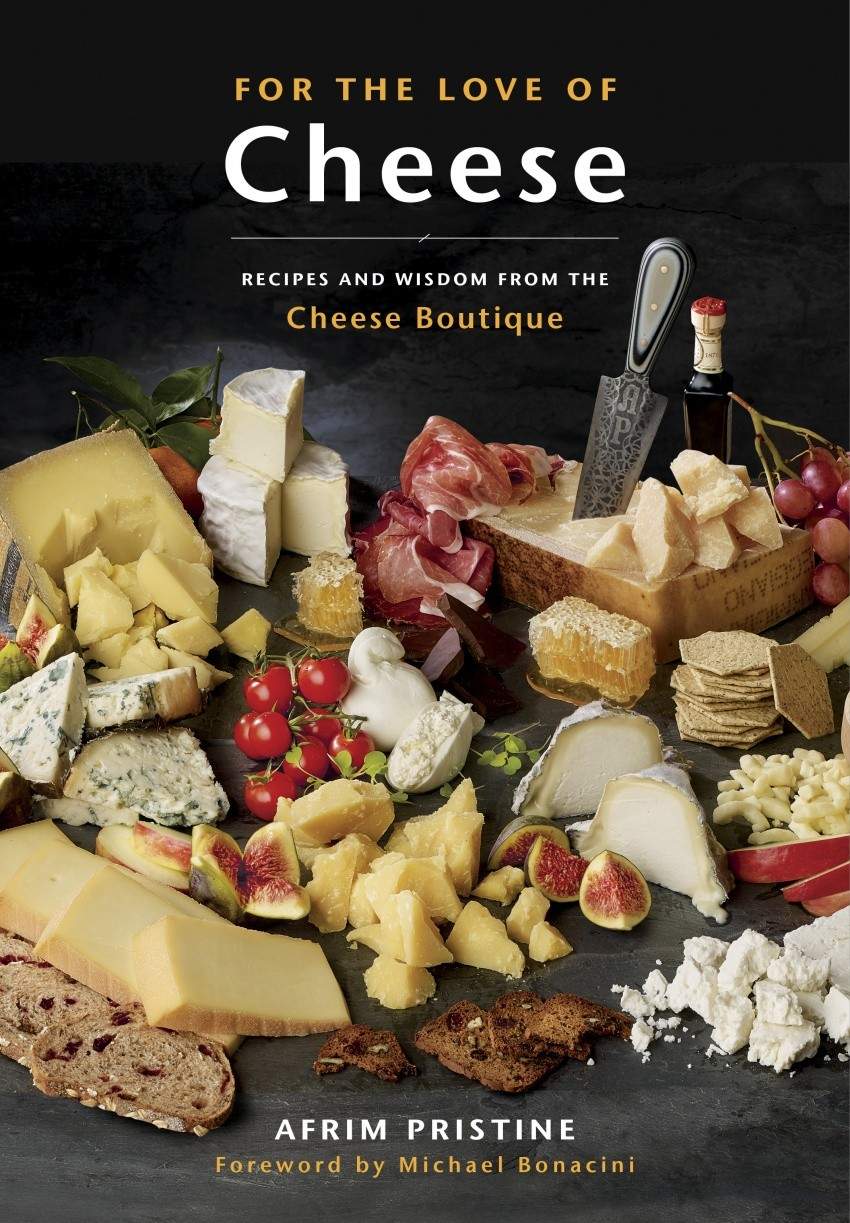 No one knows cheese quite like the owner of Toronto's Cheese Boutique, Afrim Pristine. In his book, For the Love of Cheese, he shares his knowledge and recipes to help you select the perfect cheese, whether you aim to cook with it, or just eat it as-is.
French Pastry 101 – Betty Hung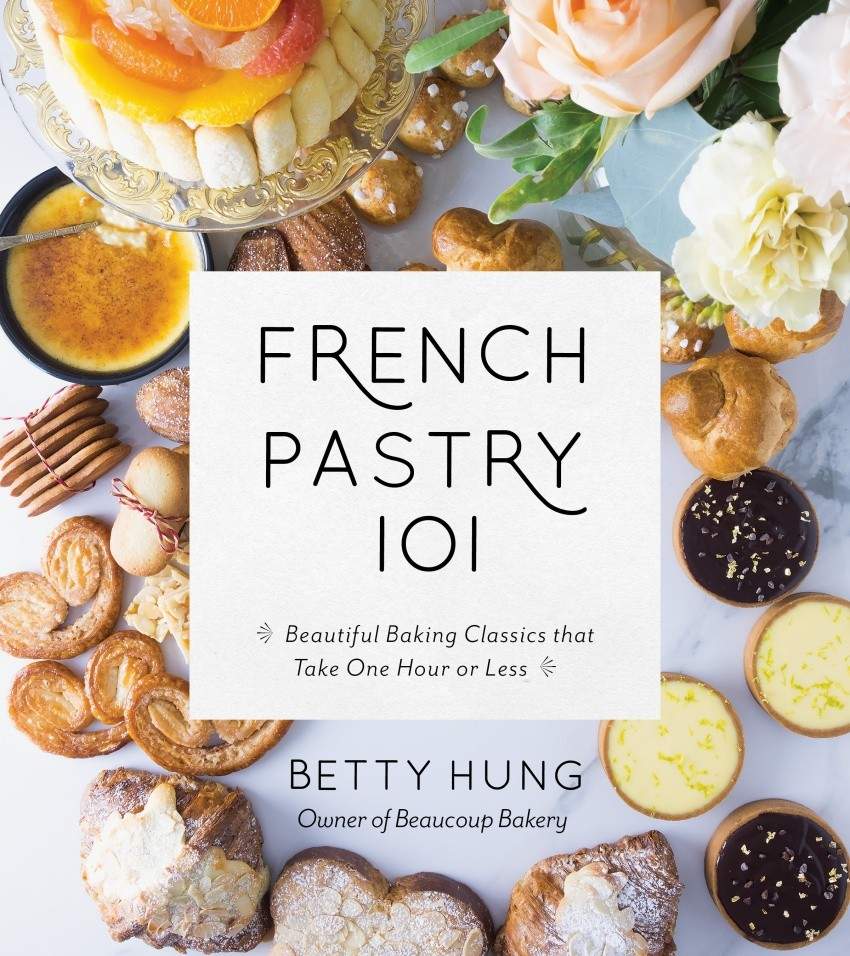 Looking to learn the art of French pastry without enrolling in pastry school? Get started with Betty Hung's new book, French Pastry 101. Written by the owner of Vancouver's Beaucoup Bakery, it works through basics, like pastry cream, all the way up to making your own puff pastry.
In the French Kitchen with Kids – Mardi Michels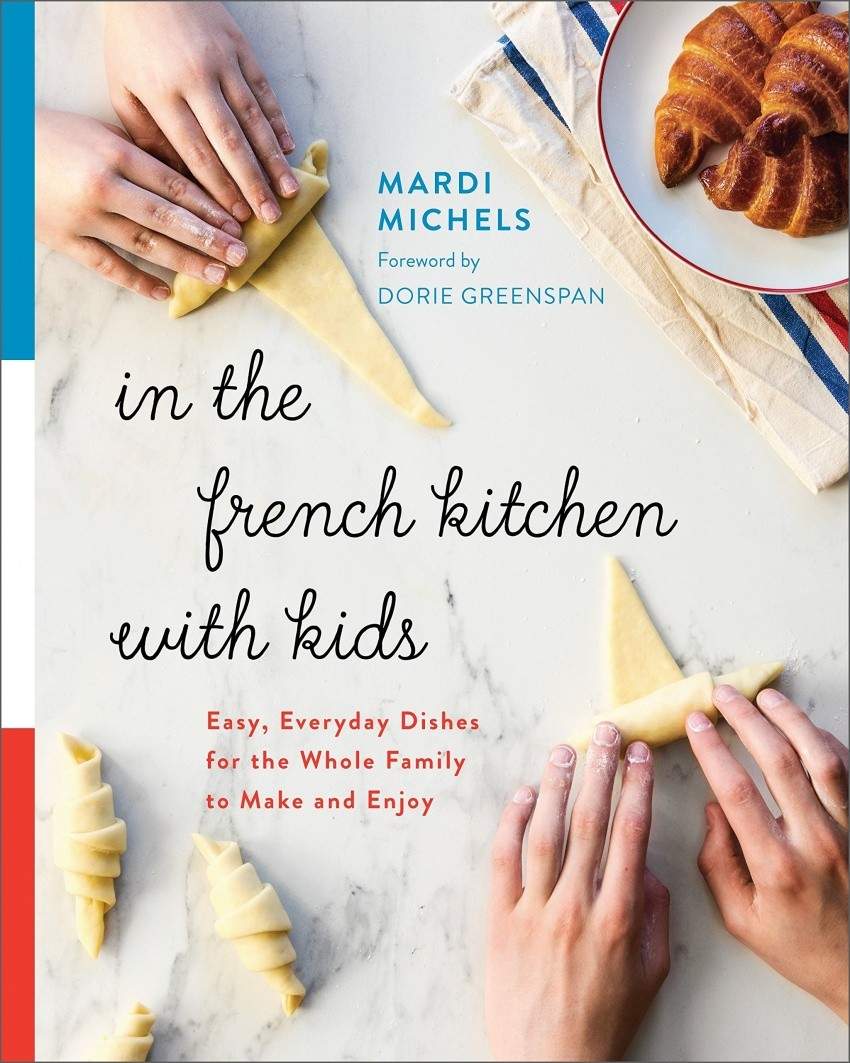 Author of the blog, eat. live. travel. write., Mardi Michels shows readers that French cooking doesn't have to be complicated with her first book, In the French Kitchen with Kids. In fact, it can be simple enough that the whole family can get involved, whipping up recipes like steak frites and crème brûlée.
Joe Beef: Surviving the Apocalypse – Fred Morin, David McMillan, and Meredith Erickson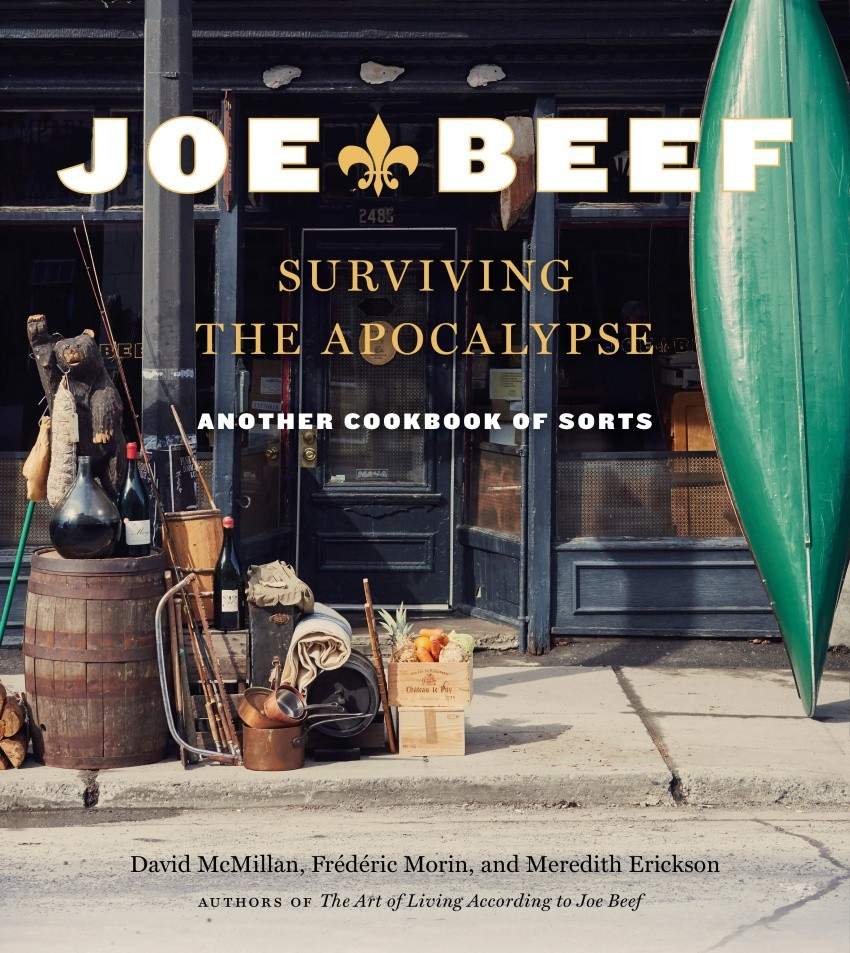 The second book from Montreal's Joe Beef team, Surviving the Apocalypse, is changing preconceptions about what cookbooks have to be. Included in the book is recipes, yes, but also perspectives on the state of the world in 2018, and how this affects food, cooking, and eating.
Set for the Holidays with Anna Olson – Anna Olson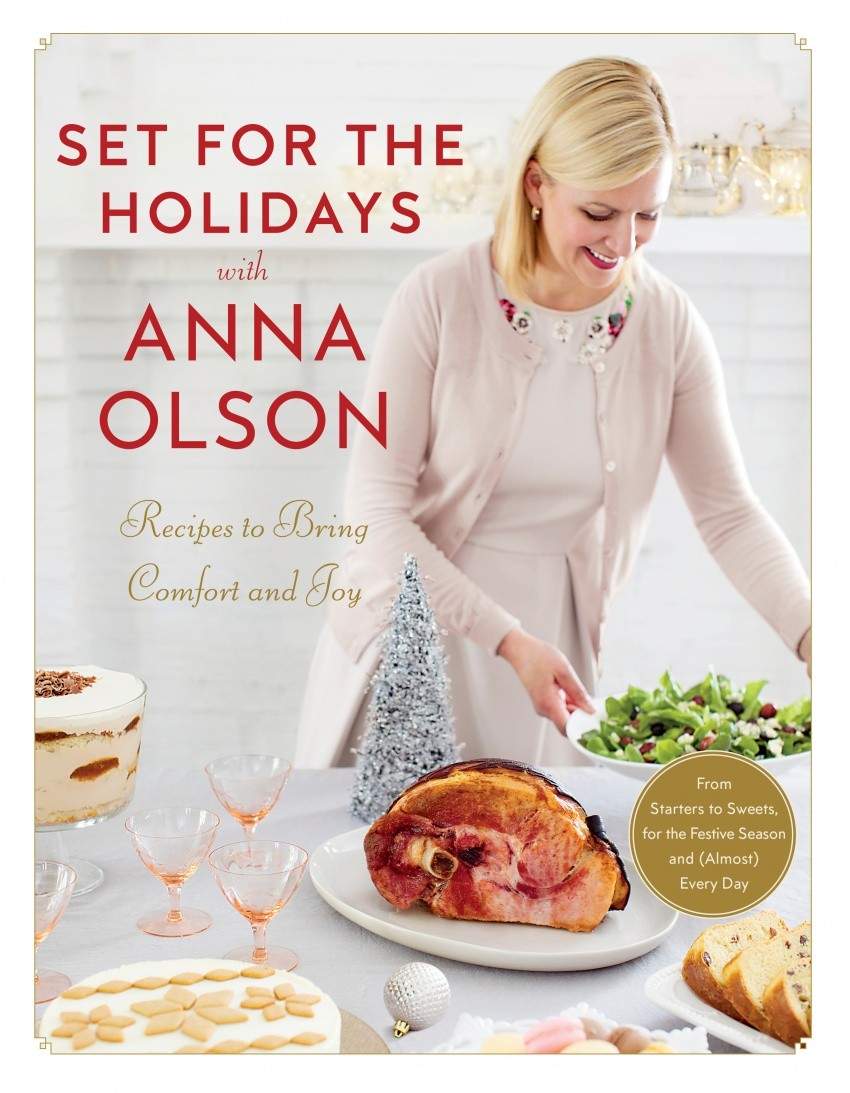 Pastry chef and cookbook author, Anna Olson, is an authority when it comes to baking. Her latest book, Set for the Holidays with Anna Olson, is geared towards the holidays with recipes to help spread cheer to friends and family alike. From pies to cookies and everything in between, it's a great resource to help your holiday festivities pan out smoothly.
Ship to Shore – John Bil
Beloved and well-respected seafood aficionado, John Bil, passed away before seeing his book come to print, but Ship to Shore continues his legacy by sharing his passion for sustainable seafood to consumers. Get a behind-the-scenes look into the fish business, complete with recipes to showcase your finds from the local fish counter.
The Last Schmaltz – Anthony Rose and Chris Johns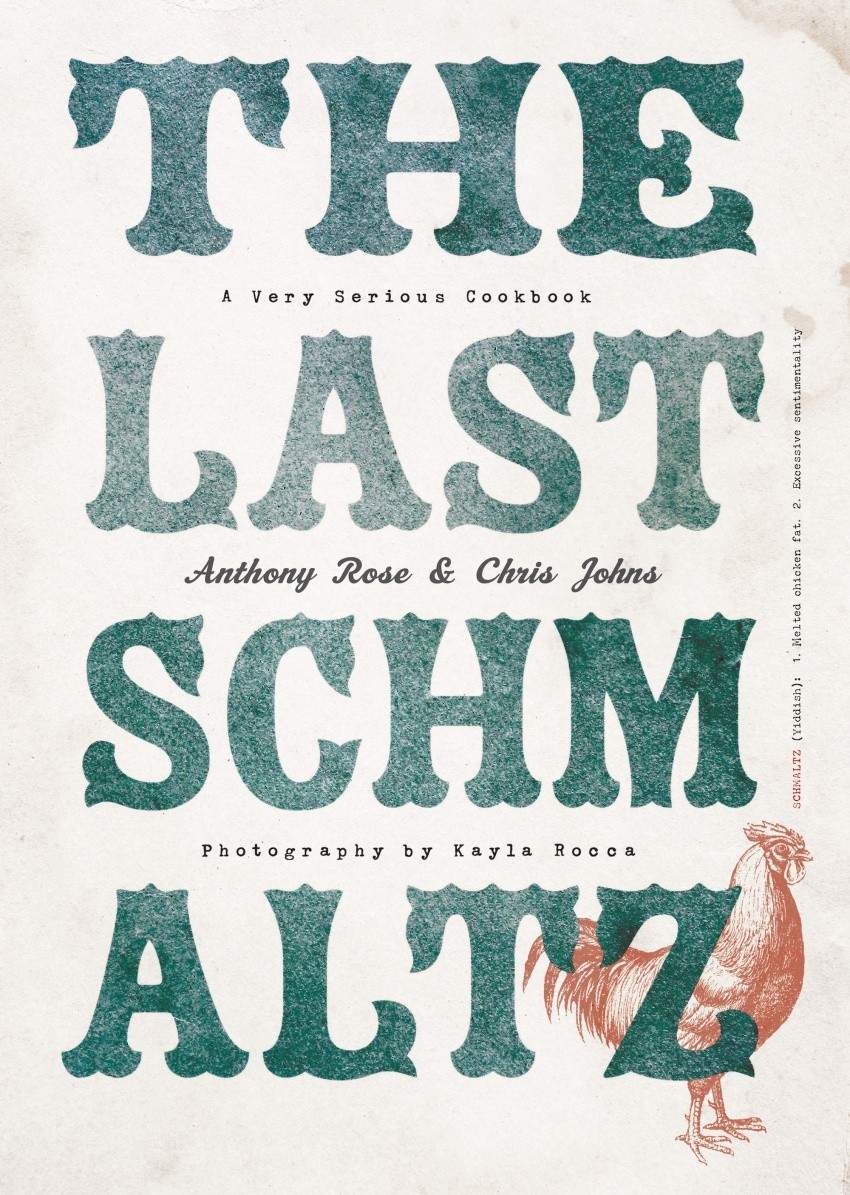 Toronto restaurateur Anthony Rose, of Rose and Sons, Schmaltz Appetizing and Fat Pasha, has paired up with food and travel writer Chris Johns to document many of his favourite recipes in The Last Schmaltz. Get the scoop on how to make everything from Fat Pasha's signature whole-roasted cauliflower to a decadent Nutella babka bread pudding.
The Wickaninnish Cookbook: Rustic Elegance on Nature's Edge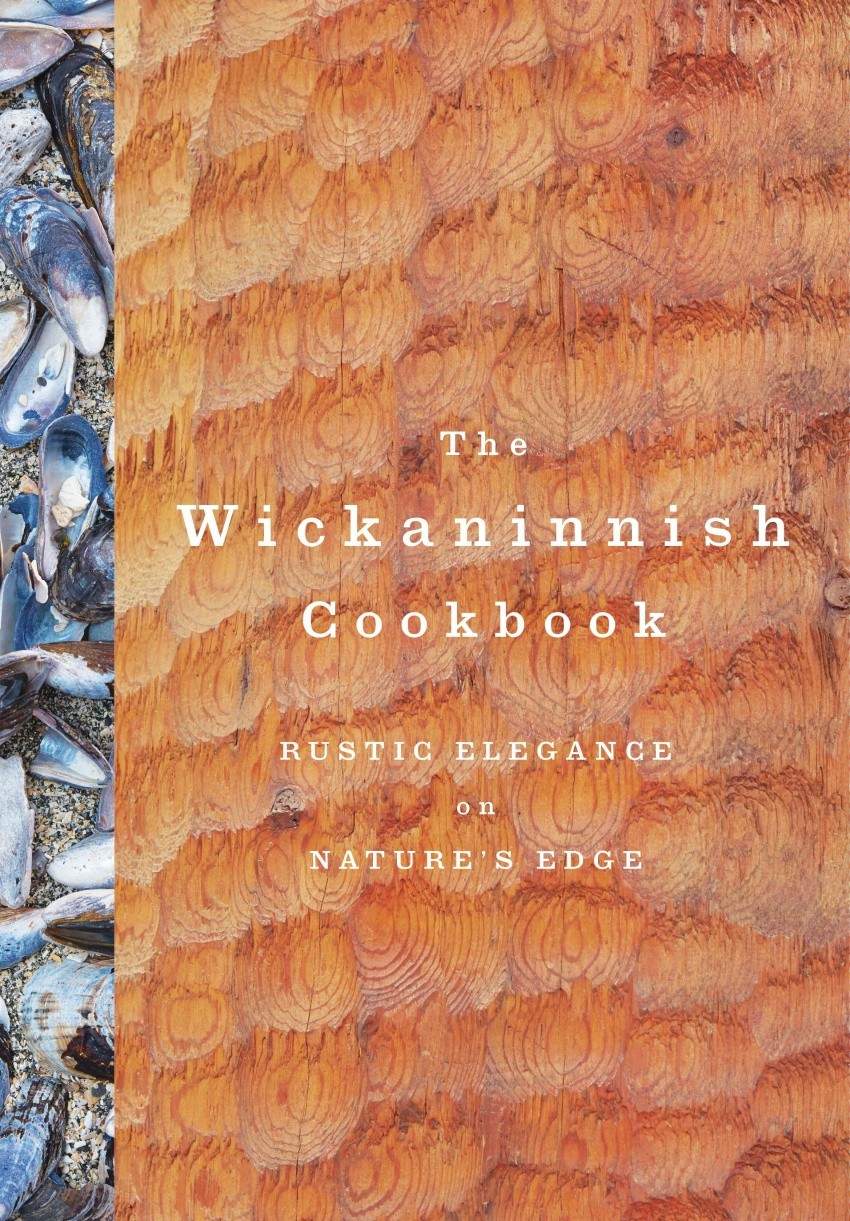 Tofino's award-winning Wickaninnish Inn has been a staple in Vancouver Island's culinary scene since it opened in 1996. Thanks to its new cookbook, you don't have to travel west to get a taste of its salmon gravlax, or sablefish, clam, potato, and bacon chowder.
Uncomplicated: Taking the Stress Out of Home Cooking – Claire Tansey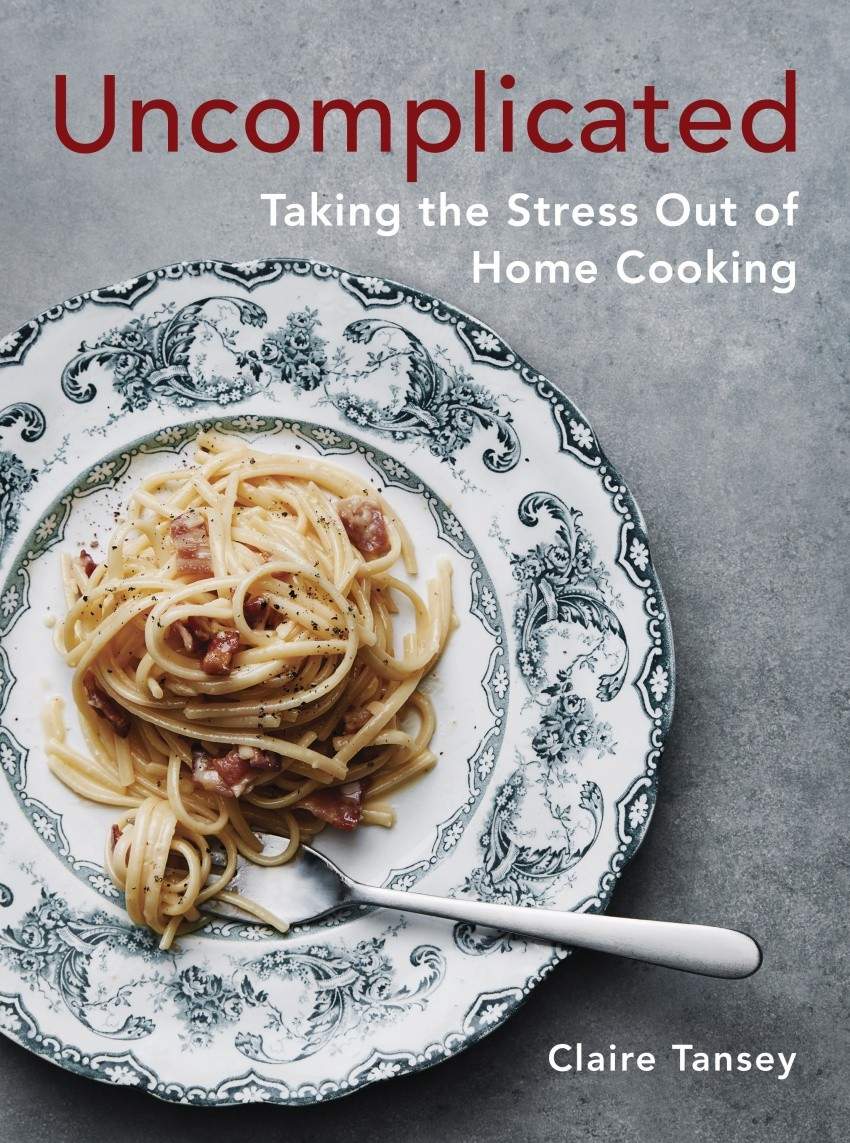 Former food director of Chatelaine, Claire Tansey, knows more than anyone how to prepare elaborate dishes with multiple steps and a laundry list of ingredients, but she goes back to basics with her new book, Uncomplicated. From soup to chocolate cake, it's filled with 125 recipes, plus tips and tricks to "uncomplicate" your time in the kitchen.
Vegan Comfort Classics – Lauren Toyota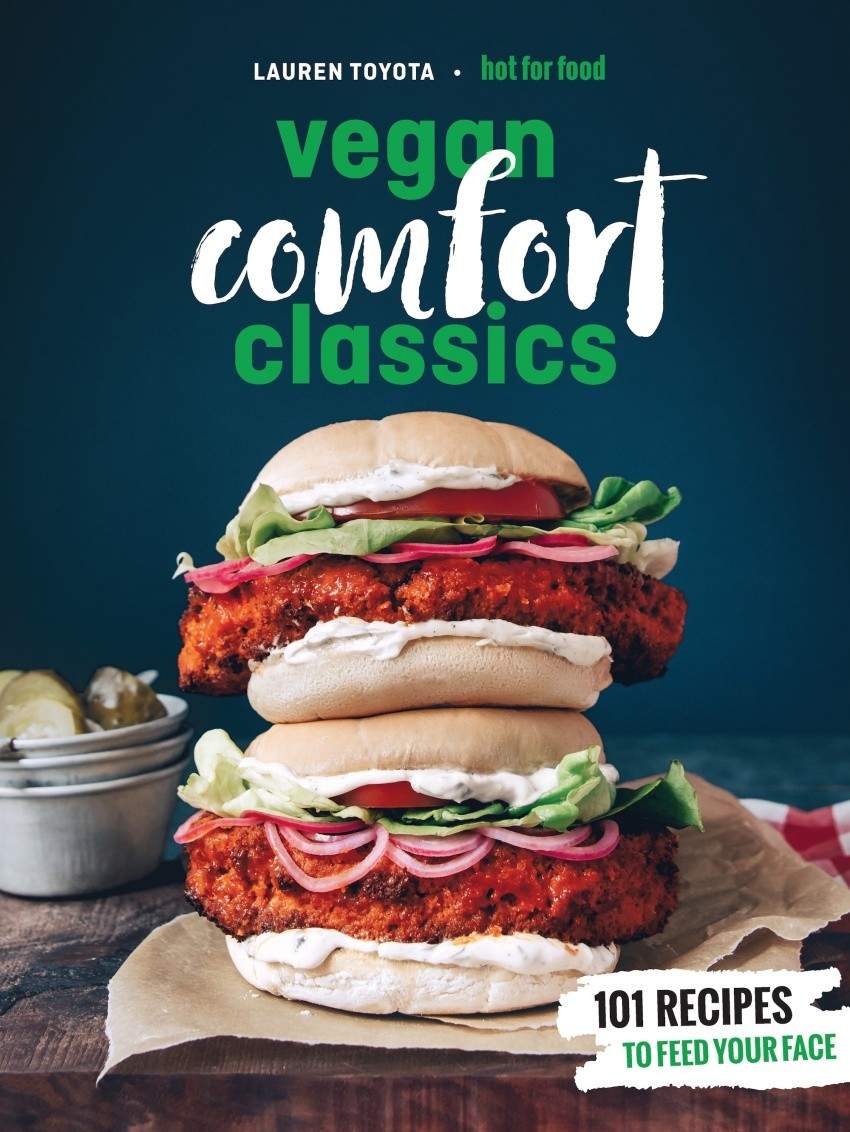 Vegan food can get a bad rap for being too limiting and often conjures up images of plain Buddha bowls and lackluster salads. Vegan Comfort Classics helps to change that, with spins on everything from nachos to ramen, all without animal products. Written by former MuchMusic host turned Youtuber and blogger, Lauren Toyota, it's filled with recipes that make it difficult to miss meat.
Vegetarian Viêt Nam - Cameron Stauch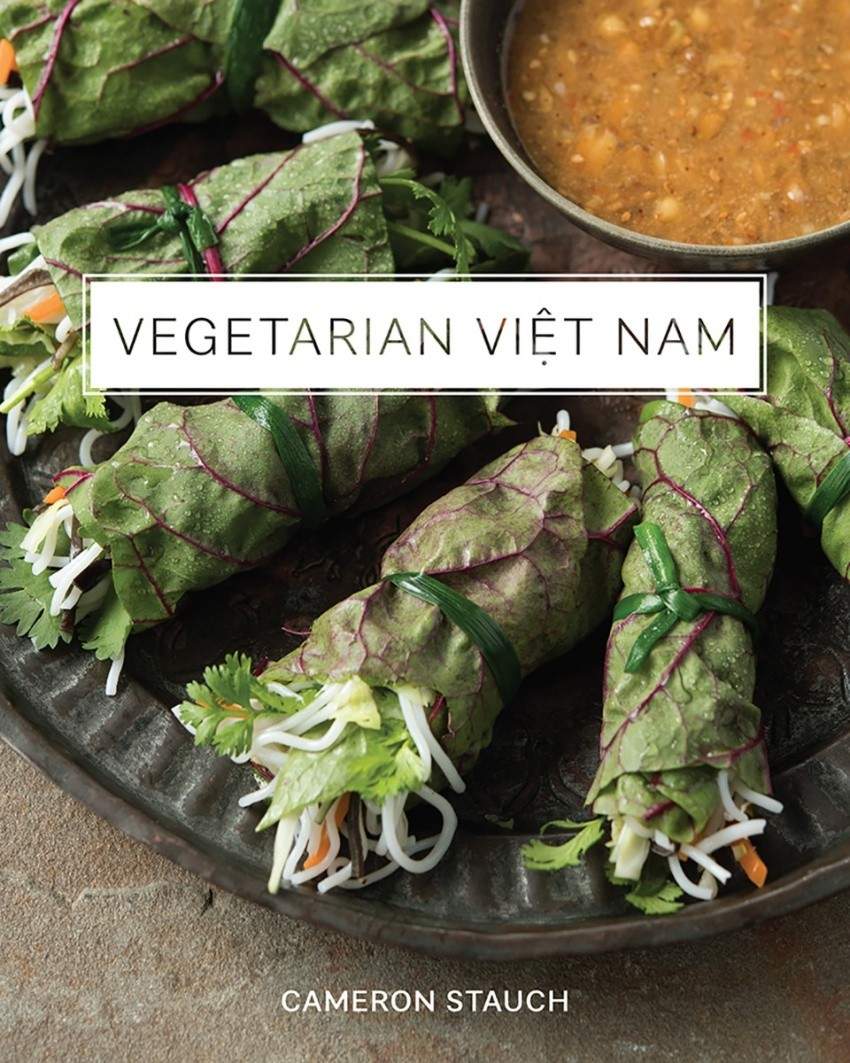 Cameron Stauch has compiled years of culinary knowledge from living and cooking in Vietnam to put together his 2018 book, Vegetarian Viêt Nam. Using Vietnamese herbs and sauces, you can learn how to bring the most out of vegetarian ingredients like tofu and rice noodles.