A good cocktail – a great cocktail – that is, is something to savour. It's not a lager to be crushed, or an Apothic Red to be sucked down with a straw, it's a balanced drink that feels nice to hold in your hand and makes you want to sip on it indefinitely. At these Montreal spots, you can do just that (well your bartender might be refilling your drink when you're not noticing, but same difference).
Le Mal Necessaire
If drinking tropical cocktails out of hollowed out pineapples and coconuts isn't high on your to-do list, Le Mal Necessaire will definitely make you rethink your priorities. It's not quite a tiki bar, and not quite a nightclub, but somewhat of a love child of the two. The beats are always bumping and regardless of what you're sipping, you can't really go wrong. Whether you are a rum, vodka, gin, tequila, or whisky lover, there is an array of fruity bevvies to choose from. It won't take many drinks before you're wondering if you're really in Montreal in the wintertime or off enjoying the sun and sand on a desert island somewhere.
Bar Le Lab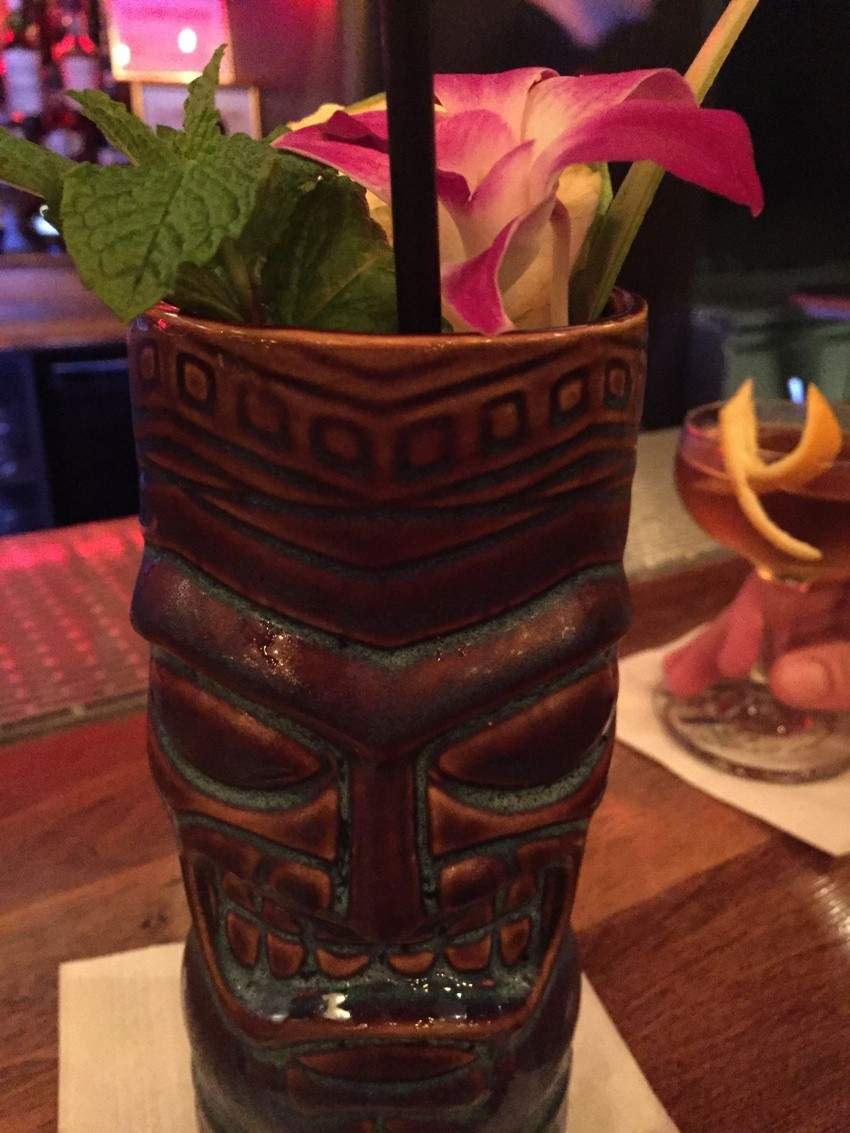 Do you prefer your alcoholic beverages served up with a bit of flair and showmanship? Bar Le Lab offers drinks AND entertainment at its two locations in the Plateau and on St. Catherine. Choosing your cocktail is no small feat though. Its extensive menu offers something for all palates, from drinks that are sweet and fruity to strong and boozy. If you want to jump in with both feet, try its punch bowls, which are ideal for sharing (or not, depending on what type of night you want to have). Also, keep an eye out for its bitters, tonics, syrups, and other cocktail fixings you can find at stores around town to try to replicate the Bar Le Lab experience at home.
Atwater Cocktail Club
Speakeasies are becoming more and more of a thing in Montreal. In a little back alley in St. Henri, you can find Atwater Cocktail Club. The dim lighting and plush banquets feel like a scene straight out of Mad Men, but the cocktails go beyond your traditional Old Fashioned. The bar is stocked (impressively so), the drinks keep coming, and there is also an assortment of snacks, appetizers, and entrees to accompany the drinks so you don't drink on an empty stomach. If you want to channel your inner Don Draper with a bit more style, try the Dandy with Angostura, coffee syrup, Sortilege, and Scotch.
The Cold Room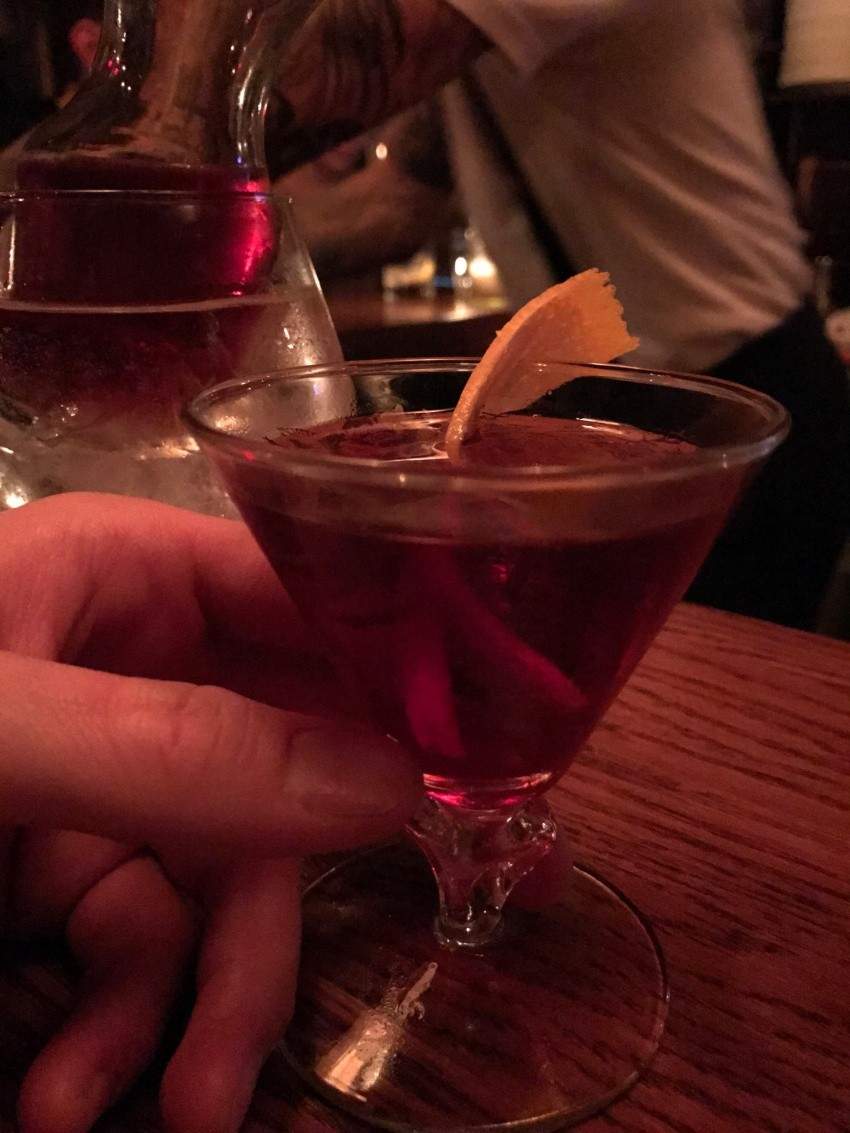 Ever find yourself out roaming the streets of Old Montreal on a cold winter's night? Find the elusive rubber ducky, ring the doorbell, and you will be welcomed into the underground lair that is The Cold Room. Warm up with a hot buttered rum or almond milk punch, or dive straight into creative cocktails like the Hunters Tonic with Caribou, tequila, simple syrup, lime, and pecan bitters. Or, put your fate in your bartender's hand. After all, the first house rule at The Cold Room is that the bartender is the boss!
Agrikol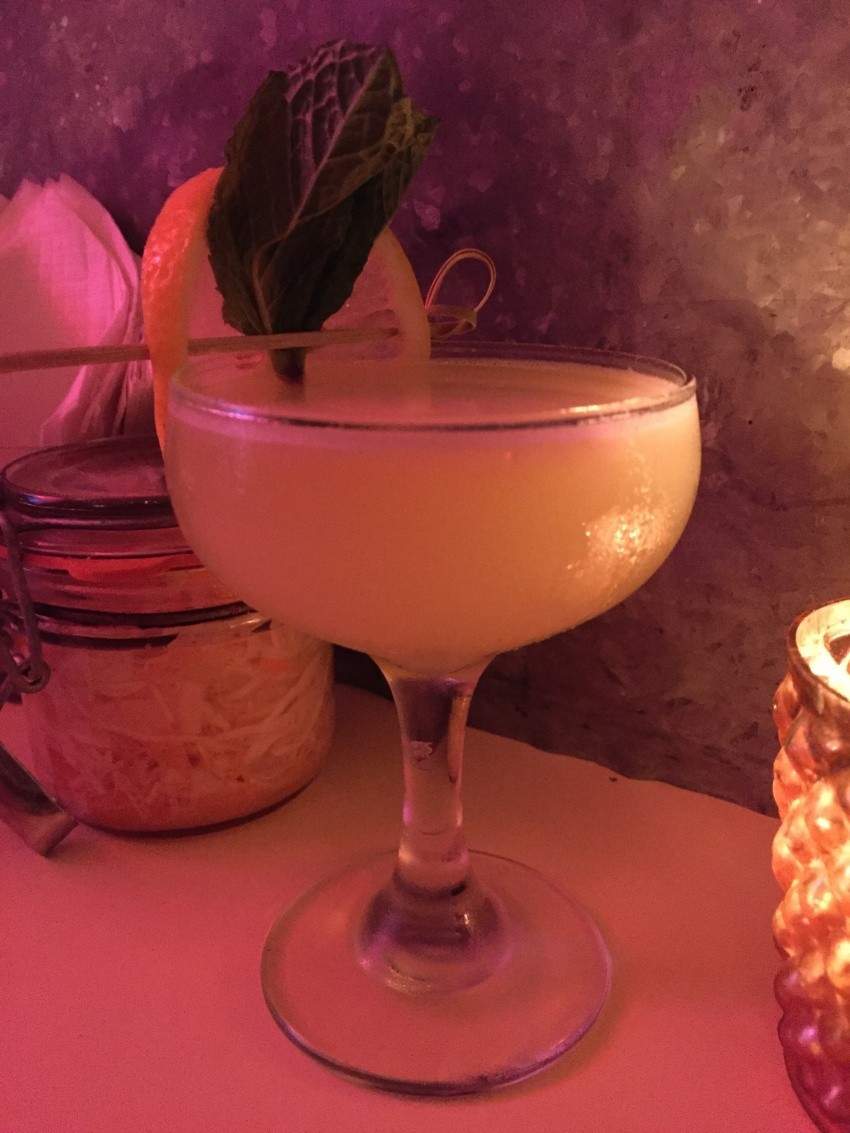 Between its well-known ownership and making enRoute's 2016 top 10 best new restaurants list, Agrikol has had no shortage of attention since its opening last year. It's difficult to fault them for it though. What they do, they do very, very well. Five years ago, rhum cocktails weren't a popular thing, except for maybe the occasional rum and coke, but now they've made their mark and are here to stay. Agrikol keeps things simple and focuses on execution, staying true to the Barbancourt rhum that is the foundation for most of their cocktails. Whether you go for Ti Ponch, a classic dark and stormy, or a Suburban, which is essentially a rhum Manhattan, it's like a trip to the Caribbean without even having to pack a suitcase.
Kampai Garden
Chef Antonio Park's latest venture, Kampai Garden, is what you always dreamed that a beer garden could be. The space is lush and green, with plenty of windows to let in the light that we all crave so much in the heart of winter. And that's just the setting. The menu deserves another introduction in and of itself. The cocktails all have an Asian influence, but the best part is that they are all served in pitchers, because sharing is caring. They come in three sizes--32, 48, and 60 ounces--and include medleys like the Local Legend (a take on sangria with mandarin vodka, hibiscus, yuzu, rose, red wine, lime juice, and soda water). There are also plenty of salty, spicy sharing plates to be had.