Boozy, spicy and with a twist. The Edmonton cocktail scene has flourished with the growing interest in local food and beverage culture, with people are becoming more and more adventurous when choosing what they would like to sip on, and restaurants ramping up their cocktail programs, taking them much more seriously.
With the help of many talented mixologists, cocktails have a new found value.
"We aim to build layers of flavour in the same way that a chef develops a signature dish. This leads to some very unique and novel combinations of flavour on our cocktail list," says Andrew Borley of Bar Clementine of one of its featured winter cocktails: the Clementine Nogg, a combination of rum, Cognac, absinthe, egg, demerara sugar and winter spices.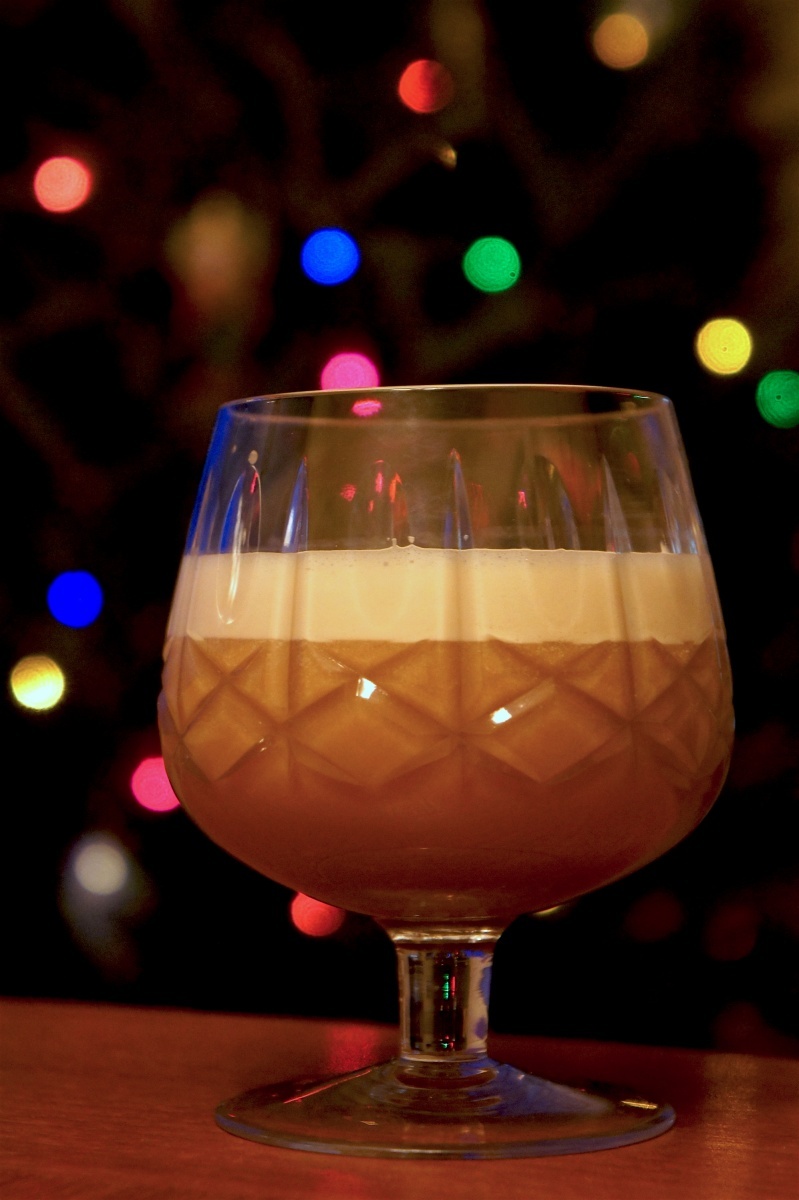 Many bartenders are towing the line between using traditional and modern techniques. But in the end, the cocktail needs to taste great.
James Grant, bar manager at Woodwork, explains that there is a lot of preparation before a cocktail is even made.
"We pride ourselves on creating in-house crafted syrups and using different bitters and garnishes to take a drink to the next level. We are always trying new things to push cocktail boundaries," says Grant.
With inspiration from as far as the southern U.S. to right at home in Alberta, Have Mercy is serving up some hearty cocktails.
"There's a lot of nostalgia around all the warm baking spices. Certain smells and tastes, like clove, can help create comfort in a glass," says Tony Britton, general manager. "We try to use as much locally-sourced ingredients as we can for our drink creations, right down to the garnish."
During the winter months, it's more about savoury and booze-forward blends at The Common.
"I like to go with aged spirits and herbal liqueurs. A winter drink should be something you can wrap your hands around and feel comforted, soothed and warmed by. Even if it's cold to the touch, it can be warming to the soul," explains mixologist Landon Cann.
And at the soon to be opened Baijiu, general manager Alex Trann-McEwen says bartenders are developing an approachable way to bring ingredients people haven't heard of to the forefront, and they are hoping to impress with their sometimes quirky, but harmonious flavour combinations, like green tea and Hennessy.