It is easy to get stuck in a salad rut; using the same combination of vegetables and dressings can leave you more apt to reach for a cheeseburger instead. However, balsamic vinaigrette doesn't have to be your go-to for the rest of eternity. Here are some simple ways to liven up your salad dressings and put some oomph back into those greens!
Switch up the salt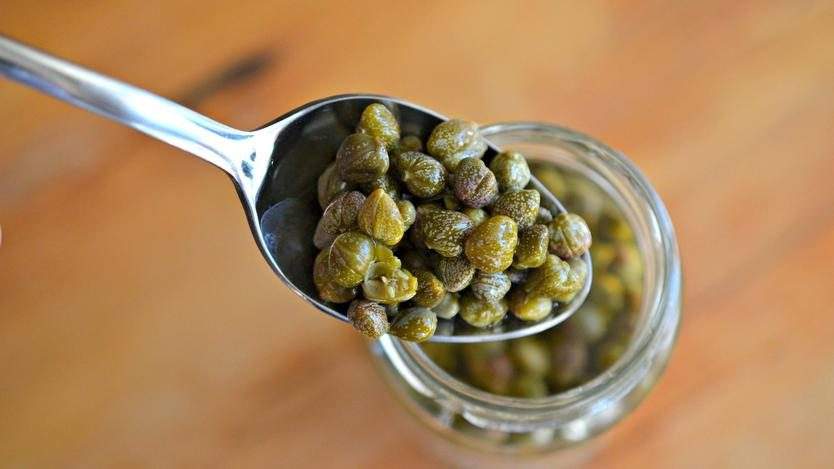 Salad dressings need salt but why not substitute it with other ingredients that add extra flavour? Soy sauce, Worcestershire, miso paste, capers, anchovies – they all add so much more! You can even start with olive tapenade as your base and layer on more flavours with good extra virgin olive oil. Just make sure you don't go overboard with the seasoning by dumping in more salt.
Sneak in fresh fruit puree or juice
Not only can you toss fruit into salad, you can puree it into the dressing itself. We're not talking boring old raspberry vinaigrette either. Try blending cranberry sauce with apple cider vinegar and a neutral flavoured oil to make a tart and tangy cranberry vinaigrette. Even pureed grilled peaches or nectarines would make a sweet and smoky base for any dressing.
Use fresh herbs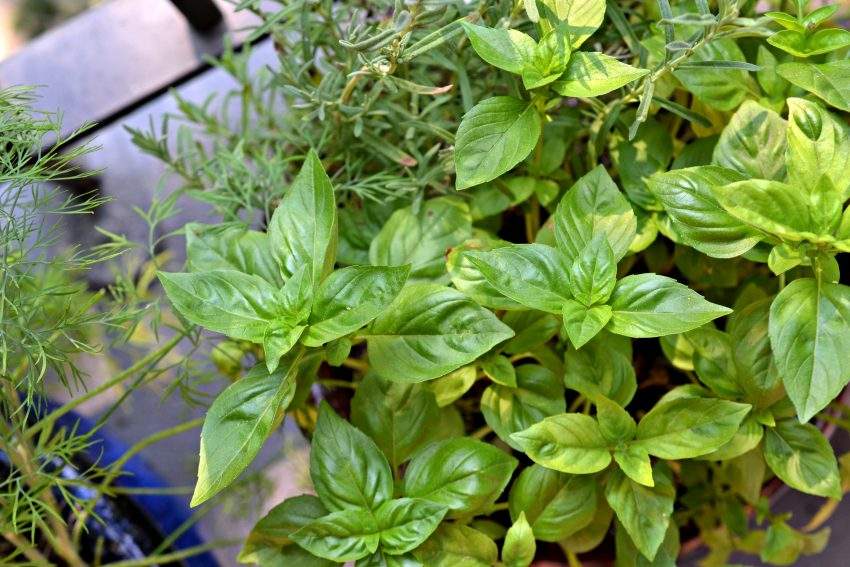 There is no excuse not to use fresh herbs in the summer. Chiffonade some basil or chop some mint and parsley and toss into your basic dressing for a pop of freshness. You can even add a variety of fresh herbs to make a Green Goddess dressing: a dressing made with mayo, sour cream, tarragon, chives and anchovies. Make sure to use light herbs that taste good raw, though, not woody ones, like rosemary.
Experiment with oils and vinegars
If you look in your cupboard, what kind of oil will you find? Basic olive oil and something neutral more suitable for cooking? When it comes to salad, those can get boring pretty quickly. Try grassy camelina oil instead, or better yet, boost the flavour of a more neutral oil by adding a few drops of walnut, sesame or avocado oil. The same goes for vinegars, there are so many varieties out there for the taking. Champagne vinegar, white balsamic vinegar, malt vinegar, rice vinegar – the sky is the limit!
Add subtlety with flavoured salt
Flavoured salts are a quick and easy way to add another layer of savour to just about any dish. Salads are no exception. Pair steak with earthy truffle salt in your next salad, or complement a lighter grilled fruit salad with vanilla-flavoured salt (just add some vanilla beans to salt and voila, vanilla salt).
Swap out vinegar for pickling liquids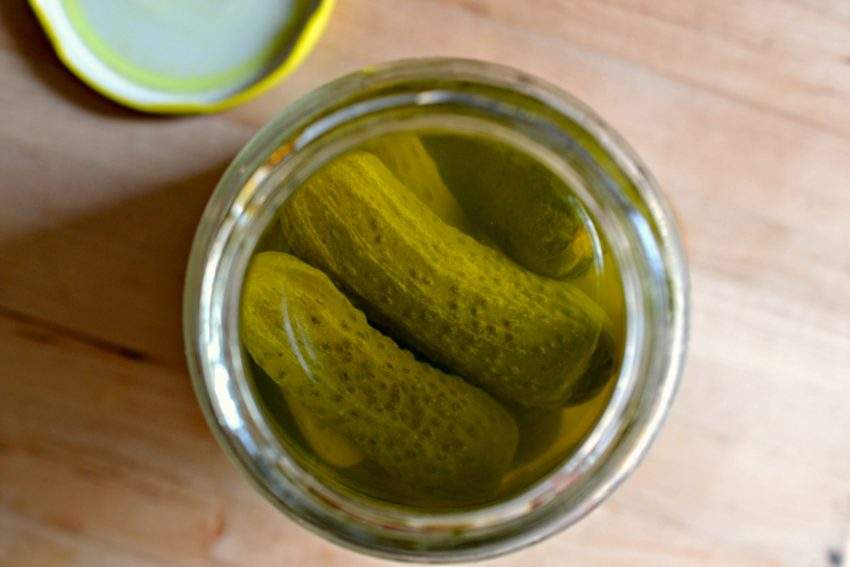 You can use pickle juice to make a vinaigrette; I kid you not. The best part is, it already comes pre-seasoned with various aromatics like dill, black peppercorns and garlic. It doesn't just have to be plain pickle juice either. The liquid from pickled beets adds a gorgeous fuchsia colour, especially to creamy dressings. Again, be sure to halt the salt as pickling liquid is already filled with sodium.
Emulsify, emulsify, emsulify!
Sometimes, you may crave a light and zesty vinaigrette. Other times, a thick and creamy dressing is the only way to go. Although you could use sour cream as the base, it comes with a tangy, milky flavour that you may not want. To avoid that, make a mayonnaise-based dressing. All you need is an egg yolk and a little bit of Dijon mustard to transform a basic vinaigrette into a thick and creamy dressing. While whisking constantly (so the dressing does not split), add drops of the oil to the egg yolk, Dijon and vinegar (just a splash), and keep going until the dressing is as thick and creamy as you want it to be.
Play around with the oil-to-vinegar ratio
The rule of thumb for a vinaigrette is 3 parts oil to 1 part vinegar. But this is only a suggestion and it's not set in stone. Sometimes you want a mellow dressing with a much higher proportion of oil, whereas other times, you may want very little oil, like in a summer tomato salad. It really comes down to personal taste. Some people get just the slightest hint of acid and they think that their tongue is going to burn off (you know who you are). In such cases, it is probably a good idea to be a bit more liberal with the oil.
Turn up the heat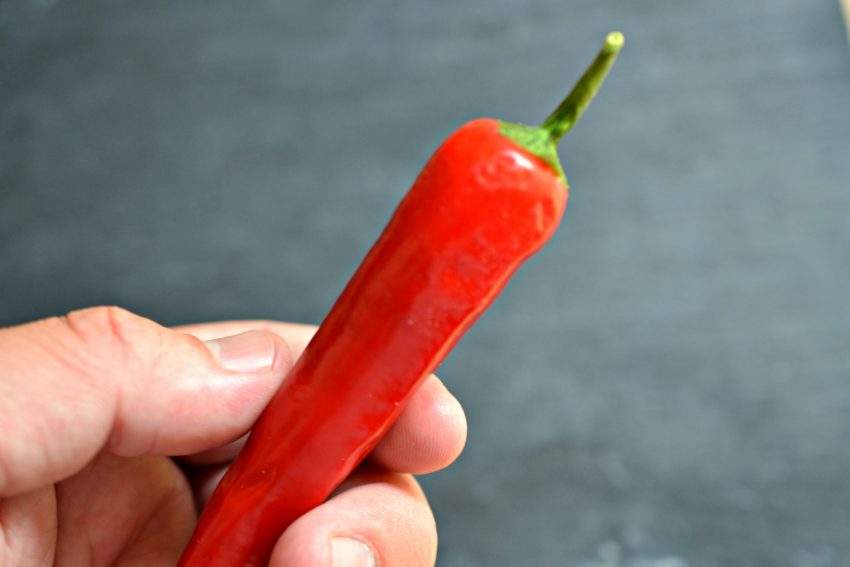 For people who like to sweat it out with something spicy, this one is for you. Salads are typically associated with words like "light" and "refreshing" more than they are with "heat" and "burn", but let's take dressings from bland to bold with minced or thinly sliced chilies or even a couple extra twists of fresh cracked black pepper.