The town of Shediac, New Brunswick might be best known for its giant lobster statue and yearly lobster festival, but on the sweeter side of the culinary world, other things are brewing, or tempering, rather. For the past four years, master chocolatier, Frédéric Desclos, and former singer-songwriter, Ginette Ahier, have been introducing Maritimers to high end chocolate at Adorable Chocolat. It hasn't been an easy feat. New Brunswick isn't exactly an epicentre for chocolate, unless you consider the Ganong chocolate factory in St. Stephen, but even that would fall under the industrial category. We chatted with Ahier to learn more about her journey in bringing good chocolate to New Brunswick and what roadblocks she has encountered along the way.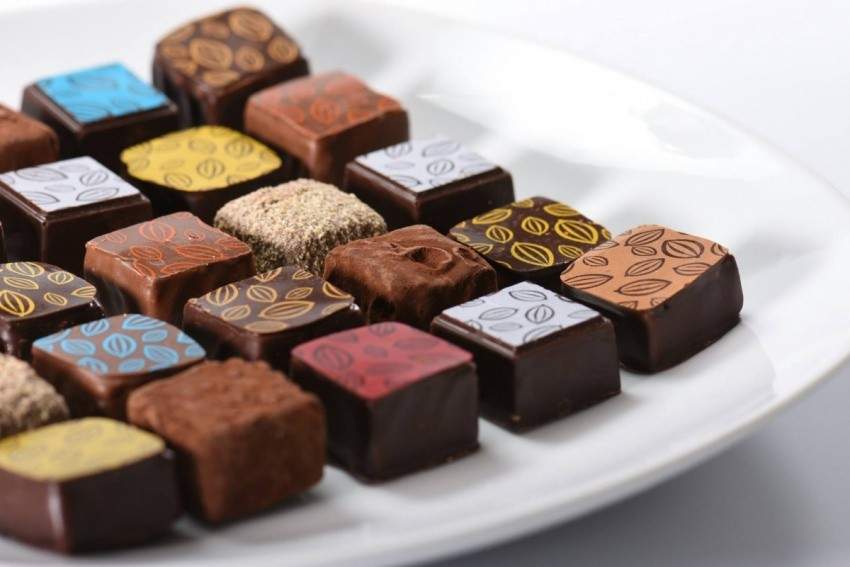 What got you into chocolate making?
My background is really eclectic. First I studied in classical piano. I studied music therapy in Montreal and worked in that field for a bit. From there I bought a goat farm in the Gaspésie living the romantic farm life that wasn't actually that romantic. I was making soap and cheese, and also writing a lot of lyrics, music. After participating in a music festival, a producer from Montreal heard me and I signed a contract. It was then, travelling the French part of world, that I got to experience great chocolate in countries like Belgium and France. When I moved back to New Brunswick with my husband and a baby on the way, I started making chocolate creations in my kitchen. At that time, I was selling them at the farmers' market and getting a good response.
What was that learning curve like?
When I was still in music, I had offered my help to a chocolatier who was mainly making truffles. I spent a few days with him rolling truffles and talking. At that moment, everything clicked. With music, you only have a few notes, but you can have endless possibilities; it is the same with chocolate. I thought to myself, "I can play with this together."
After that, it was a lot of experimenting. I was really influenced by fusion gastronomy; sweet and salty, and combining different flavours. Being very attentive to that, I tried to apply it to chocolate. I was always trying something that would be impossible. I'd ask people what would be the worst chocolate. They'd say things like lobster chocolate and I'd try it anyway.
Have there been any barriers to making and selling artisanal chocolate in a place like New Brunswick?
Here, chocolate is not a thing. Chocolate here is a candy bar: what you get in a Halloween bag. It doesn't make sense for most people to pay $10 for chocolate. A big challenge is to educate people to read the label, learning what you have in the product. To make them understand that in industrial products, the majority of ingredients are not chocolate. Once you get them to compare there is this ah-ha moment and people see that there is a difference.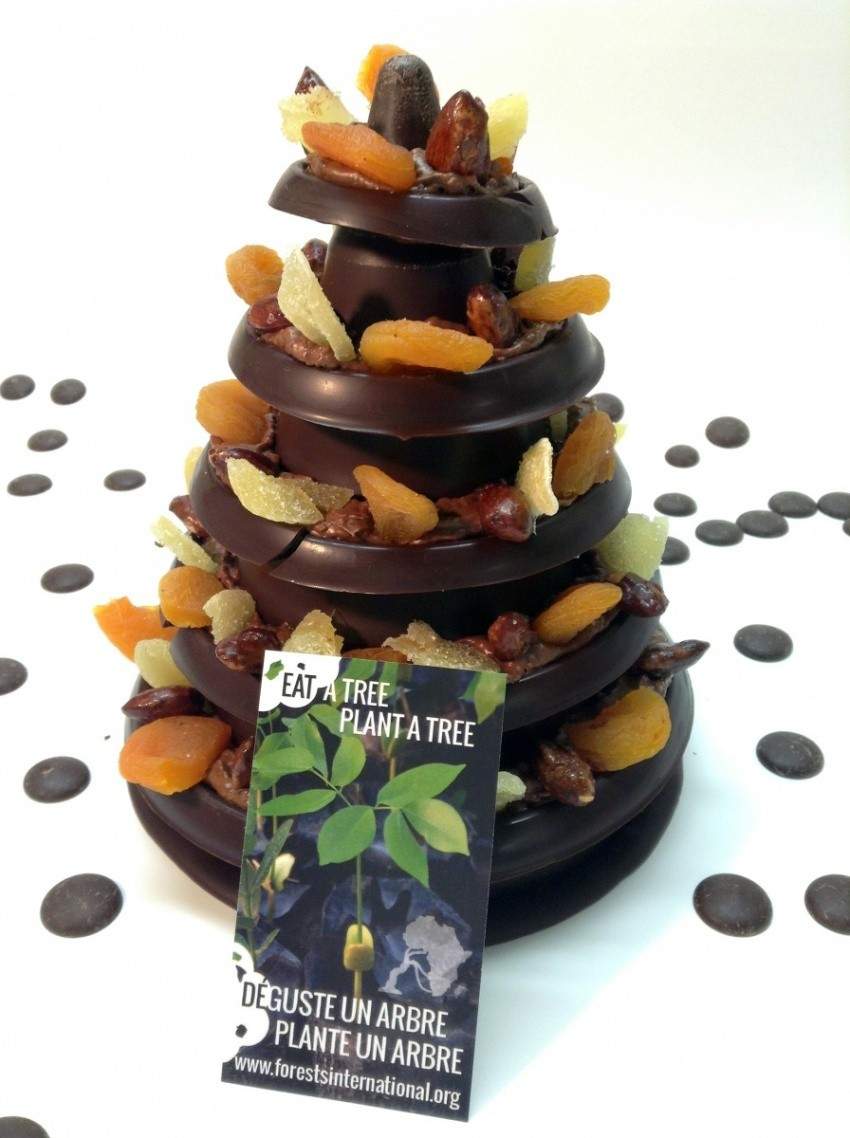 How are you doing that?
A lot of meeting kids at schools, chats, dialogues. We also hold events and have open houses where people can come in and visit behind the scenes. Our target customer is health conscious people who feel guilty when they eat chocolate because they think it's bad for them. My job is to help people to enjoy more chocolate.
This February, we also created the first East Coast chocolate festival, Choco Loco. We wanted to do something that wasn't Adorable Chocolat preaching for Adorable Chocolat. Our goal moving forward is to have more chocolatiers present, to create an East Coast chocolate community.
What misconceptions to you think that Maritimers hold about chocolate?
They think they don't deserve it, that it's like a gift. I think it comes a lot from Acadian culture, Catholic culture that through the centuries, we have been taught to give more than we receive, and that it's not OK to think about ourselves. The second thing is the question of priority. Many see it as an expensive product. Then again, I love to spy in grocery carts and see what people are buying. It's OK to buy three litres of Pepsi for ten bucks, but not good chocolate. It's quantity not quality.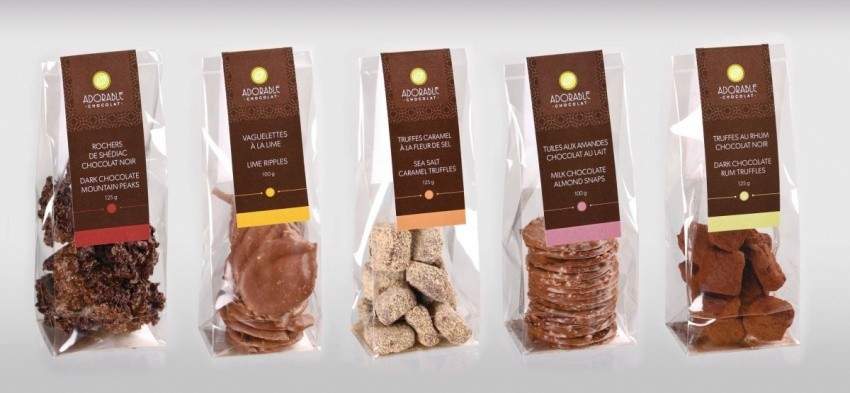 Where do you see chocolate in the Maritimes heading in next five to 10 years?
I'd compare it with what has happened with microbrewery culture, coffee culture, and wine culture over the past several years. Look at what happened with wine: 20 years ago, my parents used to drink this really cheap wine that wasn't particularly good for about $9. Because of all the wine festivals and more available offerings, now, they go and buy their pinot grigio for $20. Same with coffee. It used to be instant, now, everyone has their Nespresso. I think chocolate is next. It will be the thing to buy their little snacks of good chocolate. Even now, I have regulars that buy their chocolate every week and have a bite after every meal.