Whether you're coming for a bachelor party, romantic getaway, or simply taking a staycation, Montreal is easily one of the most popular weekend destinations in the country. Conveniently, it's also a dining hotspot, so next time you're in town, skip the strip clubs and dedicate your weekend to eating and drinking only the best that the city has to offer.
Friday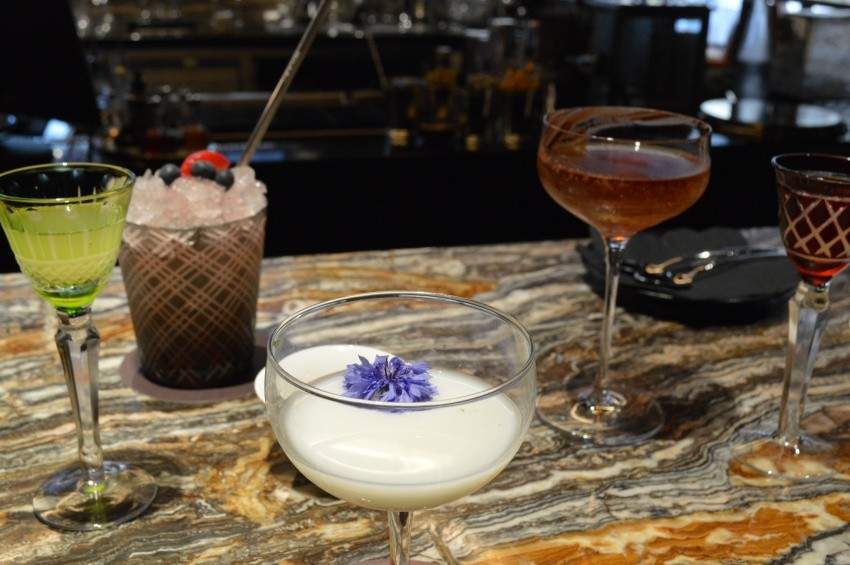 If you're coming into the city on Friday by train, Nacarat is but a hop, skip, and a jump from central station and is the ideal spot to kick off your weekend with a fancy cocktail or two. Bar Le Lab is also a solid bet, with locations in both Quartier des Spectacles and the Plateau. Happy hour is known as "5 à 7" (pronounced, cinq a sept) so really, all you have to do is look for a spot offering said specials and you're off to a good start.
For dinner, share a selection of small plates at Cadet, which was recently nominated for enRoute's Canada's Best New Restaurants 2017 longlist. Or, linger over some stellar bites and cocktails to match at the Peruvian-inspired Tiradito before heading for a nightcap at the Cold Room in Old Montreal. It's a bit tricky to find, but look for the rubber ducky logo above the door at the corner of Saint Vincent and Saint Amable, and ring the bell to be let into this hidden speakeasy.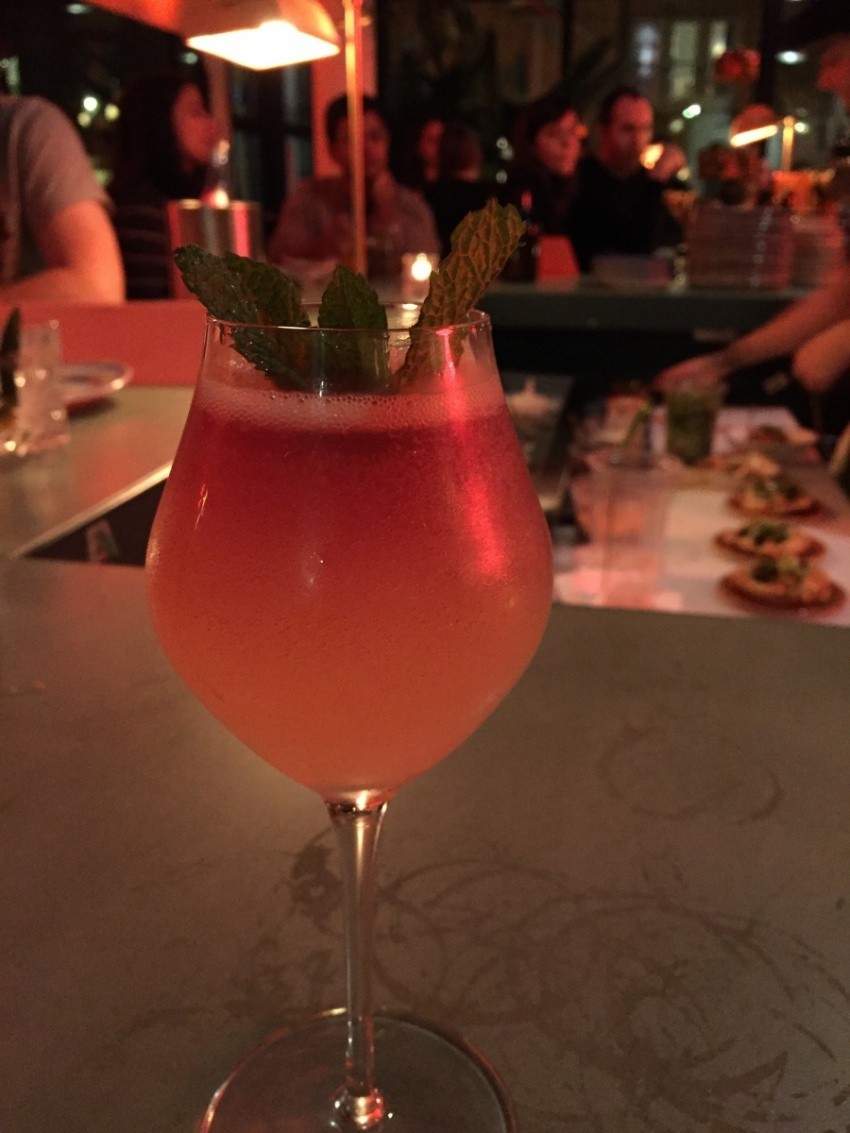 Saturday
After a long day of travel and a late night, you'll want to sweep the cobwebs away with brunch. Head to Réservoir on Duluth for beer mimosas and whatever eats the former Hotel Herman team is whipping up in the kitchen. You can't go wrong.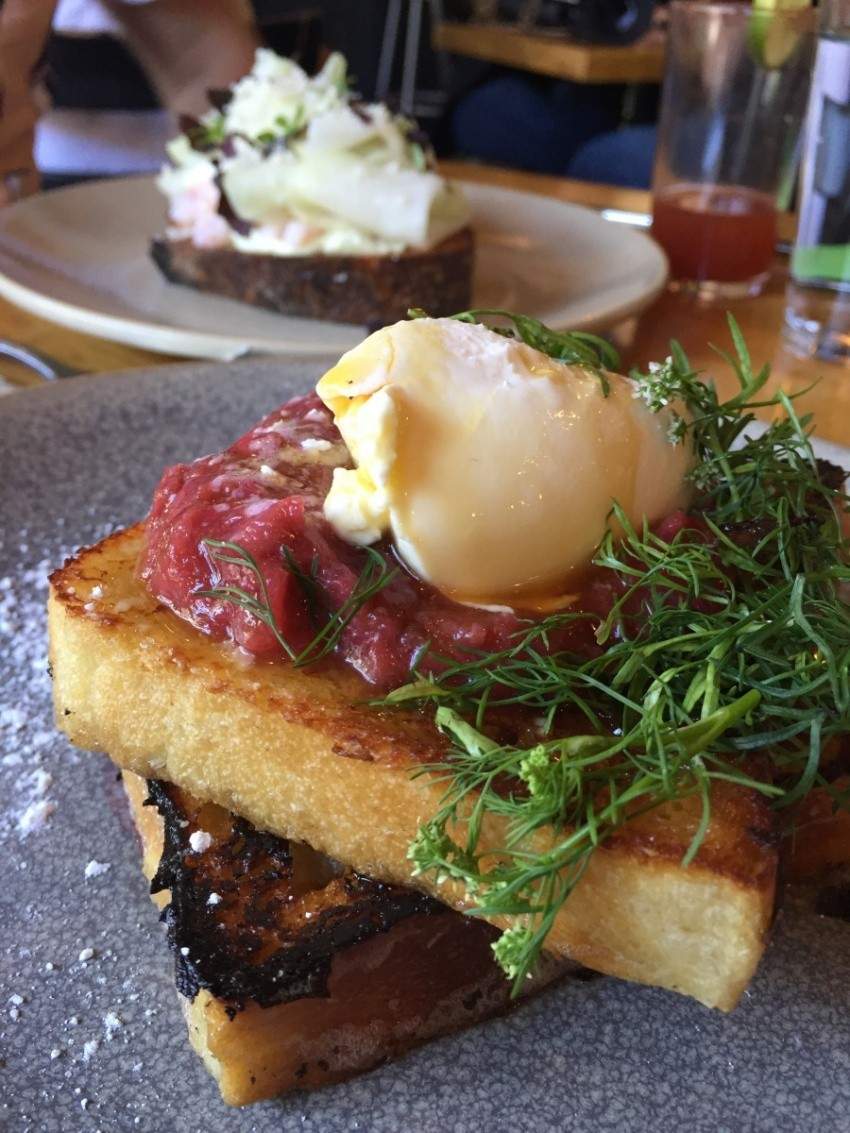 Wander along St. Laurent to walk off brunch, before you find more to eat. Patati Patata makes some killer fries (either in poutine or just on their own dipped in healthy amounts of mayo). The chocolate babka at Hof Kelsten or the Kouign Amann from Boulangerie Kouign Amann are must-tries for those who have more of a sweet tooth. Then, you should probably take a breather and stop eating for a bit to ensure you save room for dinner.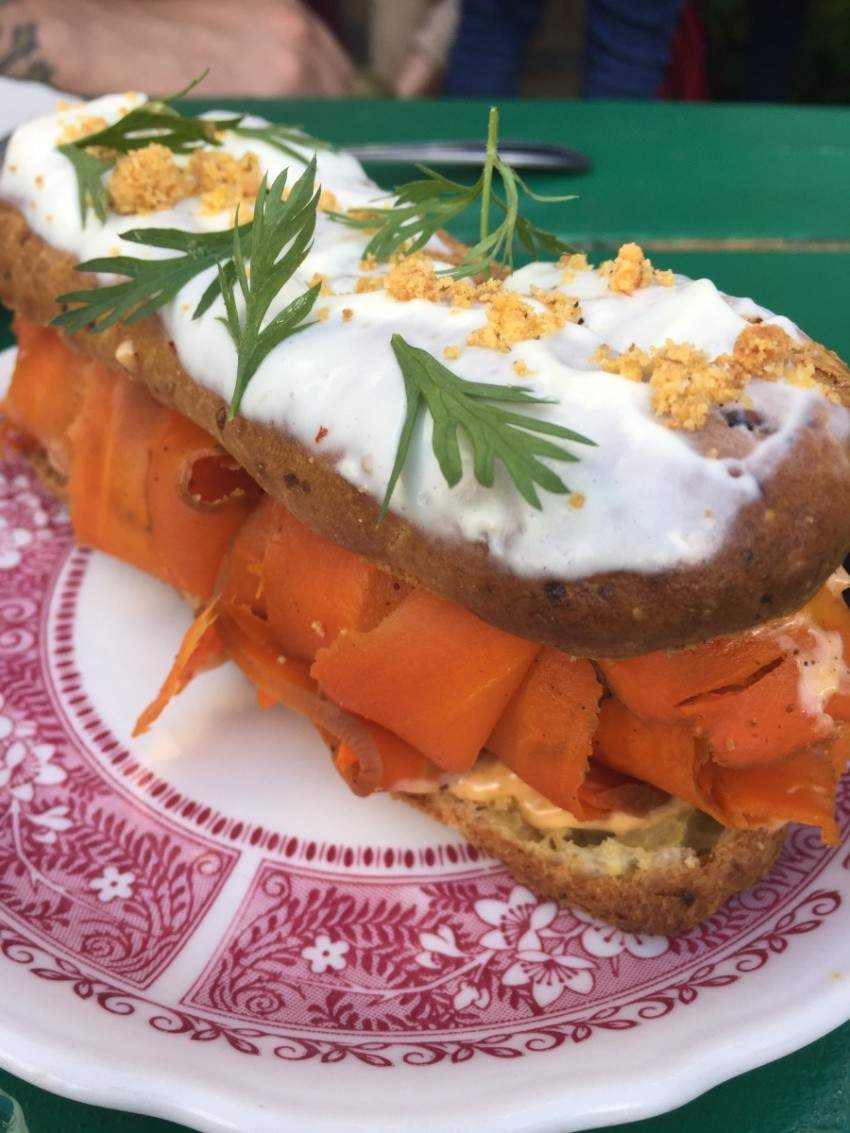 There's no lack of restaurant options in Montreal, so to get the best bang for your buck, do dinner in two parts. It is the weekend after all, and you are on vacation. Start off on the terrasse at Vin Papillon, the more vegetable- and seafood-forward little sister of the Joe Beef empire. Let them do what they do best and make your food and wine decisions for you. They nail it every time.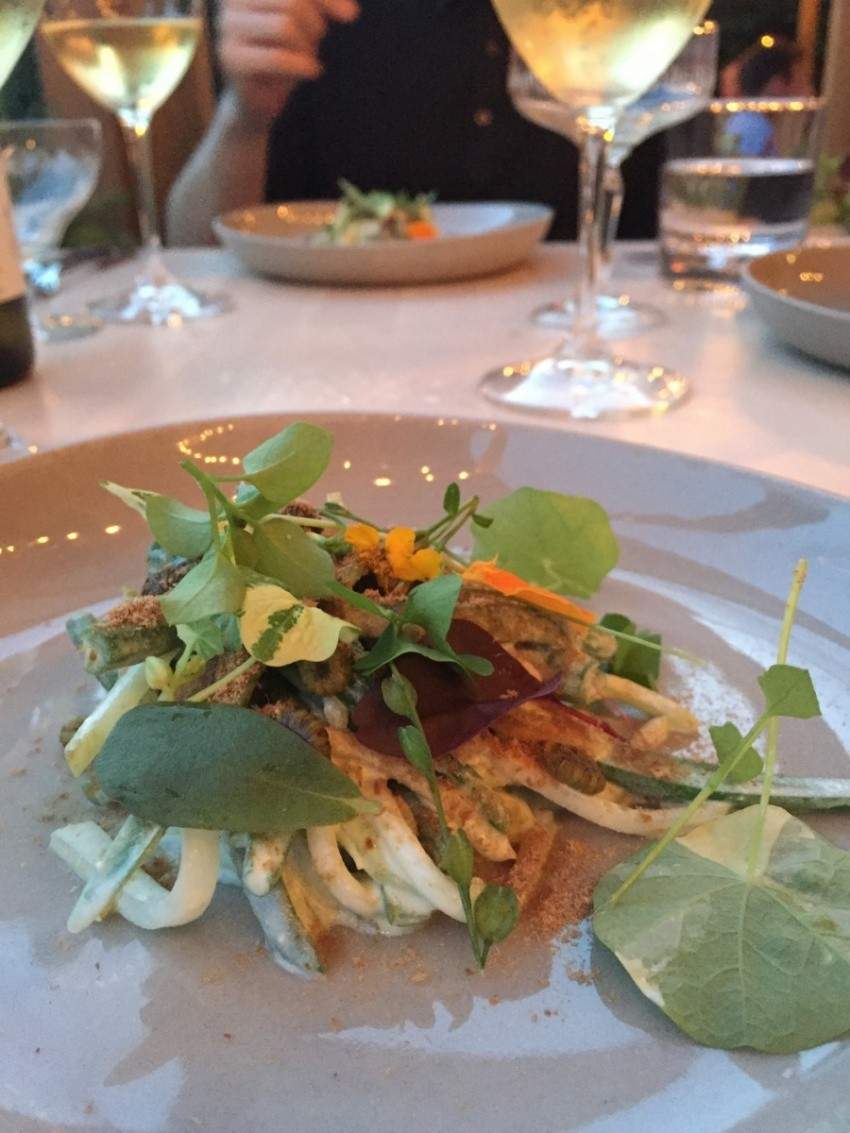 Then, walk down Notre Dame to Candide, where the dream team of chef John Winter Russell, front of house manager Valérie Bélisle, and sommelier Emily Campeau will treat you to an incredibly affordable tasting menu with exciting wines to pair with each and every course.
Still going? Atwater Cocktail Club is in the vicinity (which also helps after late night eats at Greenspot Diner, or you can head up into Little Italy to get your tiki on at Snowbird. Either way, you may want to start planning Sunday brunch already, because you're going to need it come tomorrow.
Sunday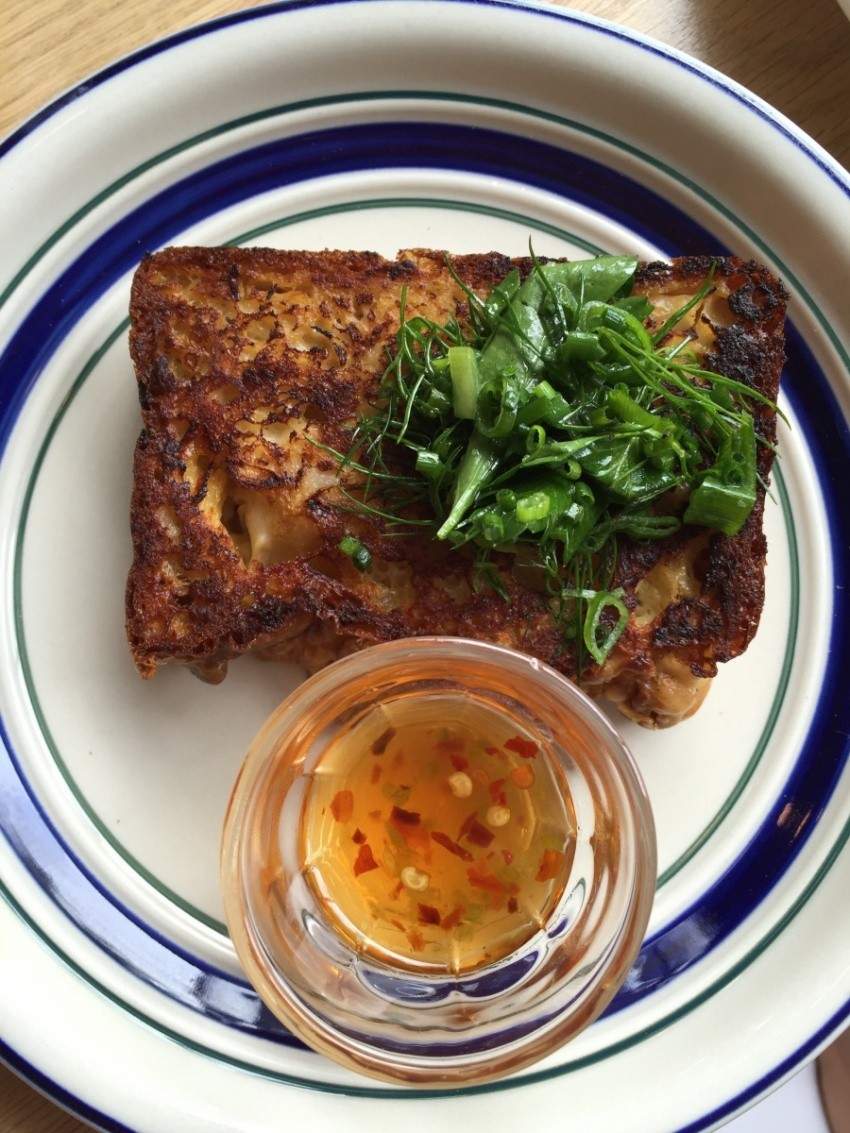 The Mile End is Montreal's brunch destination. You can do the bagel taste-test thing at rival bakeries Fairmount and St. Viateur, but you're probably going to want to sit down for something a bit more substantial. The options are almost endless but Butterblume, Lawrence, and Arts Café are all reliably delicious. Have some to kill before heading out by plane or train? Take a stroll around Jean-Talon Market and awe at the plethora of fresh, seasonal produce. Heck, even get some inspiration for all of the salads you're going to want to eat when you get home after a weekend of delectable debauchery.