Eat North, Vine Arts Wine and Spirits and Victoria Park Business Association have teamed up with Skipping Stone Foundation to bring you Shake, Stir, Strainbow: Cocktails in support of Calgary Pride. More than 30 Calgary restaurants and bars will be participating in the cocktail campaign and $1 from the sale of each featured cocktail between Aug. 18 and Sept. 2 will be donated to Skipping Stone Foundation, a Calgary-based, not-for-profit, organization whose mission is to support and empower trans and gender diverse youth and their families in the province of Alberta.
Here is the complete list of participating restaurants and bars.
Alloy: Granada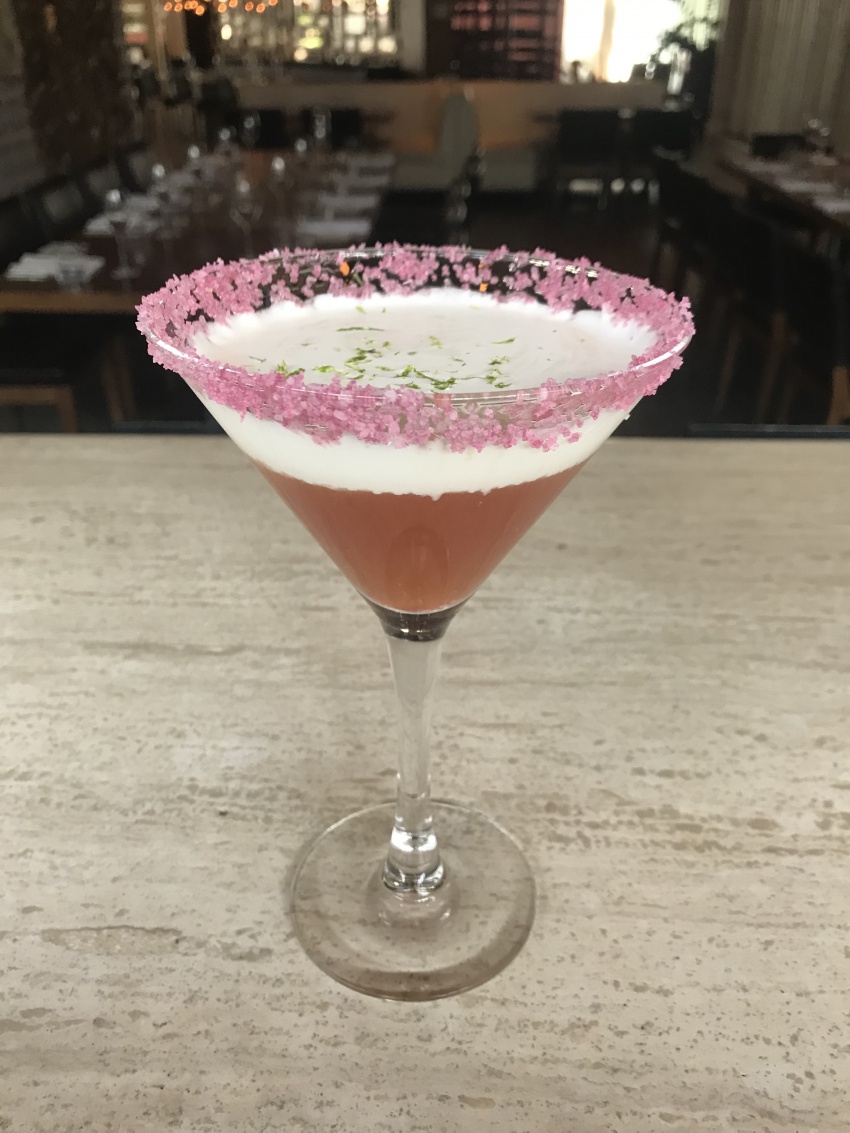 The inspiration for this beautiful pink drink was to complement the flavours and the ambiance of Alloy. It's a drink that tastes, looks and feels as if you were to emerge yourself in the spirit of Alloy and its globally inspired dishes.
Alumni Sandwich & Liquor Bar: Whiskey Fizzness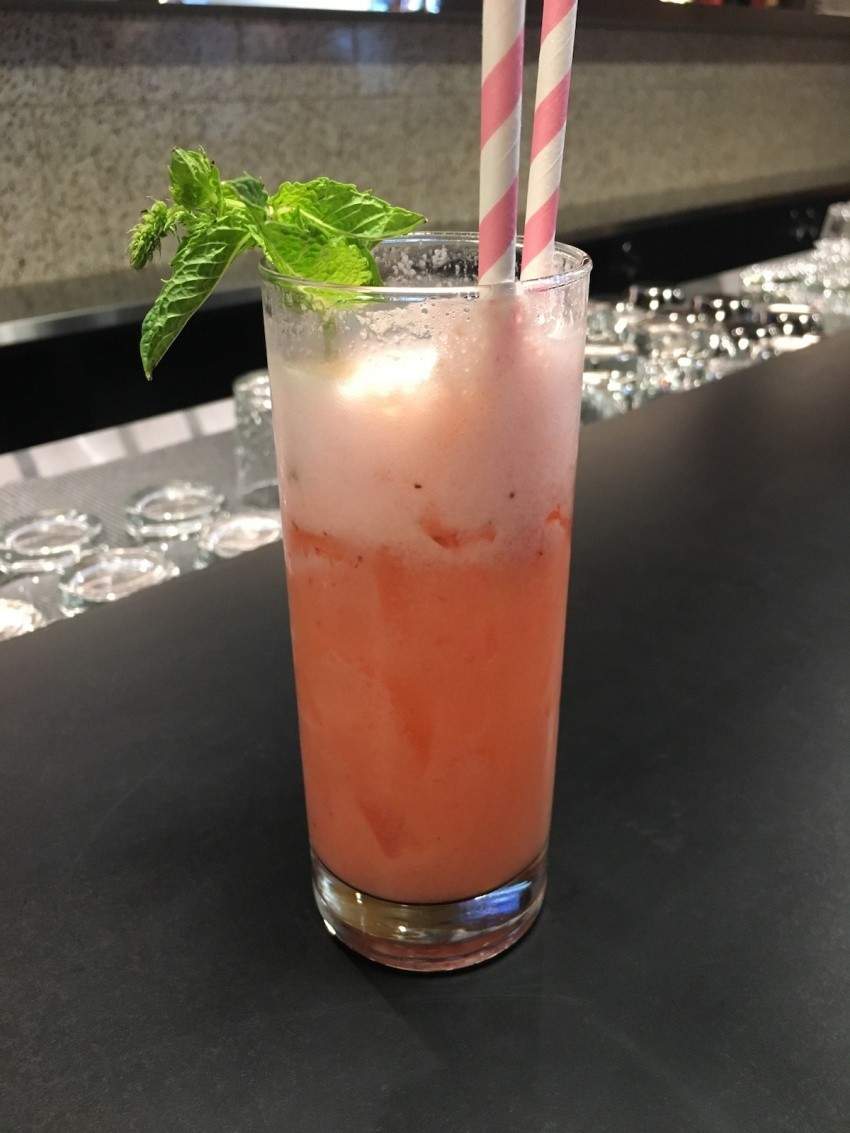 This Strawberry Bourbon Fizz from Alumni could be something that Tom Cruise would sip on.
Anejo: Little Red Corvette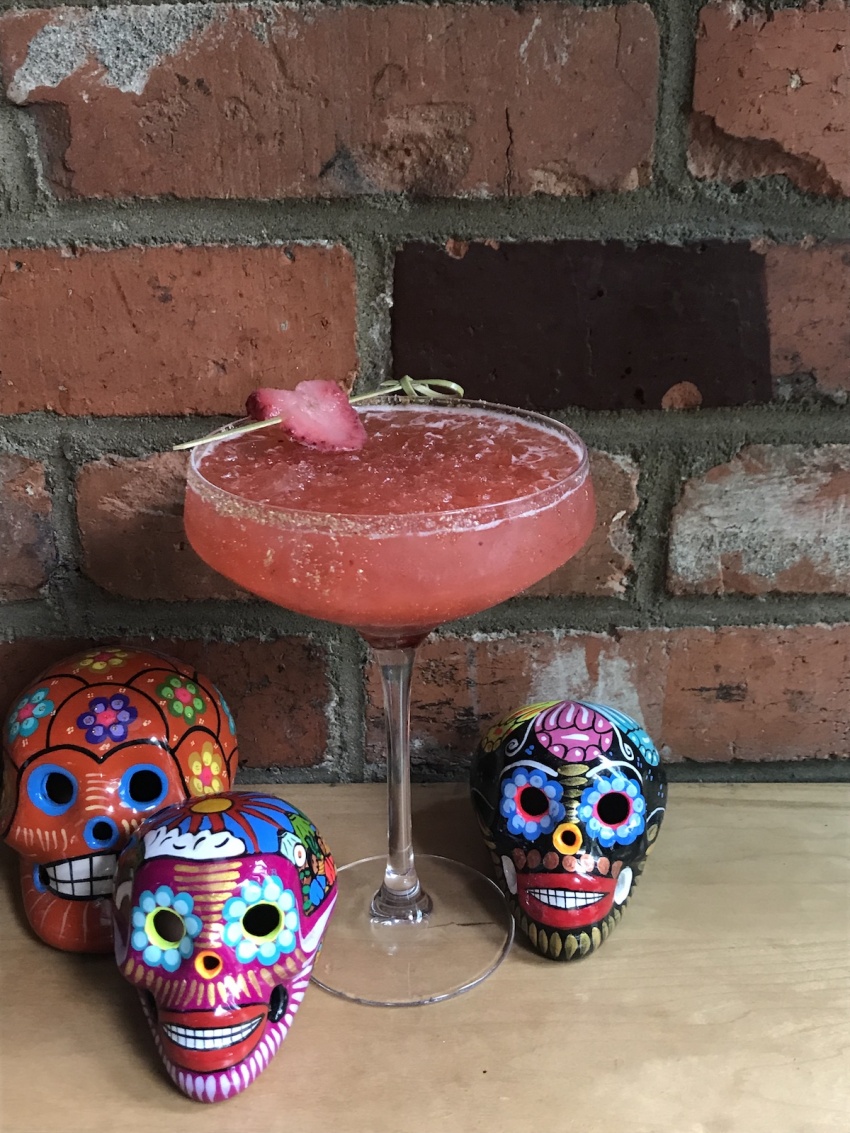 This cocktail from Anejo will go down to fast and is a love that's gonna last. With Mexican chocolate, strawberry jam and tequila, what have you got to lose?
Avec Bistro and Provision: The LIL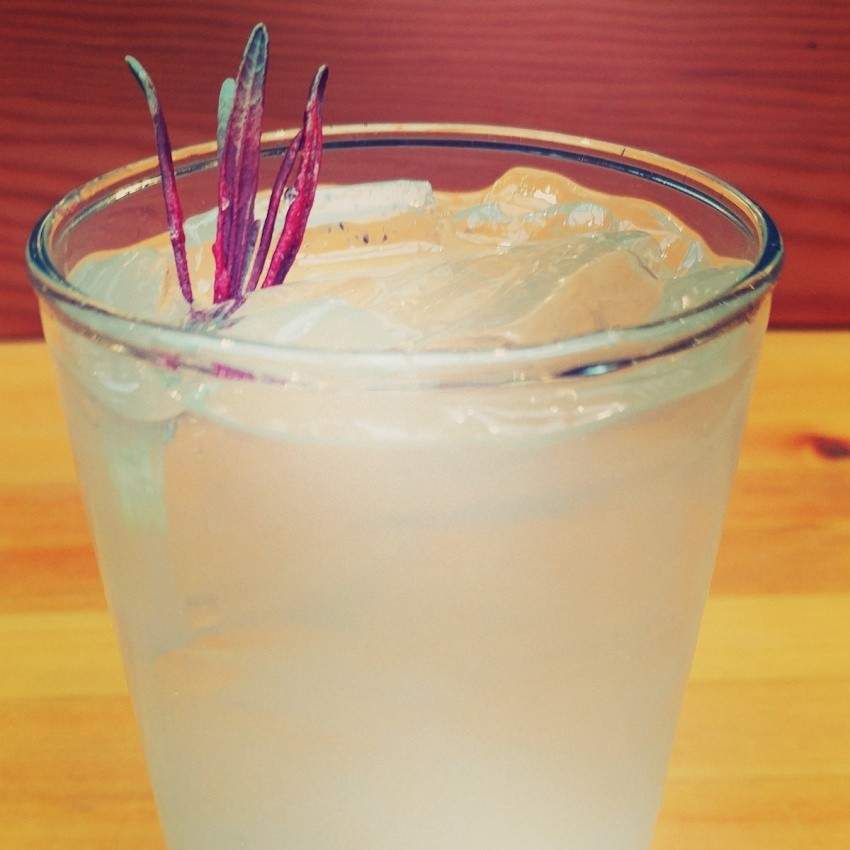 We all know the classic LOL, well meet LIL meaning love is love! We love this lavender, lemon and gin cocktail!
Anju: Redefined
This cocktail from Anju--with Bulleit rye, Sailor Jerry rum, and cherry shrub--is definitely redefining cocktails.
Belle Southern Kitchen + Bar: Miss Brightside
This bubbly Miss Brightside from Belle will definitely brighten your mood with flavours of elderflower and orange. She is one gorgeous lady!
Blanco: Tall Dark & Fruity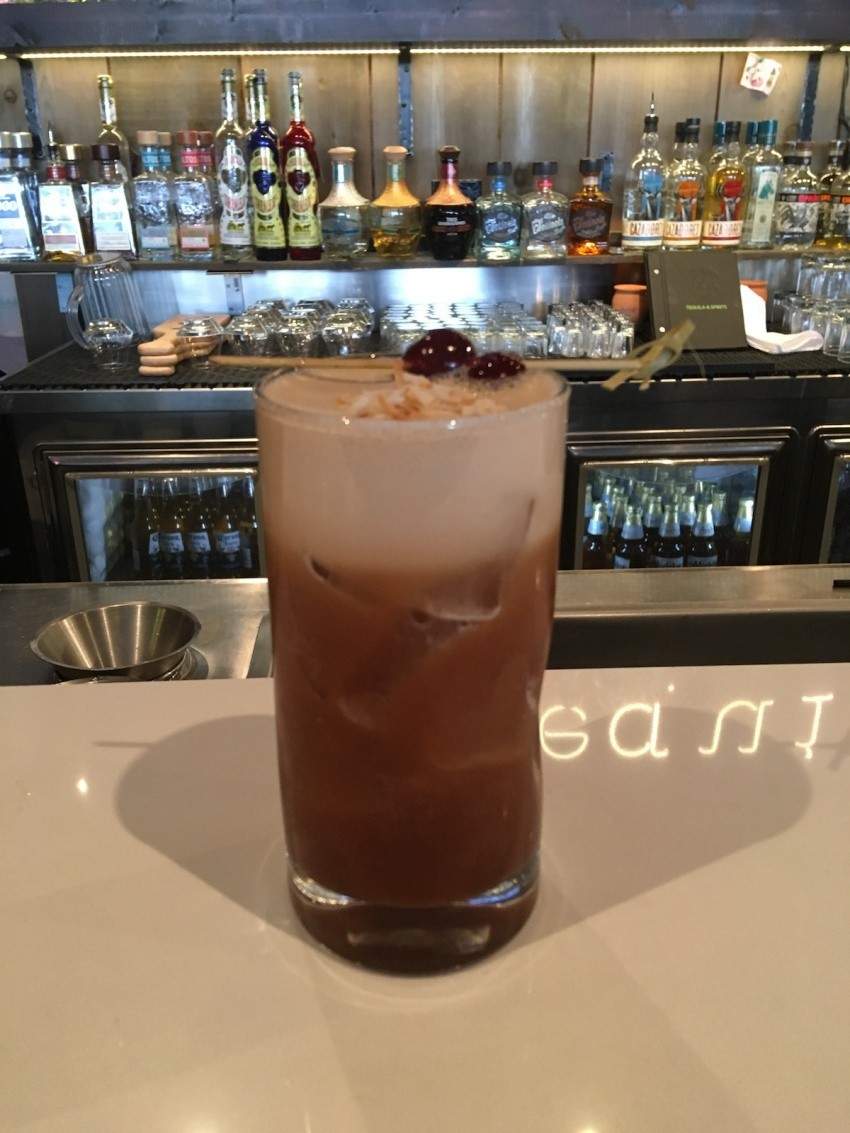 With a blend of espresso, tequila and drunken cherries, this cocktail from Blanco is tall, dark, and mighty handsome.
Brasserie, Container Bar and Winebar Kensington: X Squared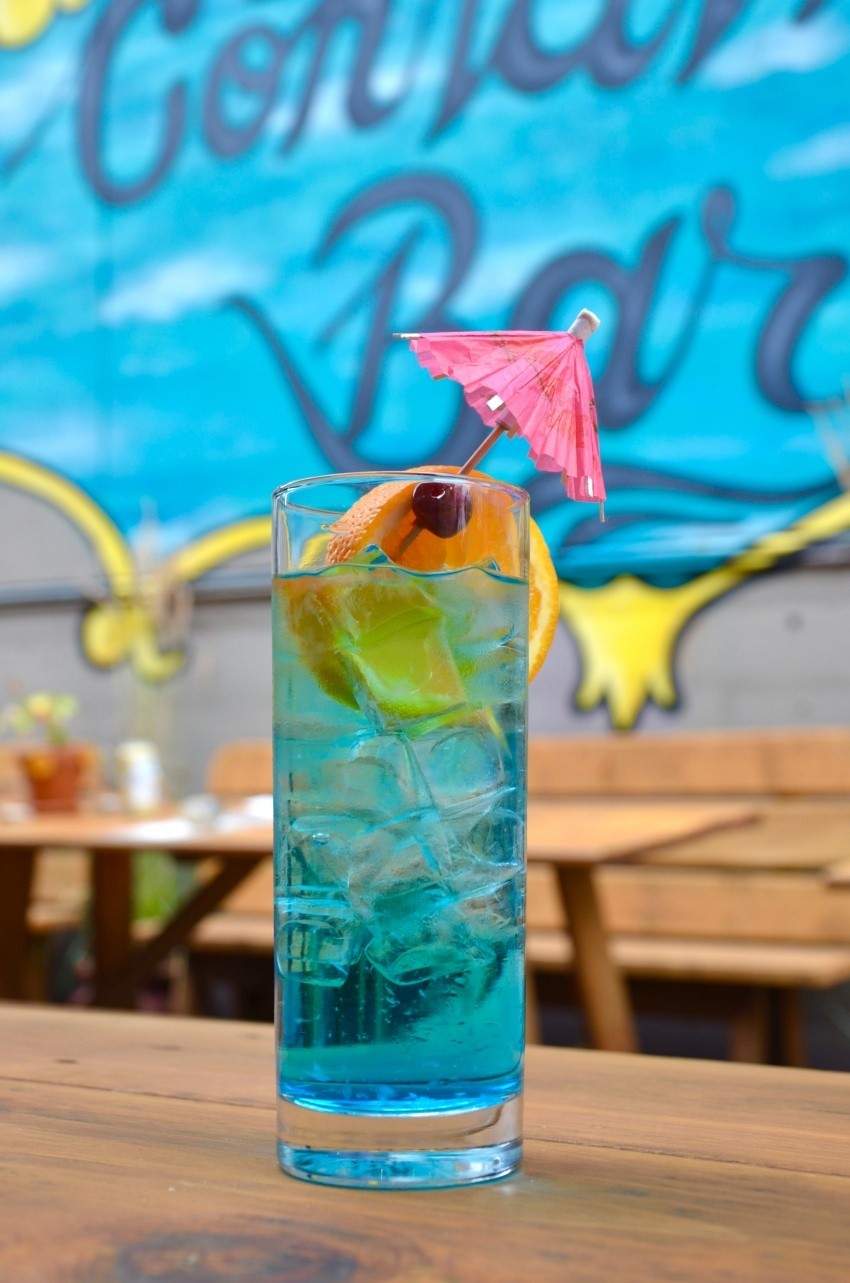 The ingredients in the blue beauty from Brasserie, Container Bar and Winebar actually spell out LGBTQ--lime juice, Grand Marnier, blue caraçao, tequila and sparkling Q water.
Try making this one tonight at home with the recipe.
Bread and Circus & Una Pizza + Wine: Pink Flamingo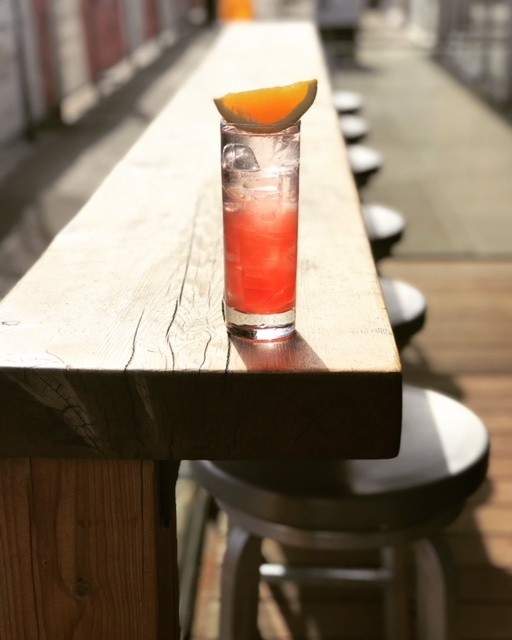 This pretty bird is cool and refreshing; and the low ABV makes this cocktail from Bread and Circus and UNA Pizza and Wine, one of the best on hot summer days and warm nights. It's crushable and will keep you coming back for more!
Calcutta Cricket Club: Our Burning Love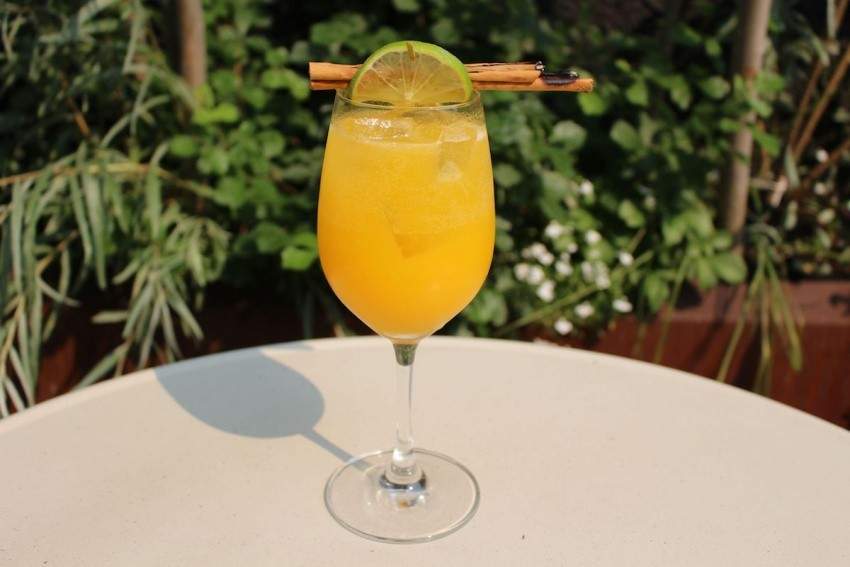 Calcutta Cricket Club create a cocktail showing what the LGBTQ community has had to go through a lot to win their rights. Using soft and rough ingredients such as cinnamon, rose water, mango and rum and turmeric, Calcutta has created a harmonious blend that works together to be enjoyed by all.
Try making this fiery cocktail at home tonight with the recipe.
Cannibale: Raising the Bar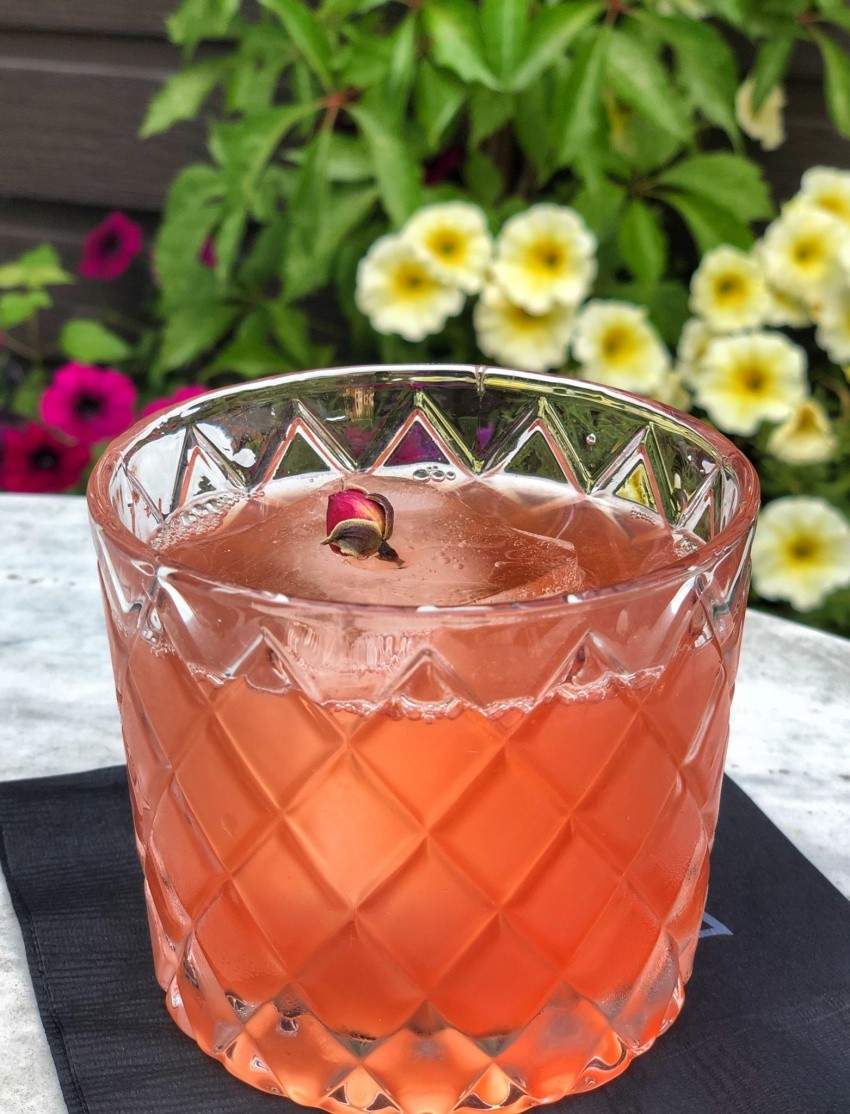 Cannibale uses locally-made spirits combined with regional botanicals to make this pretty floral cocktail.
Cardinale: Pinky Boots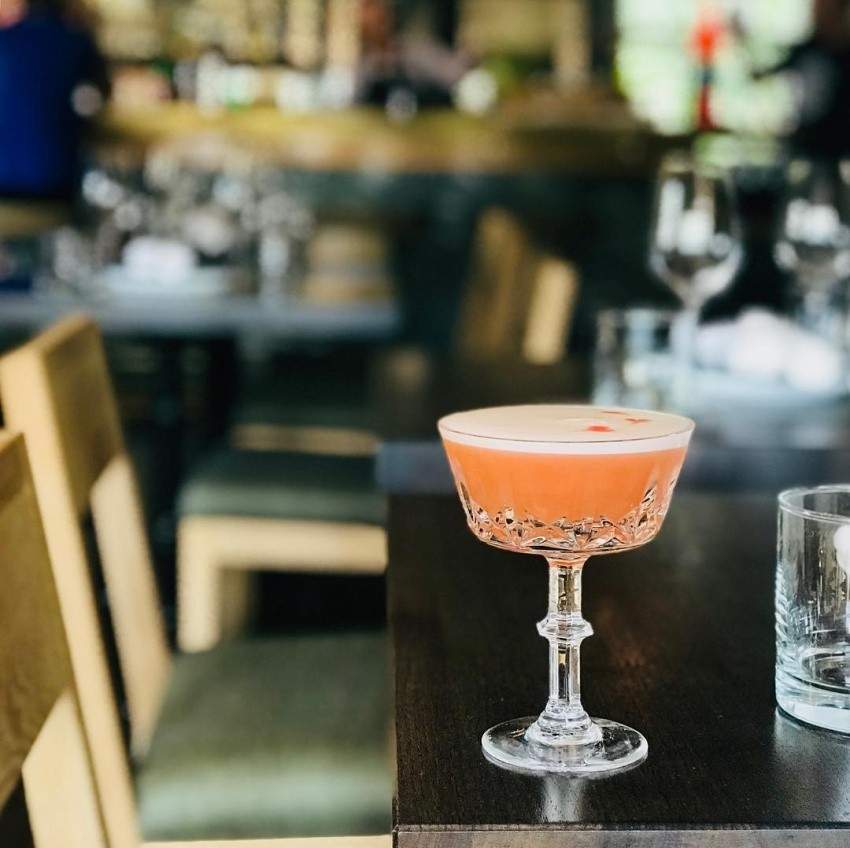 This prosecco and grapefruit sour will make you want to sing and dance, just like the musical that inspired the team at Cardinale.
Deane House and River Café: Equal Parts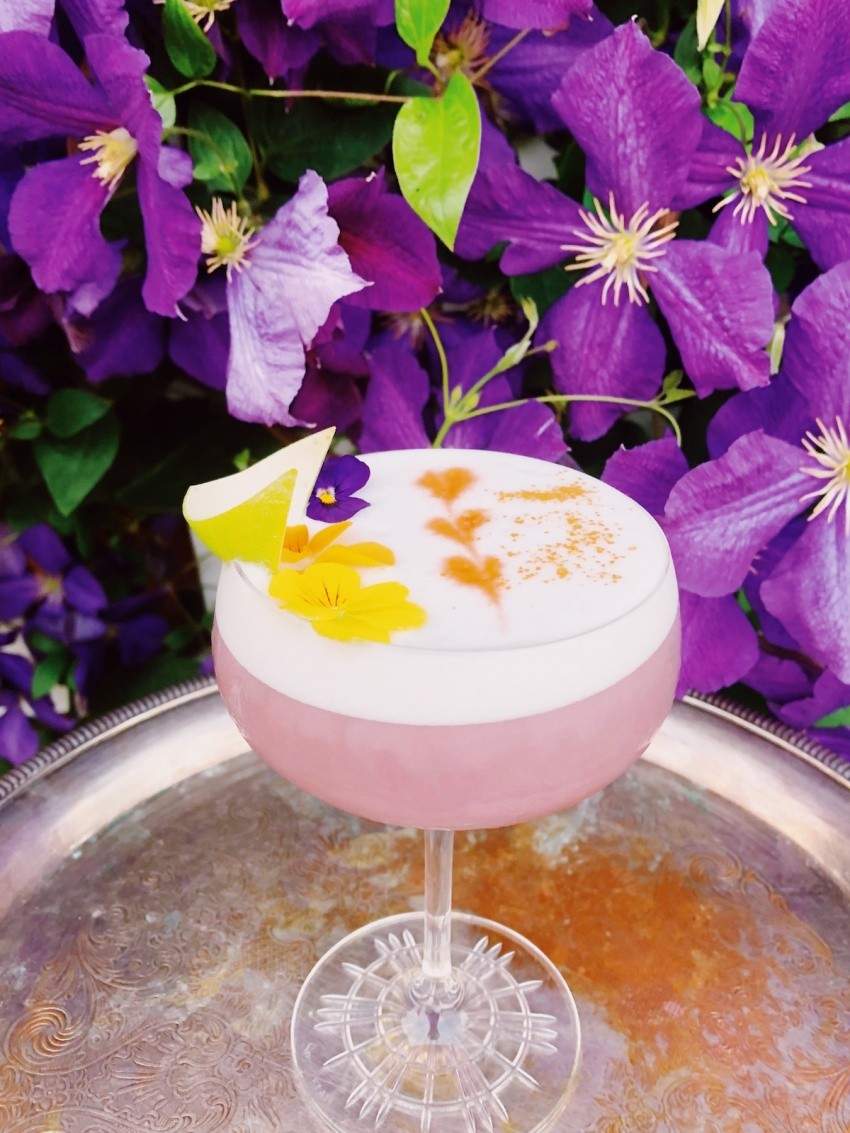 The Deane House and River Café team is all about supporting our local community, so they havee proudly made their cocktail as local as can be. Equal parts booze, fruit and love, the team's mission is to promote diversity, respect and equality in YYC, and to do it colourfully.
Fairmont Palliser: Mi Amor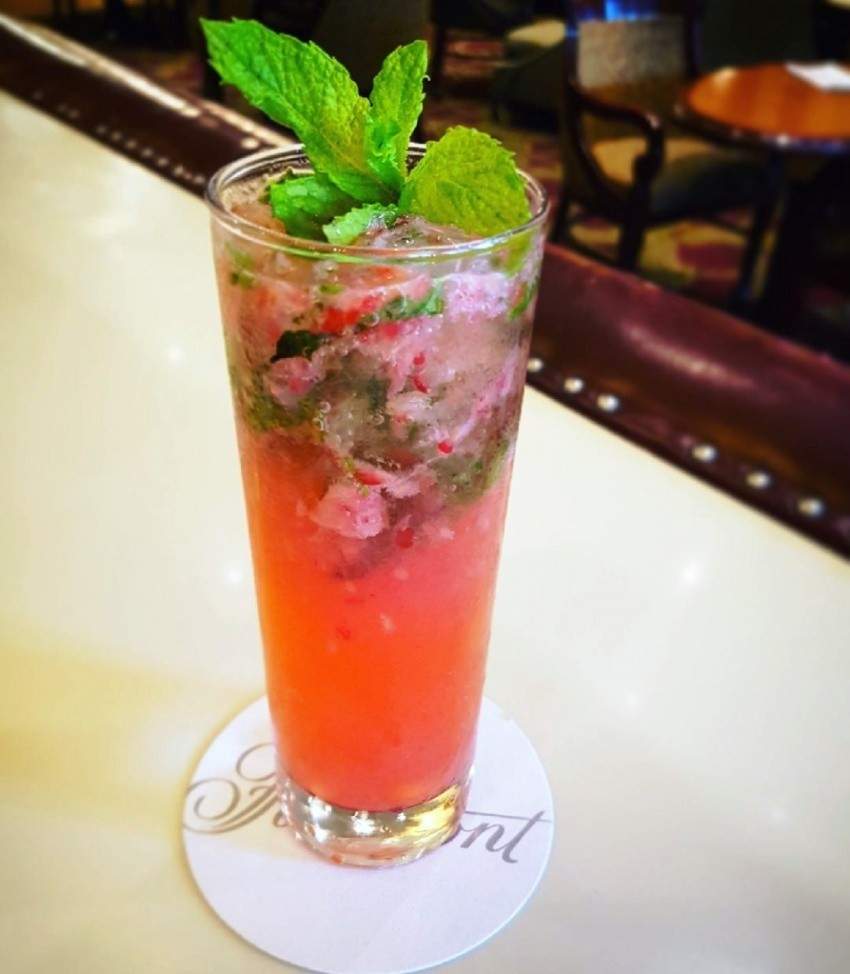 Mi Amor is made with love, and with fresh mint from its herb garden. Refreshing yet subtly sweet from the raspberries and honey cultivated from the Fairmont Palliser beehives, we think you'll fall deeper in love with each sip.
Hy's Steakhouse: Wild Berry Cosmo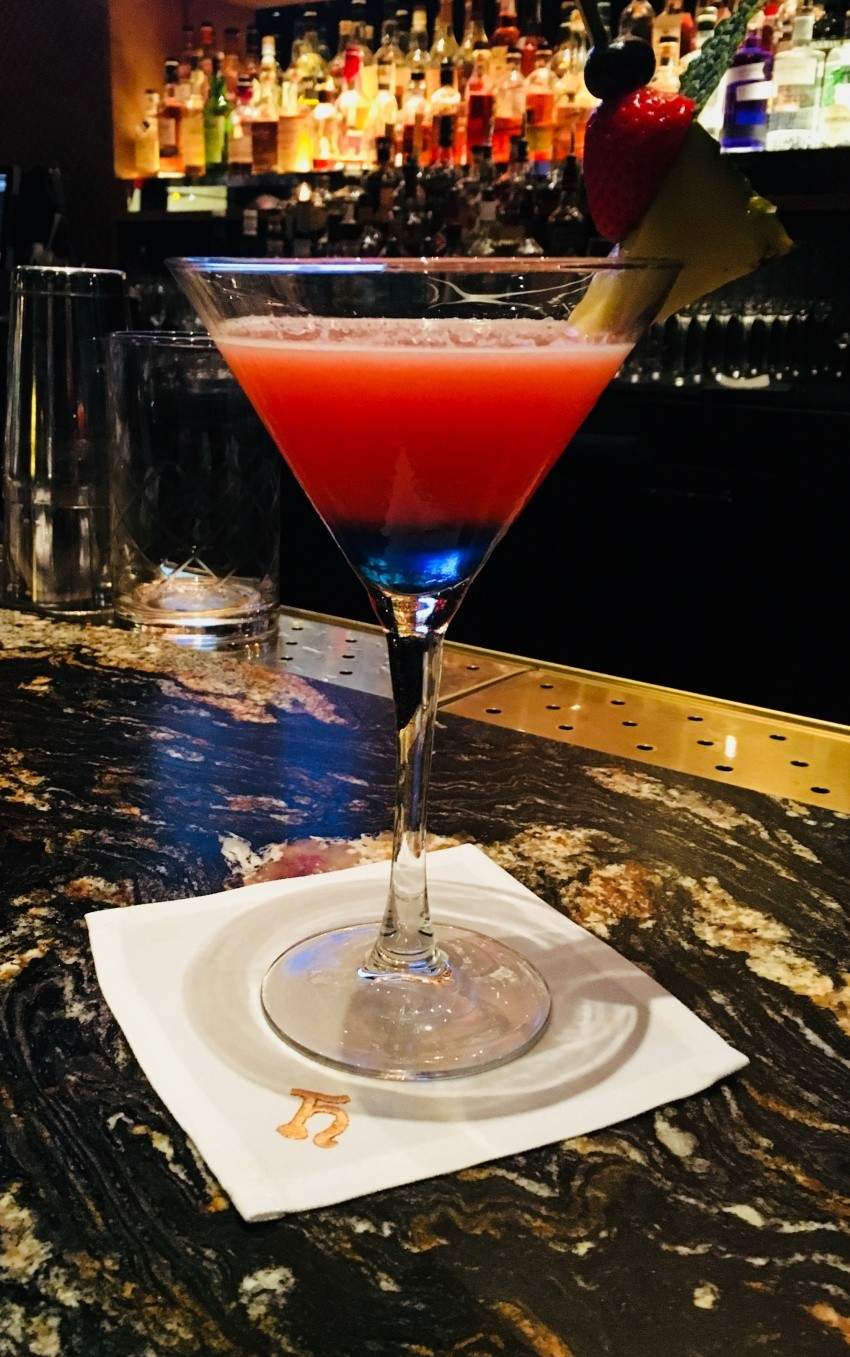 Hy's Steak House made a wild one! With its crazy colours, the flavours blend together beautifully.
Leopold's Tavern: Skittles Beer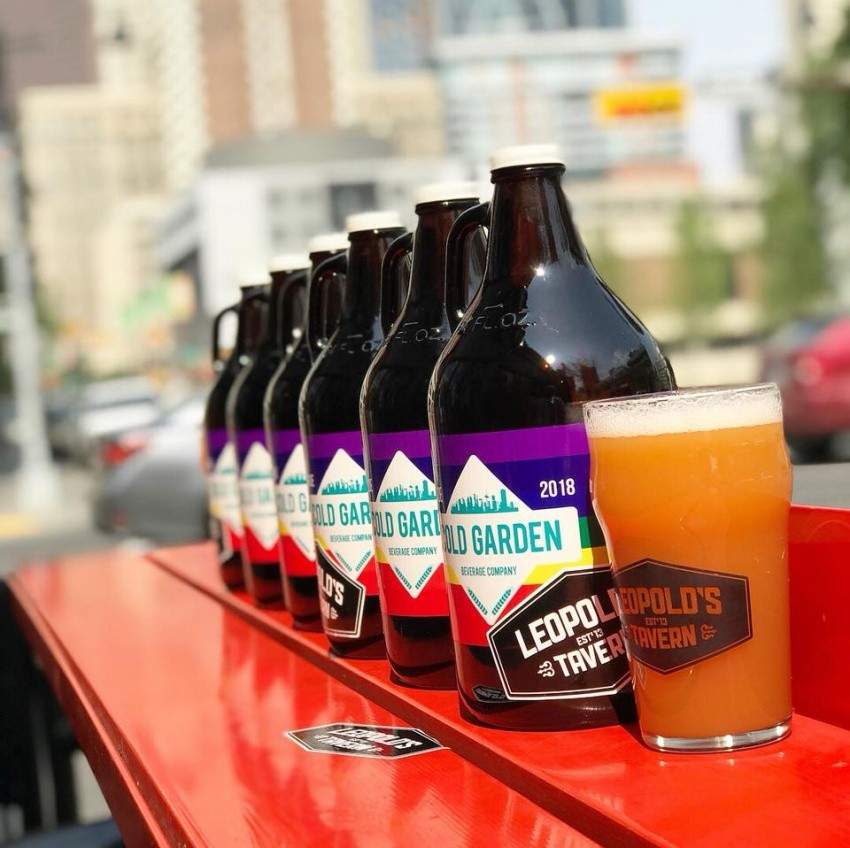 Milk Tiger: Death Drop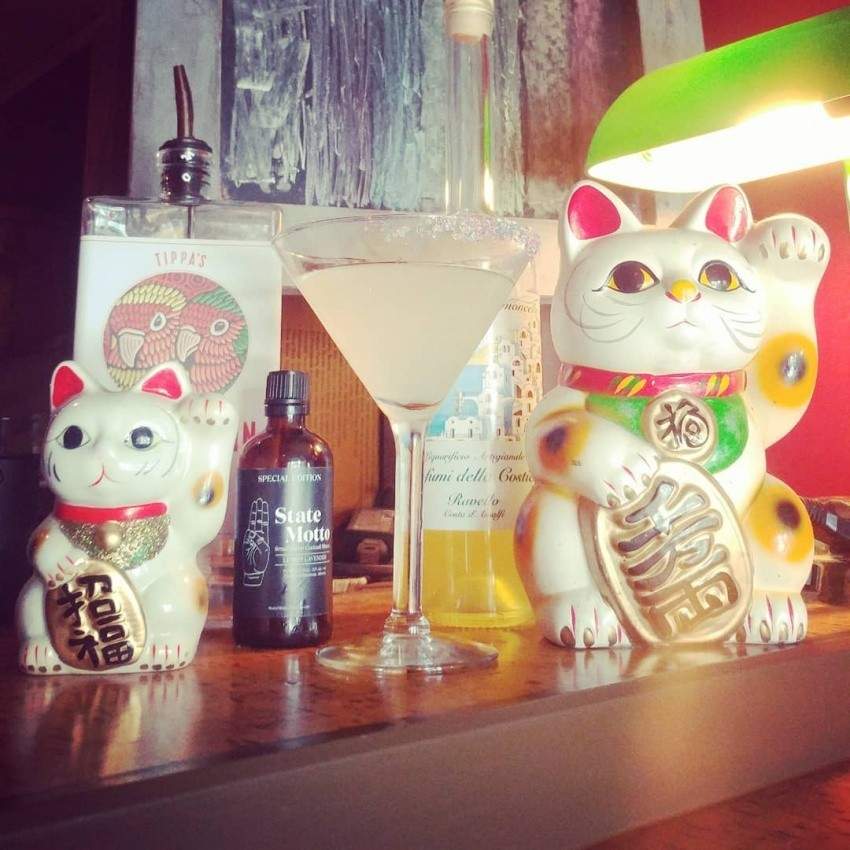 Any true RuPaul Drag Race fan will understand the significance of a death drop if a queen has to sing for her life! One too many of these from Milk Tiger and you may find yourself experiencing this dramatic fall.
Model Milk and Pigeon Hole: Over The Rainbow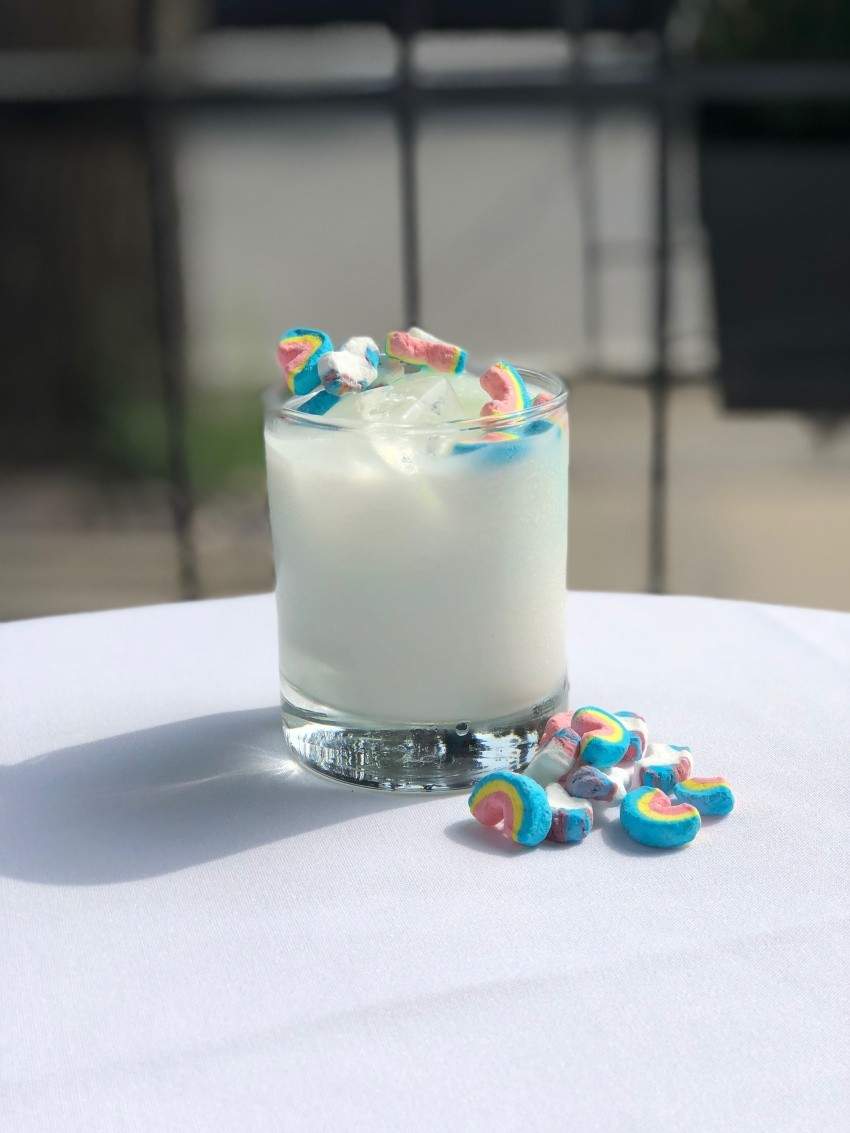 We are over the rainbow about this cocktail from Model Milk and Pigeon Hole. This sweet cocktail was inspired by the Pride flag, and the best part is that there's Lucky Charms in there for everyone's inner kid.
Native Tongues: Diamond from the Deep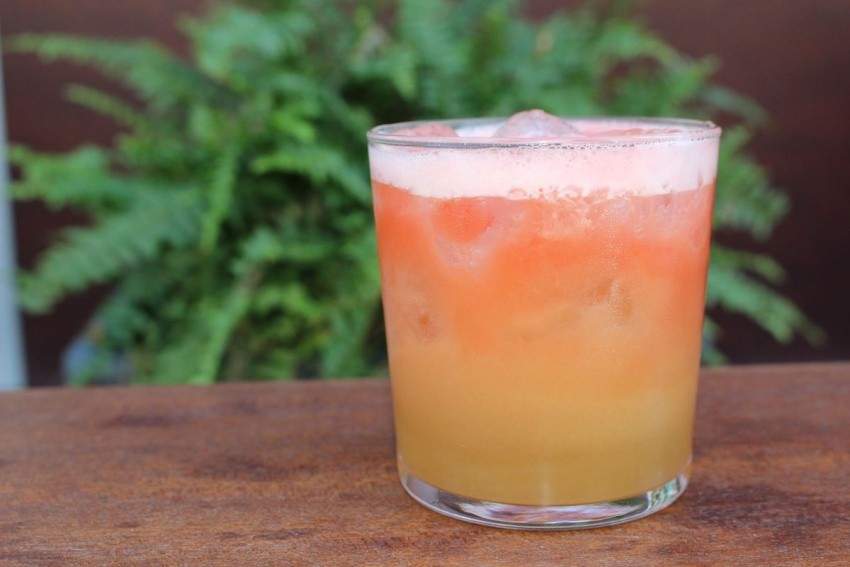 Everyone has their own sparkle, and like diamonds, each one of us is unique and that diversity deserves to shine, like this cocktail from Native Tongues.
Oak Tree Tavern: Purple Flamingo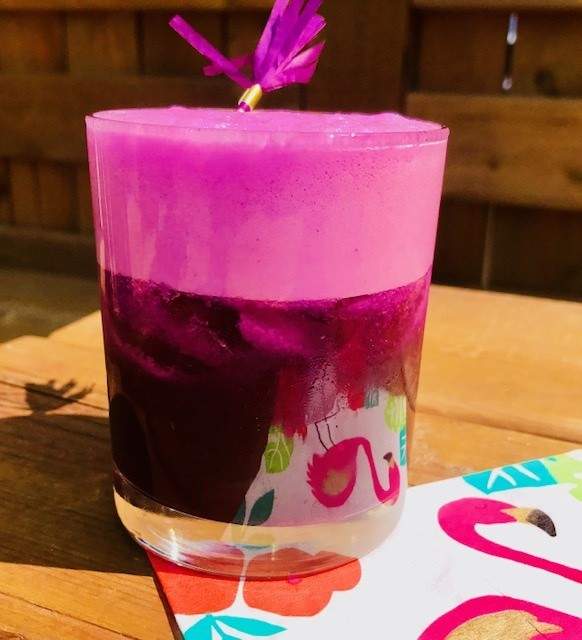 This cocktail is a vacation in a glass. The bartender from Oak Tree Tavern was inspired by floating in a pool in Palm Springs that was shaded by palm trees with pink flamingos on the grass.
Proof: Miss Vanjie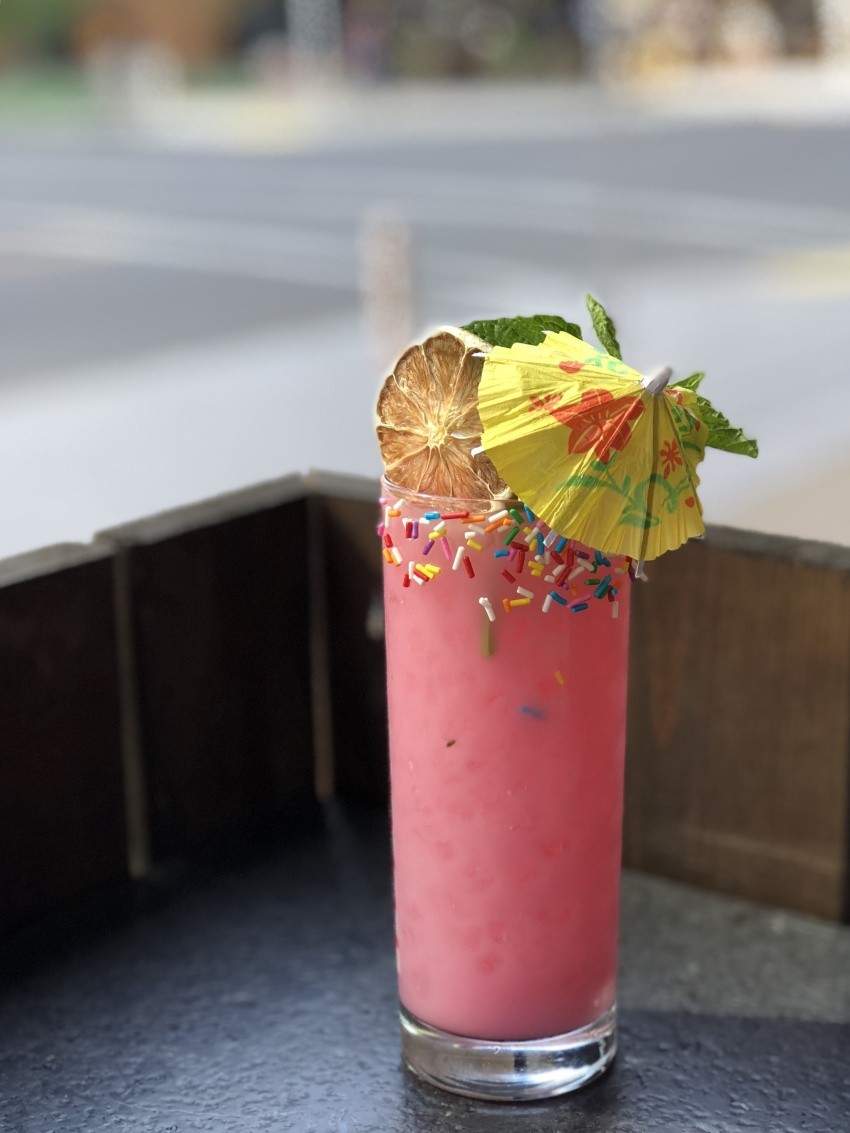 If the name Miss Vanjie doesn't ring a bell, you haven't been watching enough reality television. Taking inspiration from the colourful RuPaul's Drag Race queen, Proof created a vibrant and summery cocktail.
Try making this pink drink tonight with the recipe.
Raw Bar: Flippin' Fierce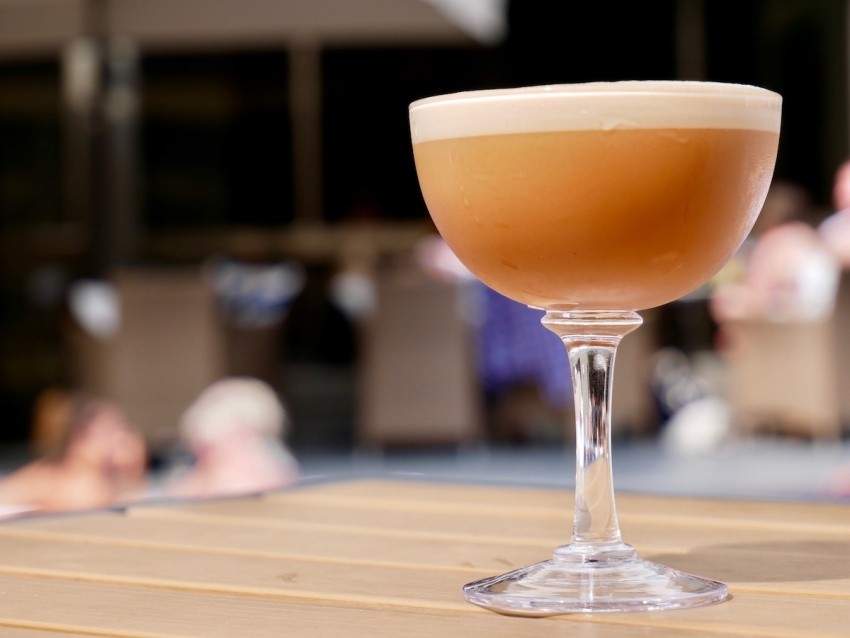 This cocktail from Hotel Art's Raw Bar is perfect for when you are feeling sassy and sitting poolside.
This cocktail is feisty and fierce, but don't just take our word for it. Try making it at home tonight!
Ten Foot Henry: Off the Wall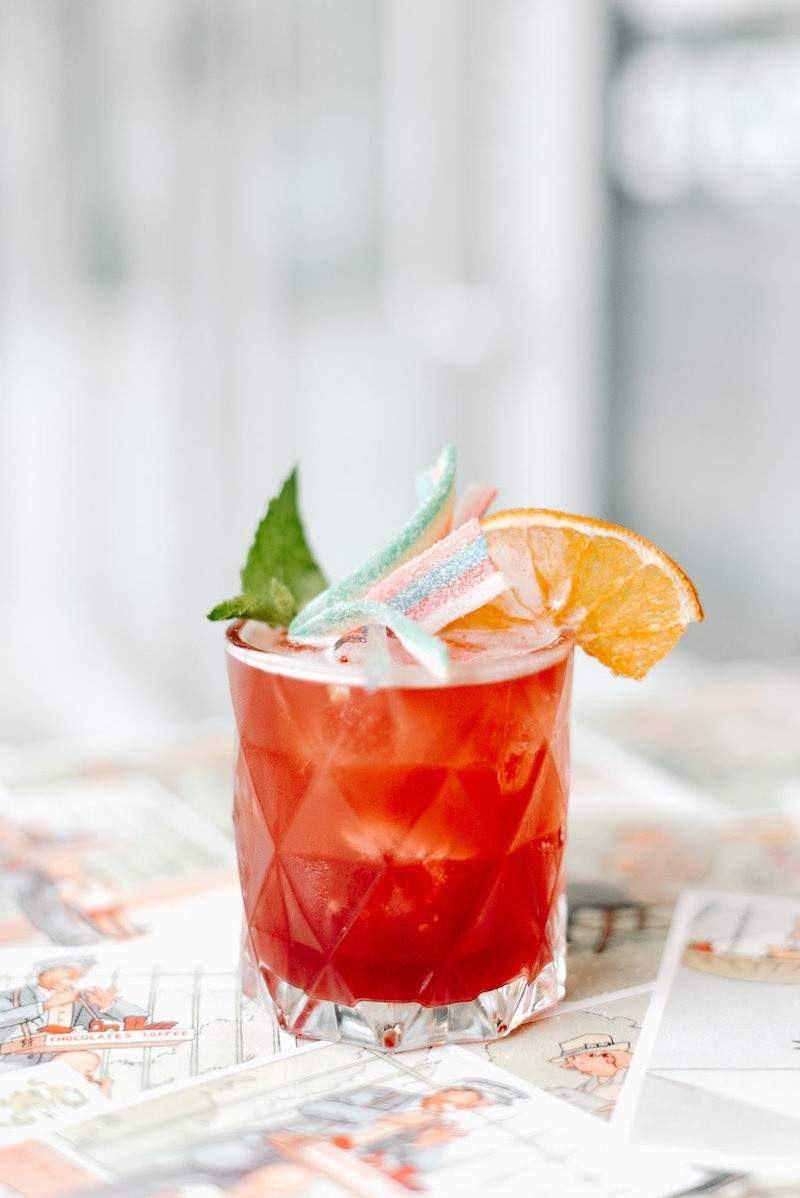 This cocktail from Ten Foot Henry is definitely off the wall, named after Stonewall Inn, Greenwich Village, NYC. On June 28th, 1969, during a police raid, patrons and members of the community began to riot. This uprising marked the beginning of the gay rights movement in the U.S. and was a crucial turning point in LGBTQ history.
Try it tonight with this recipe.
The Beltliner: Purple Cosmos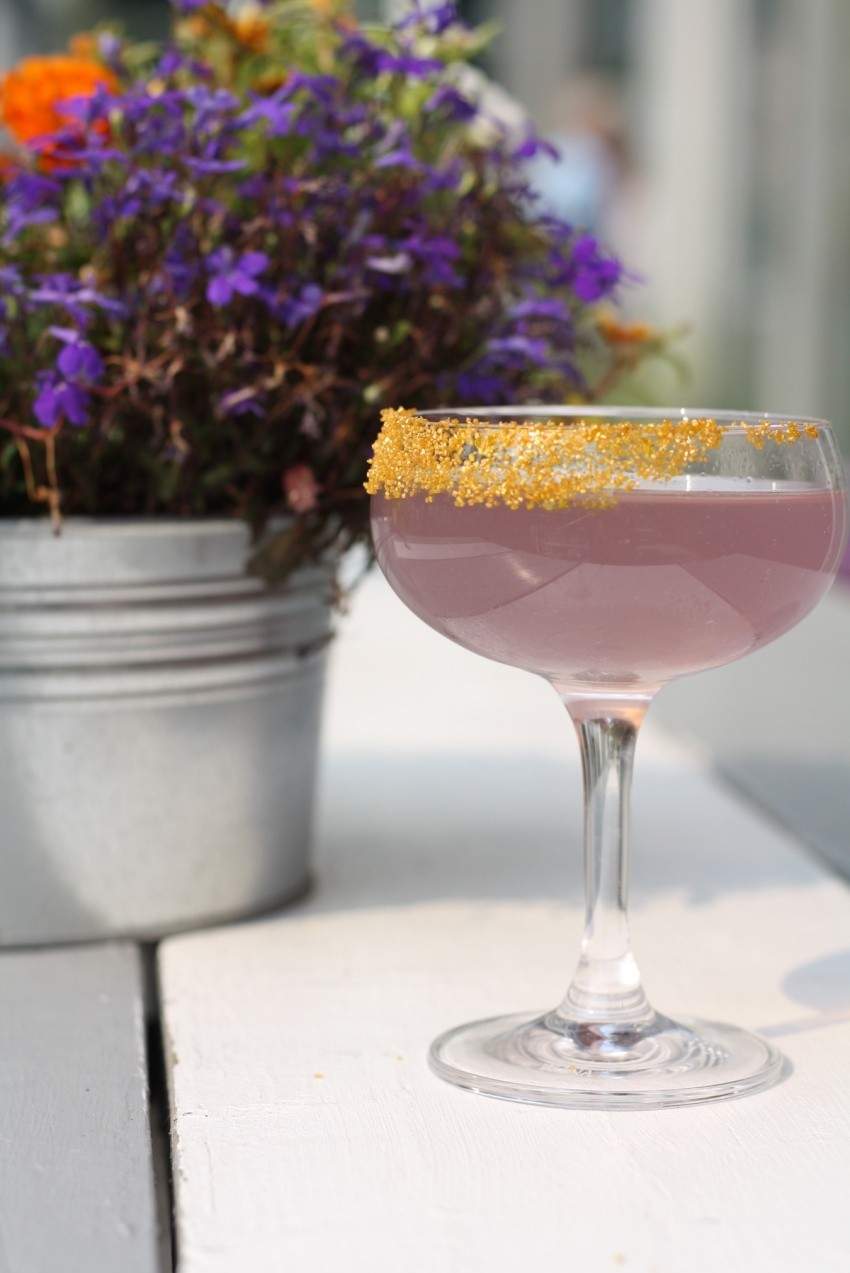 The Beltliner chose to do something that was purple as it is a colour that has been historically associated with LGTBQ. More specifically, on the Pride flag, it represents the spirit of the LGBTQ community. It is also a colour associated with royalty. The Beltliner also added the gold rim to make it extra fabulous!
The Coup: Sun and Sea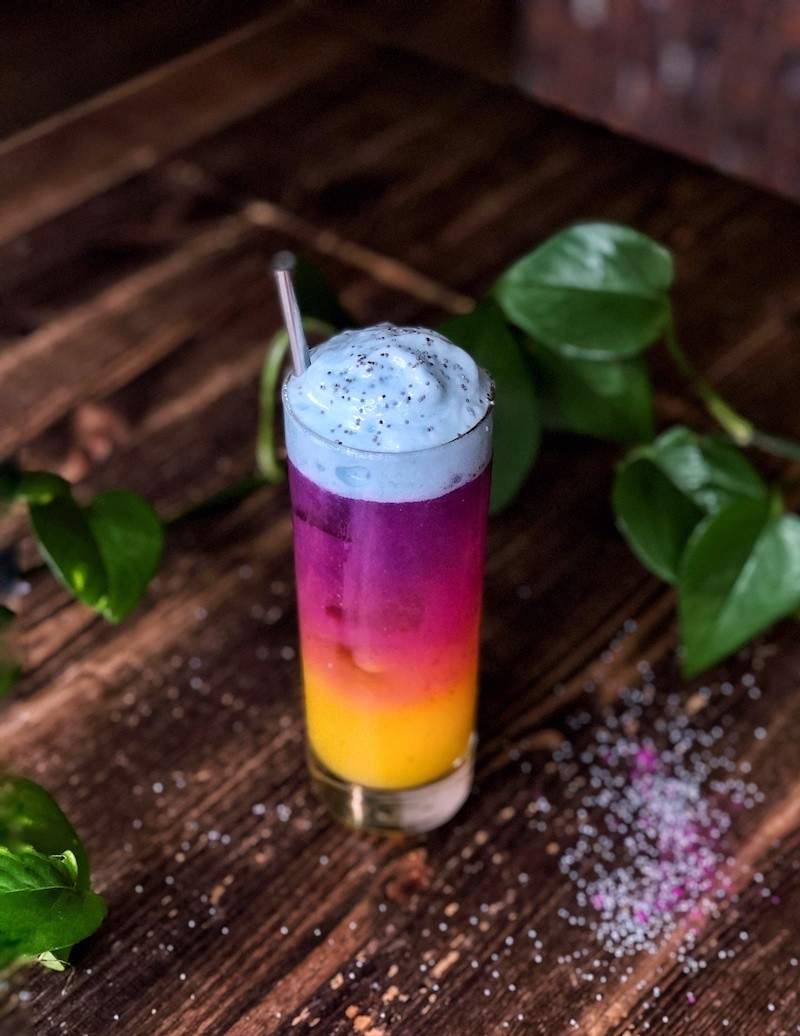 The Coup created summer in a glass, with tropical flavours of mango, passion fruit, dragonfruit and coconut rum. The inspiration stemmed from wanting to create a bright and colourful cocktail that will remind us of the beach as we enter into the fall.
The Derrick and Untitled Champagne Lounge: Nude Beach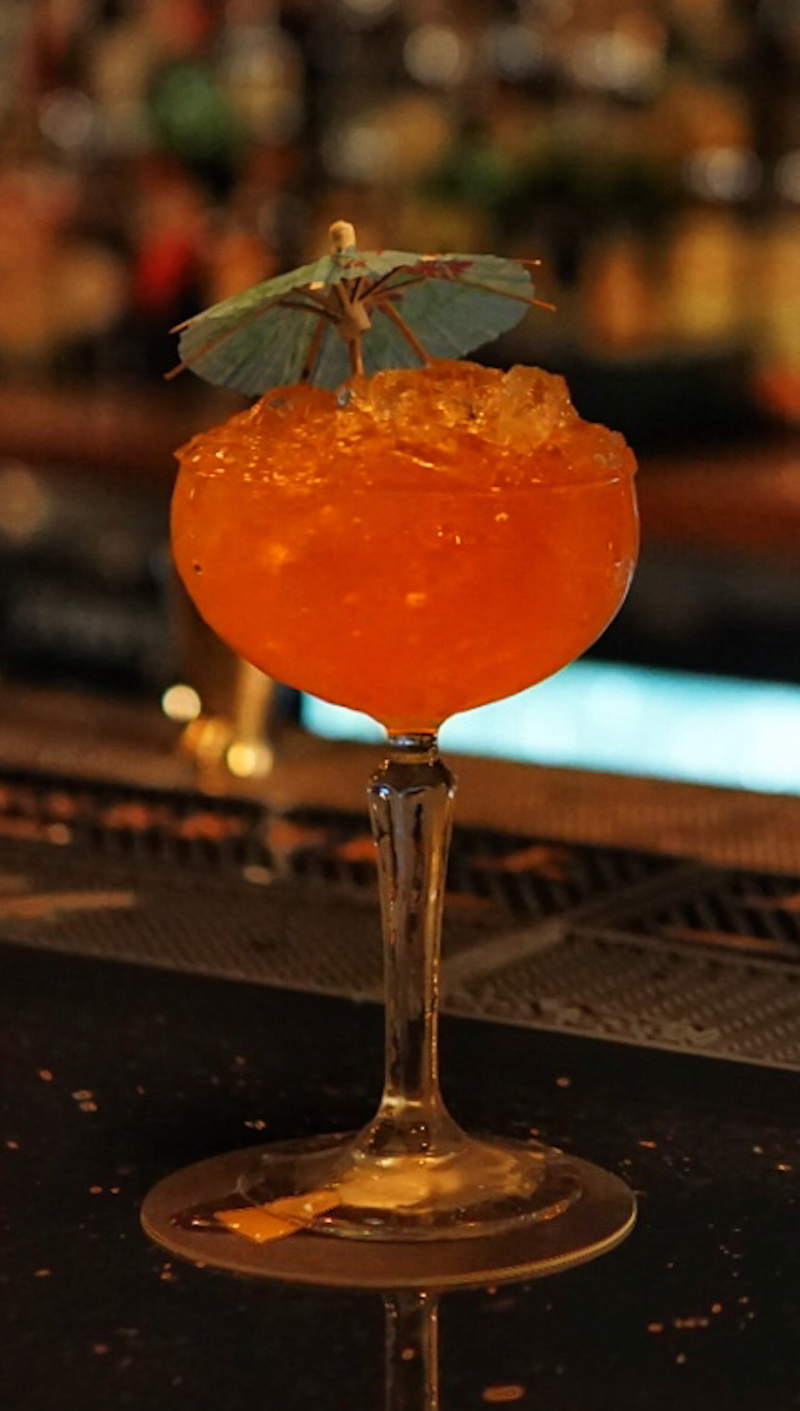 Two Penny: Yasss Karen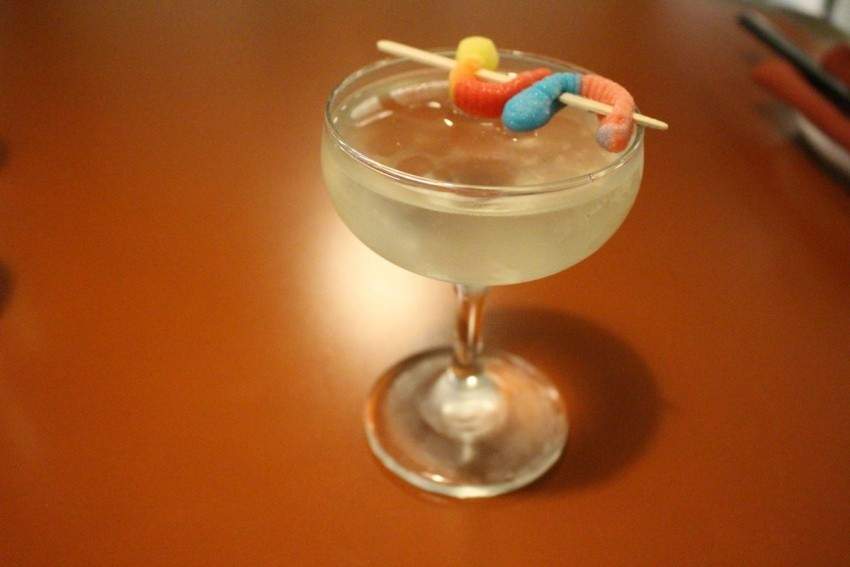 Two Penny's Yass Karen is a celebration of the translucent nature of gender. It is a clever and flavourful cocktail that represents how gender should be perceived today. Balancing white rum, Esprit de June, and pink peppercorn, Yass Karen serves to be both incredibly flavourful, but also extremely deceiving with its entirely clear nature.