It's the time we've all been dreading: school's out and the in-laws are mere days, perhaps hours, away from arriving. Holiday hosting and partying crunch time has officially begun, giving way to unannounced visits. Don't get me wrong, I love surprise visits, but I hate being caught off-guard.
Before you get into the thick of the holiday season, take an inventory of your pantry and fridge repertoire to ensure you have festive provisions on hand to throw together a beautiful spread as quickly as Star Wars advance ticket sell out.
In addition to the basics--onions, lemons, eggs, fresh garlic, butter, and olive oil--make a run to the store for these essentials.
Sparkling wine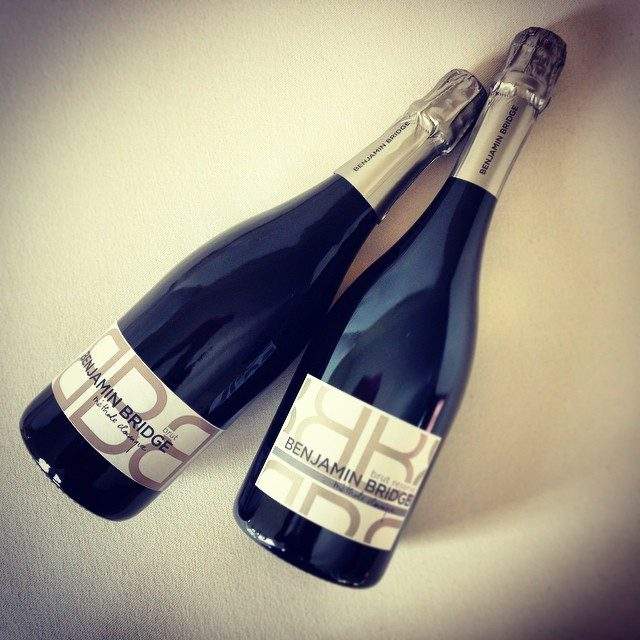 Keeping good wine and beer on hand is a given, and nothing kicks off the holiday spirit like the glorious sound of the cork popping from a bottle of quality--preferably Canadian--bubbly. Earn extra hostess/host points for whipping up a signature cocktail using said bottle(s).
Nuts
Walnuts, cashews, pecans and pine nuts add that irresistible salty crunch to desserts, salads, and charcuterie boards.
Heavy cream
You probably don't need cream in some dishes, where milk or half and half would suffice, but you certainly want cream. Tis' the season of overindulgence, after all. An obvious accomplice for many desserts (and for whipped cream, of course), it can also be used for a rich and creamy potato or spinach gratin, soups and pot pies.
Cheese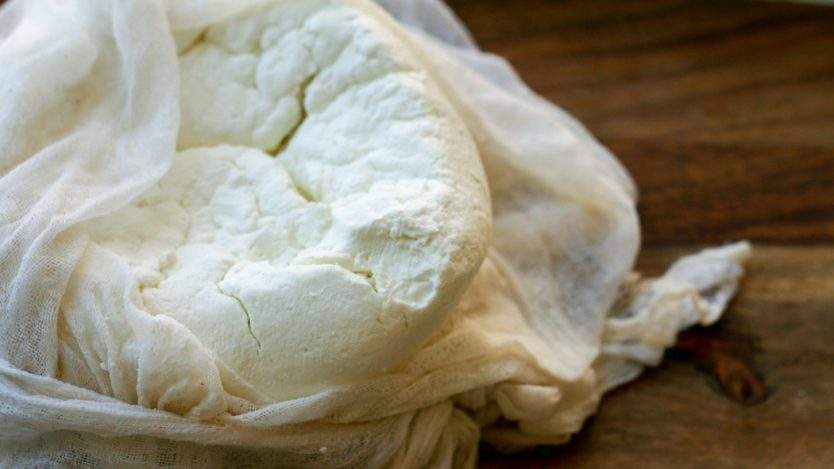 Keep several interesting and exotic cheeses in your fridge as the backbone to a great charcuterie board. Stock up on cheeses in variety of milks and textures, and ensure you have plenty of standard cheeses like Parmesan, sharp cheddar and mozzarella. If you're feeling adventurous, you can even make your own.
Cured meat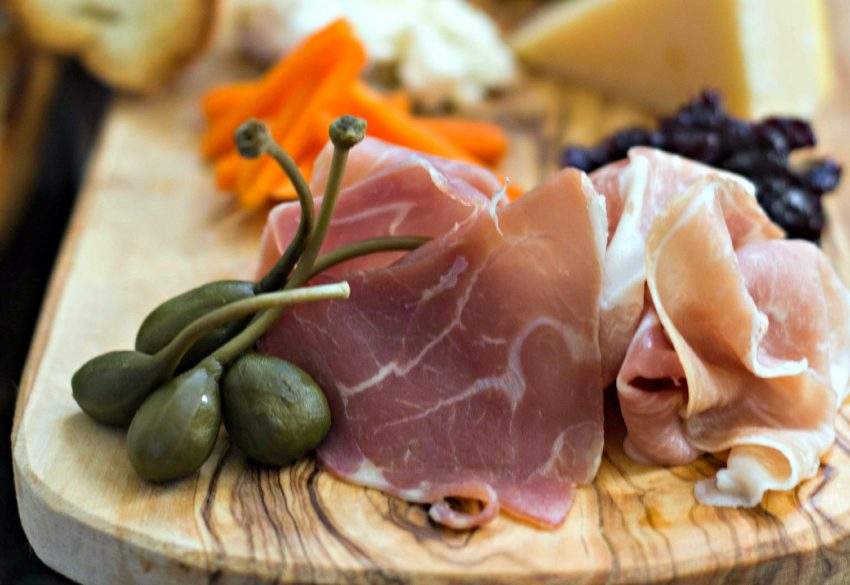 The ultimate party cure-all, fan favourite and a holiday must-have. Play around with different types of prosciuttos like duck or wild boar, a good spicy salami, Serrano ham, chorizo and lox, to name a few.
Broth
Although we always encourage using homemade broth, it's handy to keep a couple boxes of low sodium broth in the pantry at all times, especially if you don't have a homemade batch in the freezer. Use when you just need just a splash for stuffing, gravy, pastas and pot pies.
Baking basics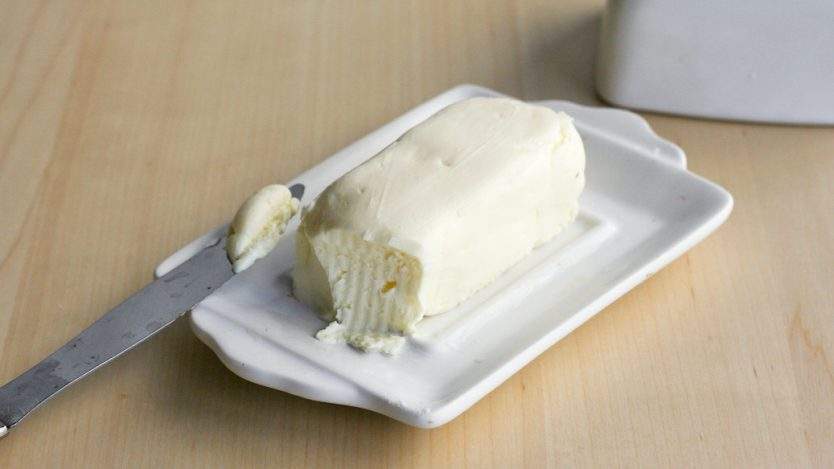 Stock up on the baking essentials: butter, brown sugar, white sugar, powdered sugar, vanilla extract, baking soda, cream of tartar, yeast, baking powder, and of course, flour. Don't forget the cookie decorations!
Chocolate
Dark, milk and semisweet are obvious choices for Christmas baking, but the holidays would be just little off kilter without Turtles, After Eight, and Quality Street toffee to graze on.
Fresh fruit
Brighten up Brussels sprouts with a handful of crisp pomegranate seeds, make zesty and chunky cranberry chutney with fresh cranberries, and if your family puts oranges in stockings on Christmas morning, keep the tradition alive with a big bowl of clementines on the counter. All of those fruits are also fabulous additions to cocktails or punch.
Keep that old stale fruitcake away.
Fresh herbs
The fundamentals (parsley, sage, thyme and rosemary) come to mind for the preparation of a classic Christmas dinner, but a little mint and basil can go a long way in sprucing up all kinds of sides and signature cocktails.
Spices
Do a holiday spice check to ensure ginger, cinnamon, cloves, allspice, and nutmeg are all topped up. Not only can they be used in desserts, but in drinks as well. And really, would it even feel like Christmas without the smell of nutmeg?
Puff pastry
Again, we try to promote homemade everything, but it's pretty convenient to have some backup puff pastry in the freezer for quick and easy appetizers and tarts in a pinch. Even the pastry queen herself, Anna Olson, recommends purchasing puff pastry to the home cook due to its difficulty in preparation. You can fill it with anything: meat, cheese, vegetables, tapenade, pesto, or fruit. You can have an effortless and delicious appetizer in under 20 minutes. Can't beat that!