As we Canadians reluctantly plunge into the deepest part of winter, we reach for darker and stronger drinks to warm our bellies by the fire. The nights take over early in the day and the darkness reaches into late morning of the next day. It's at this time of year that a porter or stout seems more fitting on the side table or in one's hand than at any other time. Here are some deep and rich porters and stouts that are perfect for those days.
Wild Rose Cherry Porter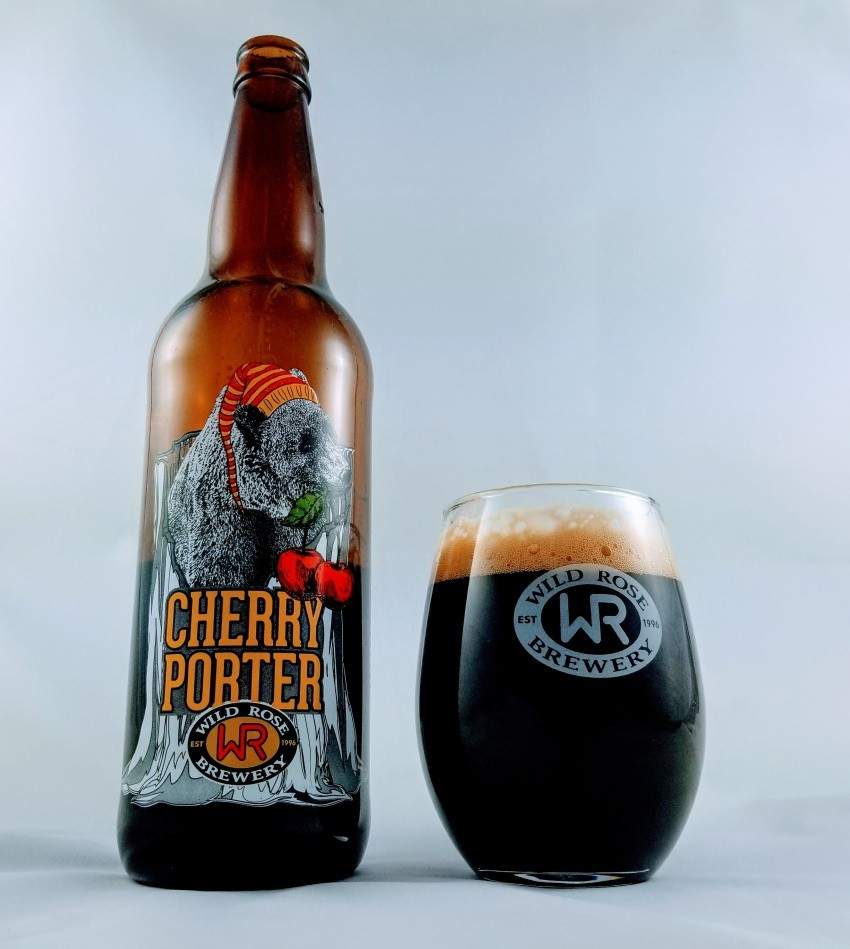 Hardly a newcomer on the scene, this seasonal porter by Calgary's Wild Rose is now in its 13th year of production. And while Wild Rose describes the beer as being "brewed with a unique blend of sweet and sour cherries," don't go in expecting a fruit bomb. Its dominant aroma and taste is roasted malt. The faint notes of cherry nonetheless taunt you; causing you to chase after them with every sip.
Beau's The Bottle Imp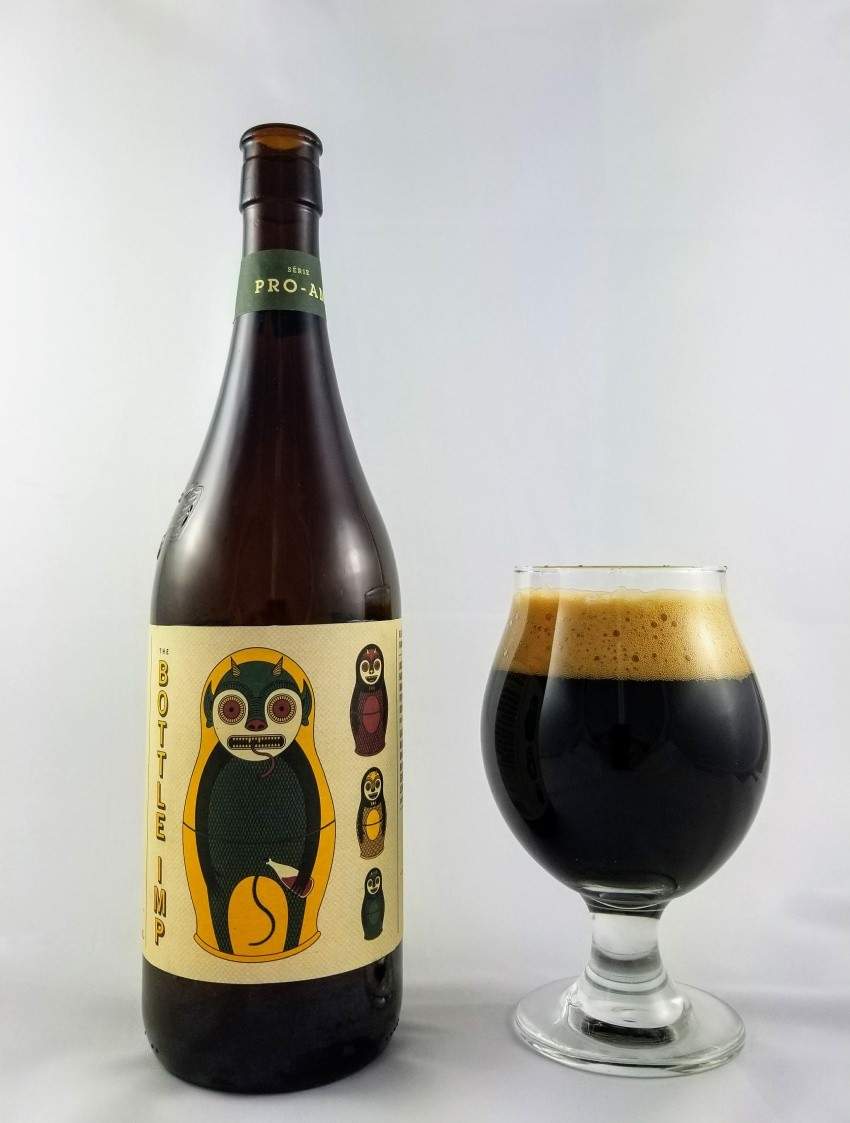 The Bottle Imp is termed a "Russian Imperial Coffee Stout". Like countless other craft beers, this is a new take on a very old style. Although this style of stout was originally sent to Russian oligarchs, it certainly was never brewed with coffee beans, as this beer was. In keeping with Beau's commitment to sustainability and ethically-sourced ingredients, this beer was brewed with organic, free-trade coffee beans from Nicaragua and Guatemala. This beer was brewed for the first time in 2014, as a collaboration between homebrewer and contest-winner David Thompson. It went on to win bronze at the Canadian Brewing Awards that year.
Yellow Dog Chew Toy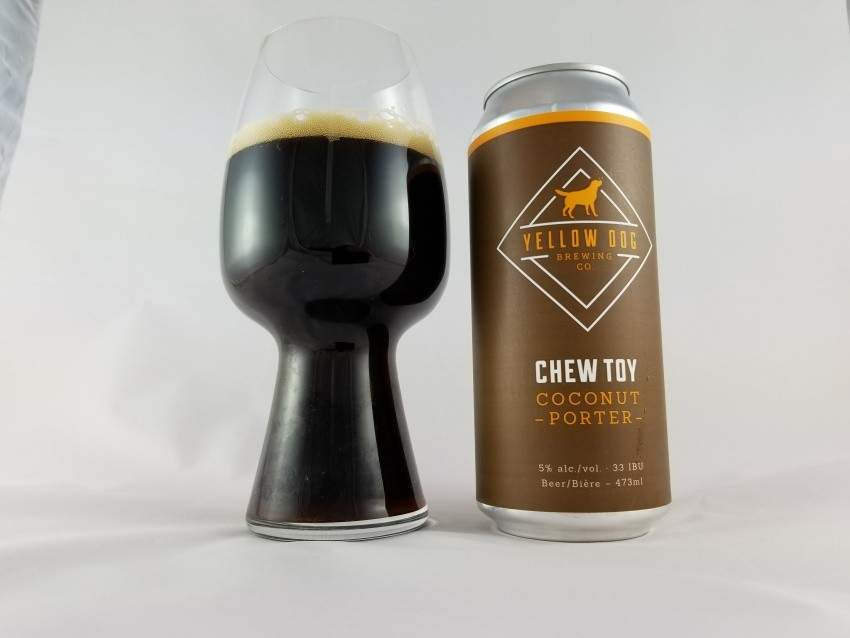 After the success of its smoked porter, Port Moody, B.C.'s Yellow Dog Brewing is trying its hand at another variation in that style with the coconut porter. This style of beer, made famous by Oskar Blues and Maui Brewing, marries tropical coconut flavours with the traditional chocolate and coffee notes in roasted malt. Skip the toasted coconut mocha and grab this beer instead.
St-Ambroise Russian Imperial Stout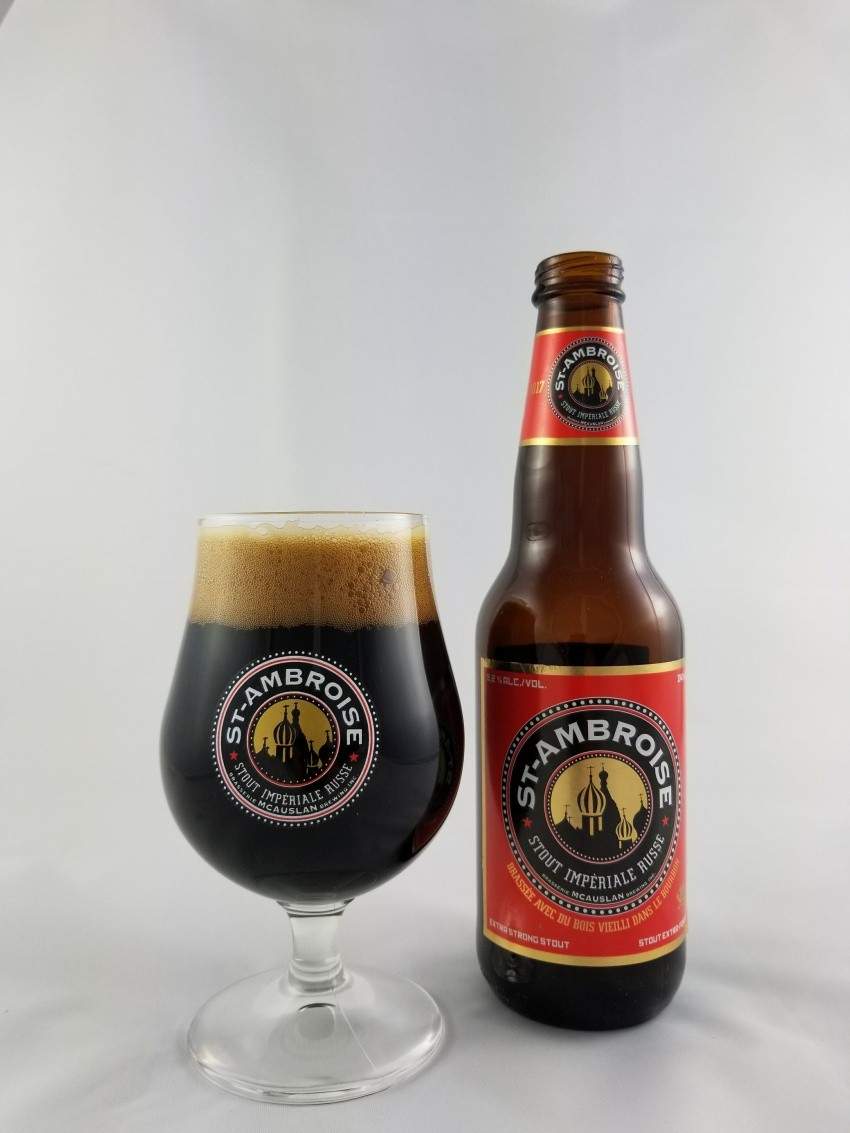 This is probably the most well-known iteration of the Russian imperial stout style made by a Canadian brewery, and for good reason. McAuslan has been producing a vintage every year since 2009.
They balance the roasted malt with Willamette, Cascade, and Goldings hops as sort of an east-meets-west variation on the style, blending new and old-world hops. The depth and complexity are present with every sip of this incredibly rich beer. I'd recommend picking up some to drink now and some to cellar away, as this beer gets even better after a few years.
Howe Sound Pothole Filler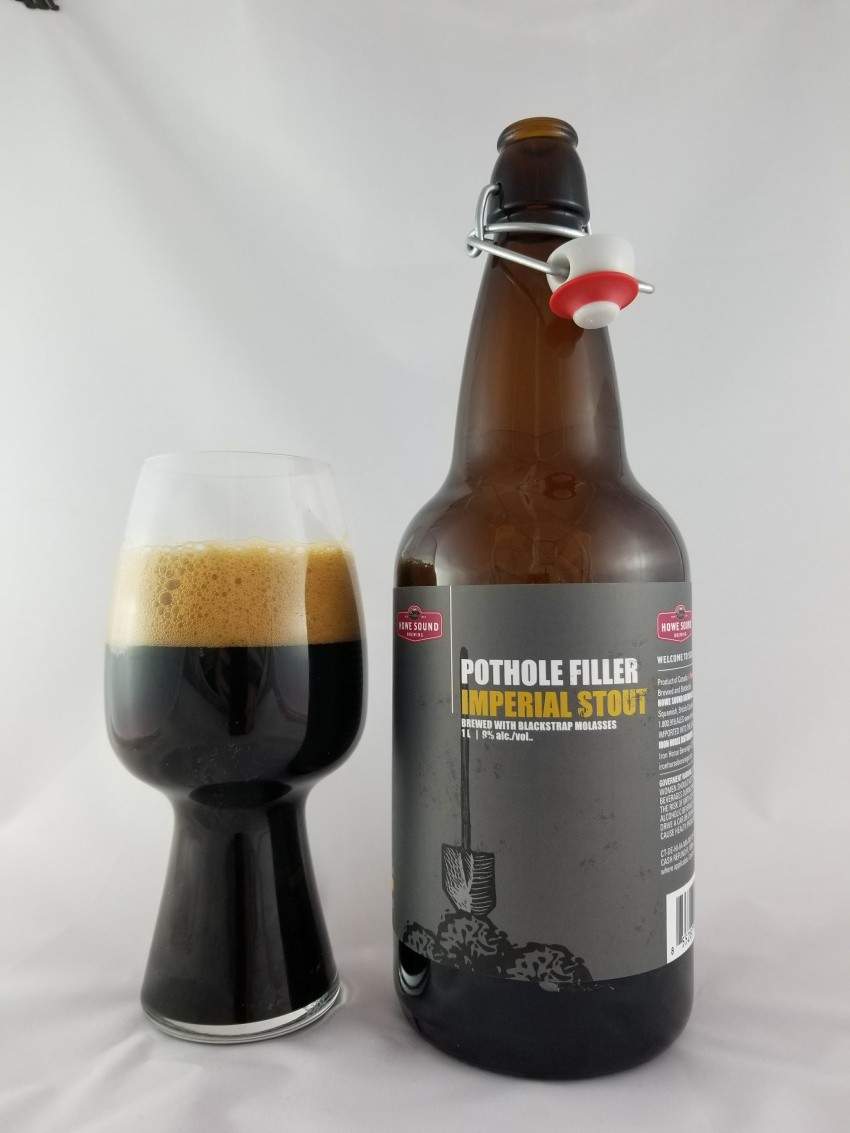 Howe Sound named this imperial stout after the men and women who built the Sea-to-Sky highway in B.C.
This monster of a stout is wonderfully constructed as well. The addition of blackstrap molasses is really the highlight here, as it cuts the bitter edge completely off the roasted malt and hops. Though it clocks in at a belly-warming 9.7 per cent ABV, it drinks well, without any astringent finish.
Big Rock Barrel Aged Series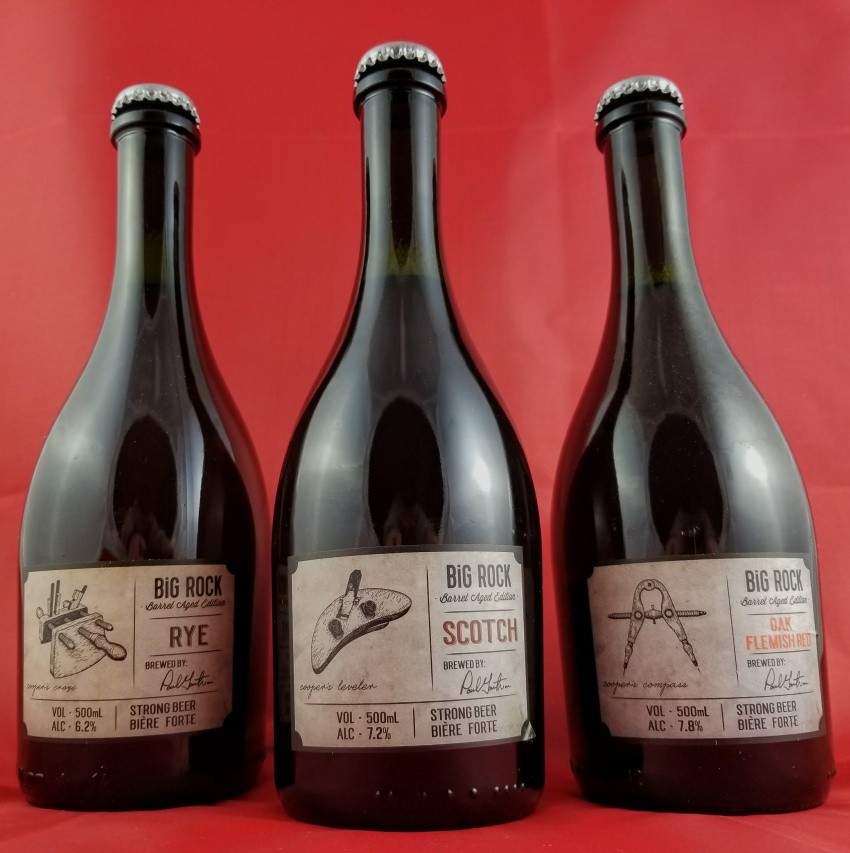 Big Rock has once again launched a very limited release of three barrel-aged beers. This time, the beers are all very different from one another. First, there's a light golden ale aged in WhistlePig rye barrels. This beer is wonderfully subtle, yet complex, finishing with a creamy mouthfeel from the rye, and a hint of vanilla from the oak.
Second, a Scotch ale aged in Ardbeg and Laphroig casks. Those familiar with either of those whiskies will know what to expect here: a wallop of peat smoke. This is definitely a Scotch lover's beer, and the it's the most heavily-peated beer I've had to date.
Last, Big Rock attempted a Flanders red ale. This particular style is one of my favourites, and as such, I was excited to take a crack at it. Sadly, this is not a case of saving the best for last, as I felt the first two beers in the barrel-aged box series were much better.