Feast your eyes, ears and taste buds on the FEASTival of Flavours at the Richmond World Festival. This foodie festival offers a smorgasbord of food from around the globe with more than 50 food trucks on site. The festival's culinary stage will feature presentations from a number of top local chefs, including Top Chef Canada finalist Mark Singson and Gurj Dhaliwal, winner of Food Network's Superstar Chef Challenge. This two-day event features more than 90 artists on nine different stages, with this year's headlining acts Lights and Magic!.
The Richmond World Festival takes place on Friday, August 31 until Saturday, September 1 in Minoru Park in the heart of Richmond.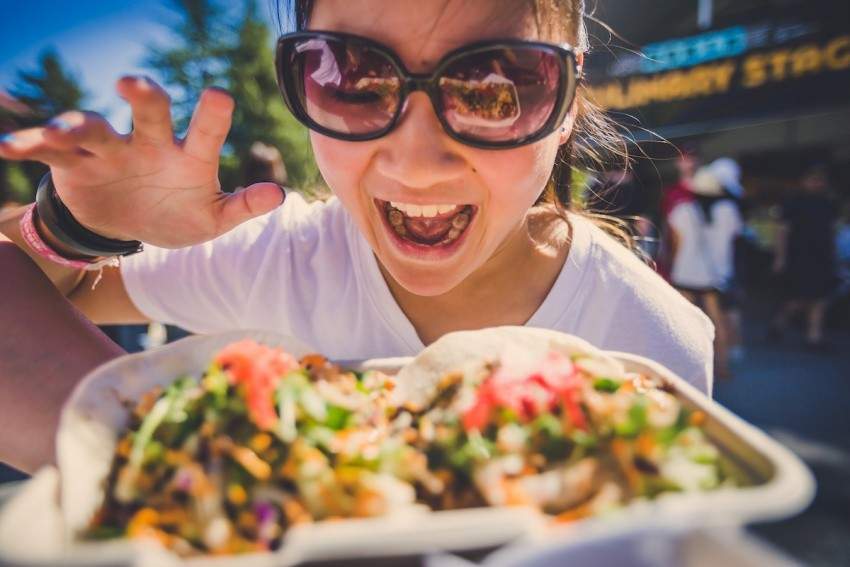 "Coast Capital Savings is committed to building a richer future for our communities," says Maureen Young, director of Community Leadership at Coast Capital Savings. "Events such as the City of Richmond's World Festival are certainly a fine example of a celebration that contributes to a rich, engaged and healthy sense of community and we're excited to once again be the presenting sponsor for this event. This year's incredible range of world-class performers and amazing chefs is sure to have something for everyone."
You can travel the world in 50 food trucks with globally-inspired cuisines or keep it local with a variety of home selections including First Nations-inspired dishes and Canadian classics, plus staple festival and comfort fare like mini donuts, kettle corn and hot dogs.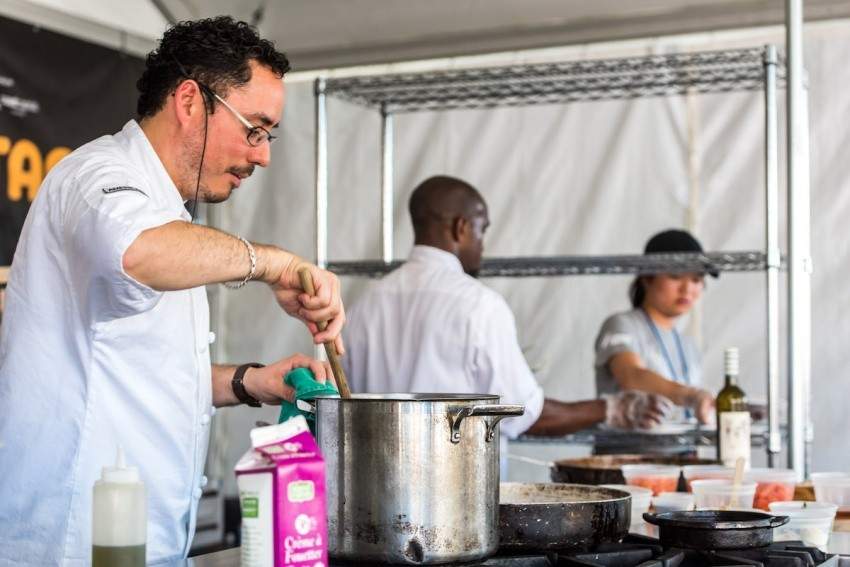 "The New York Times lauded Richmond for having a vibrant Asian dining scene, but they got only one side of the story," said Nancy Small, chief executive officer of Tourism Richmond. "I believe our culinary strength is found in the diversity of our food scene and sponsoring the Culinary Stage at the World Festival allows us to showcase other amazing local talents."
Those with a sweet tooth won't want to miss Dominique and Cindy Duby, the chefs-owners, chocolate makers and designer chocolatiers at Richmond's own Wild Sweets--Canada's only science-based cocoa bean-to-bar chocolate makers.