It's not often that a motorcycle shop includes a coffee bar in its shop, and it is even rarer that one would want to pledge the sales–not just profits–from said coffee bar to a very worthy cause for its first three months of opening the business. Calgary's Ill-Fated Kustoms is the shop starting this unique community initiative since it debuted its barista counter and takeout window on June 5.
Owners Kenny and Jenn Kwan have operated their business in some shape or form since the early 2010s, but have been at their current location since April 2019. Over the years, they have become a destination for motorcycle enthusiasts from the Calgary area and beyond and are known well for their ability to create community. The Kwans were about to open their new coffee bar addition days before the pandemic hit. Taking a pause until things began to normalize a bit, the couple decided to officially open this past Friday and, in light of current events, have decided to donate all sales of their coffee bar from June 5 until the end of the summer to the Black Lives Matter movement.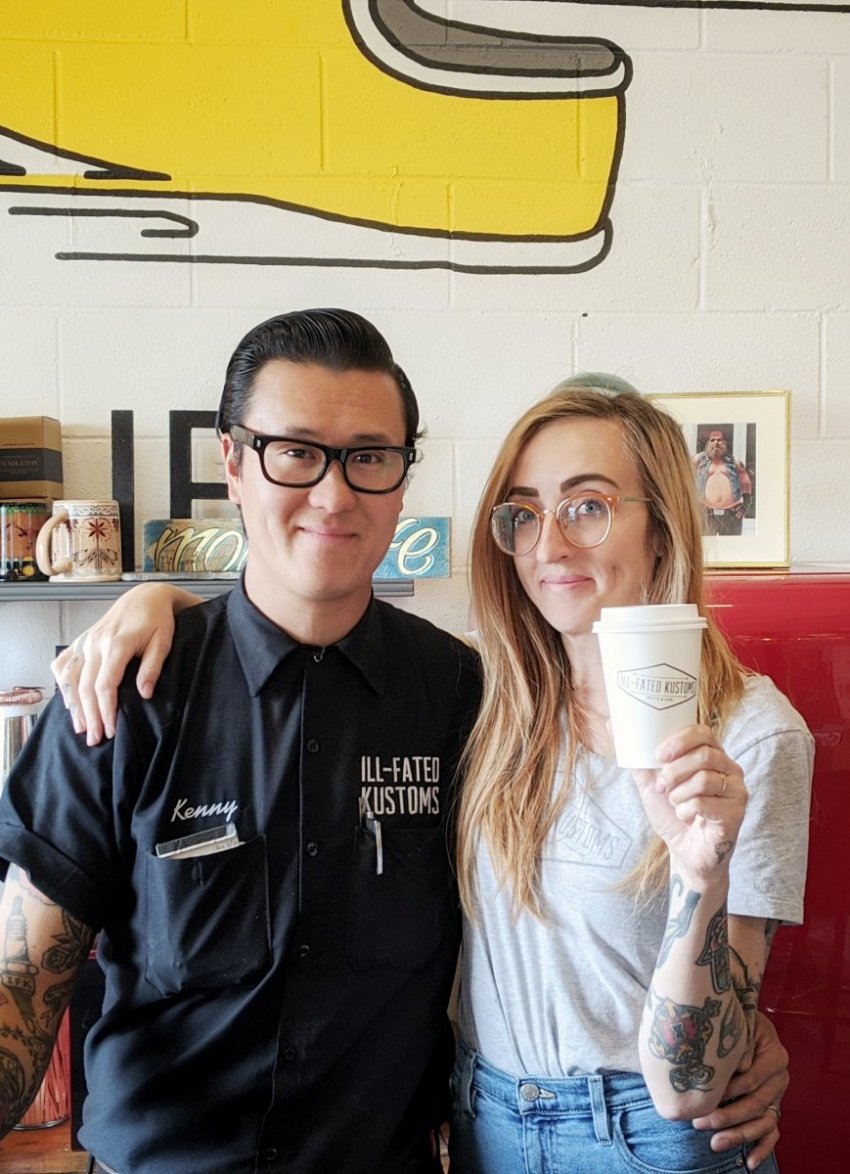 "We felt that 'being aware' wasn't enough," explains Kenny Kwan. "We think people need to take action of some sort and, for us, raising money for a cause like Black Lives Matter is an extra step we can take through our business."
Kenny contiues to say that is one thing for people to be "verbal" when helping amplify the anti-racism message of the Black Lives Matter movement, but, if it's within the means of individuals and small businesses, it is also important to financially support Black-run organizations and anti-racism groups. With a busy motorcycle shop, he says it felt right for them to donate their initial sales from the coffee bar to Black-Canadian organizations (with exact benefitting charities are still to be decided).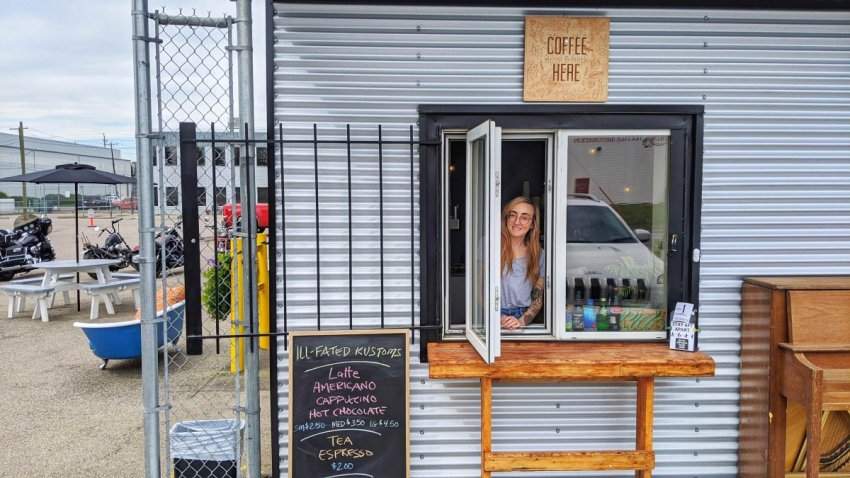 "This is us putting our money where our mouthes are. We're hoping that doing more than simply saying 'I am anti-racist' on social media will become a chain reaction to the people around us. We won't stand for bigotry and needless hate in this world," says Jenn.
Ill-Fated Kustoms is located at 5327 3 St SE and their new coffee bar is open from 10 a.m. - 6 p.m. Tuesdays to Saturdays.