For Kelowna chef Aman Dosanj, the idea of launching a unique line of spices in the heart of a pandemic was obviously daunting, but the opportunity to share her love for Indian cuisine while supporting anti-racism initiatives was too important to pass up.
Since rolling out her Edible Adventures in July, Dosanj has committed to donating 1 per cent from each sale toward anti-racism organizations, and thankfully, it appears that her passionate advocation for social and racial justice has sparked inspiration with her neighbouring food and drink businesses.
Over the next month, in addition to her ongoing Paisley Notebook pop-up series, a number of Okanagan businesses will be joining Dosanj on her journey to promote equality, inclusivity, and local collaboration through food.
Starting next week, local businesses across the Okanagan will be creating a feature using one of my spice blends (think of it as the unifying factor)," Dosanj said in her weekly newsletter. "A portion of that feature's sales—which is completely up to them—will be donated to an anti-racism organization or Black and/or Indigenous group of their choice. I'm just planting the seed, but they are researching into their charity, creating the feature and doing the work."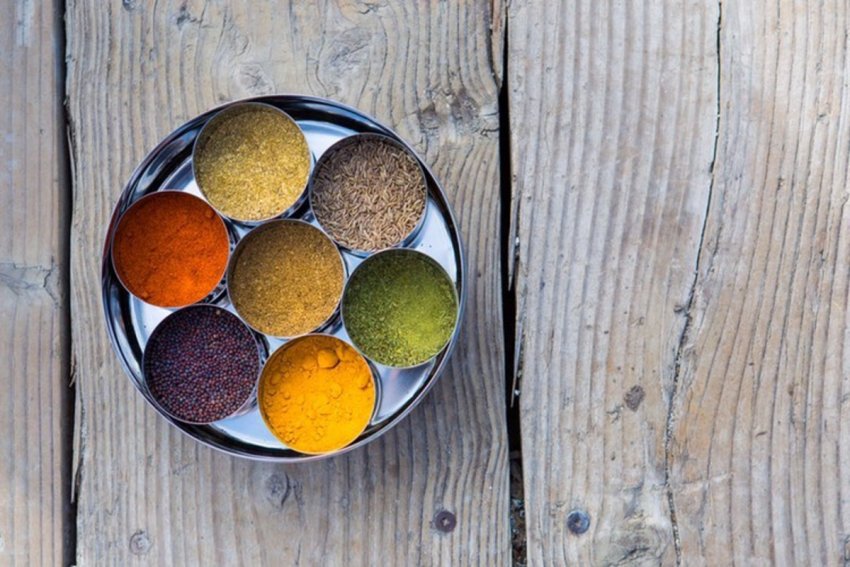 A full list of participating businesses and their corresponding Edible Adventures creations can be found online and by subscribing to the Paisley Notebook newsletter. Additionally, pre-sales for chef Dosanj's upcoming pop-up dinner at the Bright Jenny Coffee Lab will be available on Thursday via email.