The budding awards system, created in 2017, recently announced the winners for its 3rd annual spirits awards.
With 18 awards categories to which qualifying micro-distilleries can submit--including Gin - Aged, Liqueurs and Best in Class - Branding--many Canadian distilleries went home with top honours. Ironworks Distillery (Lunenburg, N.S.) won for best branding with its striking bottle design, Canmore's Wild Life Distillery for its barrel-aged gin, and Odd Society Spirits in Vancouver saw its bittersweet vermouth take the top spot in the Brandy or Eau de Vie category.
"With new categories this year, we're better able to showcase the impressive skills of our artisan distillers," stated Alex Hamer, CASC's founder. "I'm particularly excited about the introduction of the Terroir category, which allows producers to highlight their use of local ingredients. The addition of Bitters and Branding [categories] to the competition also allows producers to draw attention to the creativity we're seeing across the country."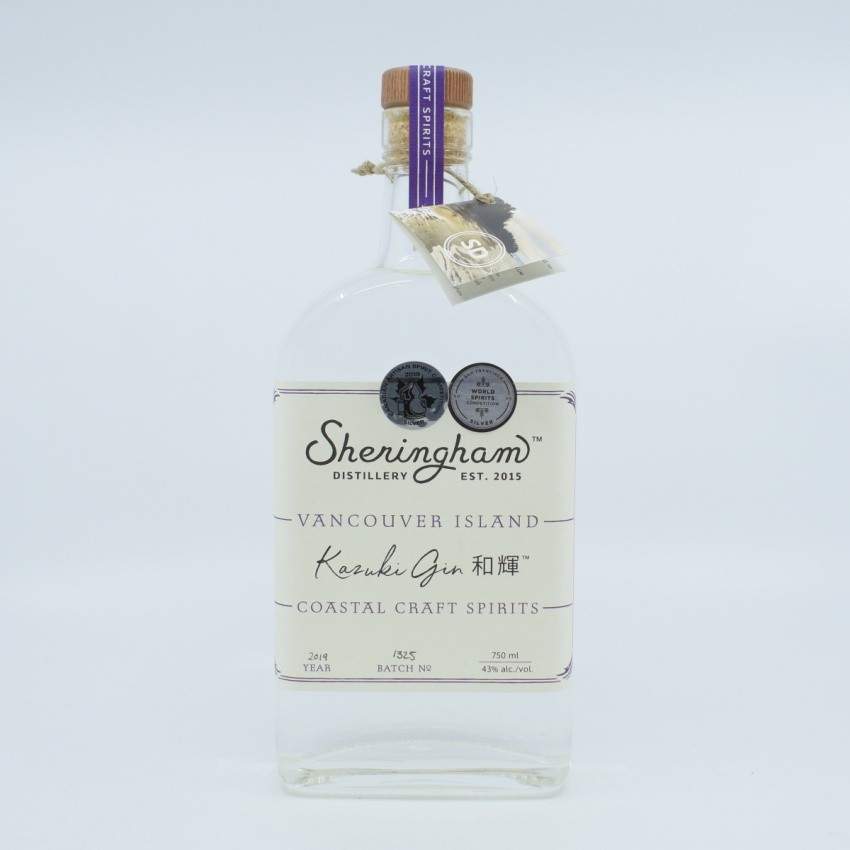 The competition also hands out a Canadian Artisan Spirit of the Year award. This year, the award went to the much-deserving Sheringham Distillery for its Kazuki Gin.
A full list of 2020 award winners can be found on the CASC's website and the organization is also in the midst of planning its inaugural Artisan Distillers Canada Conference and Trade Show, which will be held in Vancouver on November 3, 2020.