Much like maple syrup and poutine being synonymous with Canadian food culture, it's impossible to think of Canadian music icons without the Diamond-selling singer-songwriter Amanda Marshall com to mind.
If you're unfamiliar with the aforementioned term, it is in reference to an album hitting one million copies sold domestically...and that is a wildly impressive feat. In fact, Marshall's self-titled debut album is one of only 24 Canadian albums to ever achieve Diamond certification in Canada.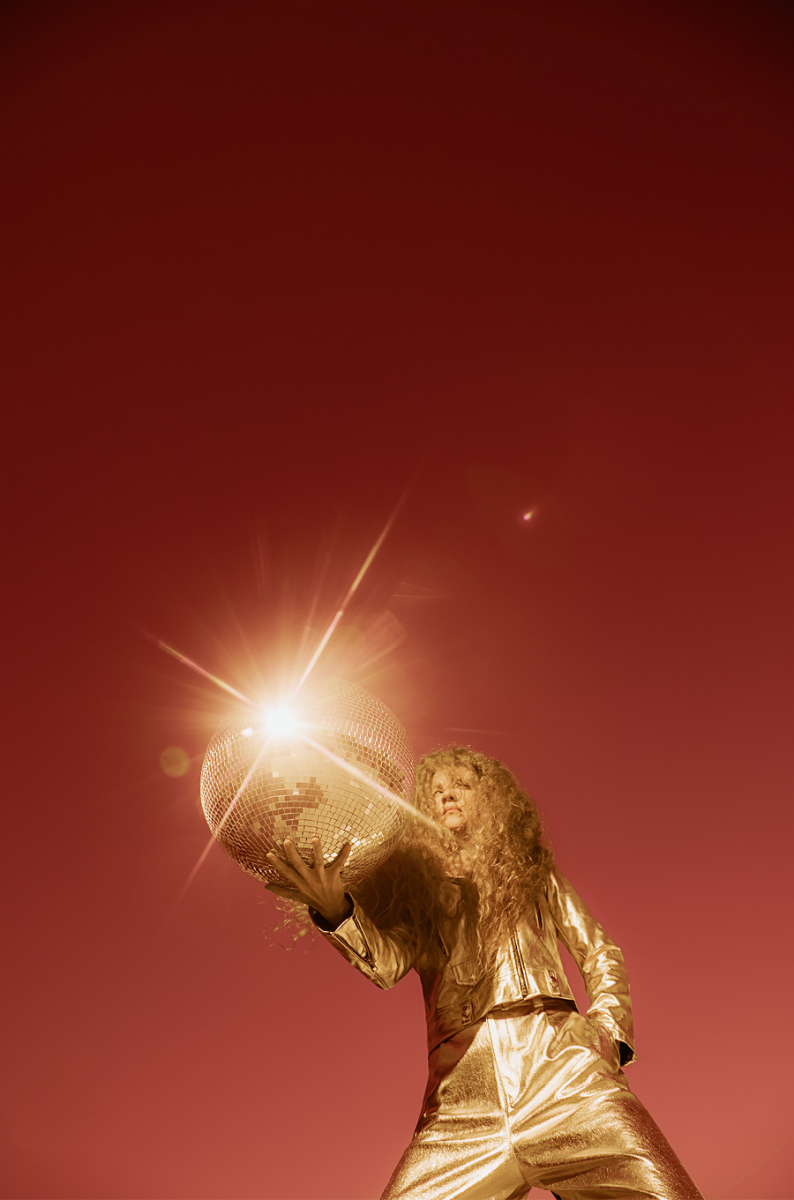 The album has sold over six million units globally since it was first released in 1995 and yielded seven Top 10 singles including "Let it Rain", "Dark Horse" and "Sitting on Top of the World". You may have heard them once or twice.
In the years that followed, Marshall continued to command the attention of Canada and beyond by releasing two more multi-Platinum selling albums—Tuesday's Child (1999) and Everybody's Got A Story (2001). In the early 2000s, she decided to step away from the industry, and public eye, to take time to retool her career.
After 20 years, a stretch of time that only offered up seldom public performances, Amanda Marshall has finally made her triumpant return to the music scene with her brand-new album Heavy Lifting.
Released on June 9, her first new body work since 2001 has (not surprisingly) garnered much buzz for the vocal powerhouse.
Heavy Lifting showcases Marshall's one-of-a-kind vocals with her trademark blues-rock approach mixed with modern pop and R&B. The 11-track album has plenty of lyricism for a listener to connect with and contemplate over, exploring themes like social commentary, empowerment and resilience.
To celebrate her new music, and her classics too, the multi-JUNO-Award-nominated singer has hit the road for a coast-to-coast tour. If you have never experienced Amanda Marshall in concert, trust me when I say that her high-energy live performances are nothing short of epic.
Amanda Marshall's favourite places to eat in Toronto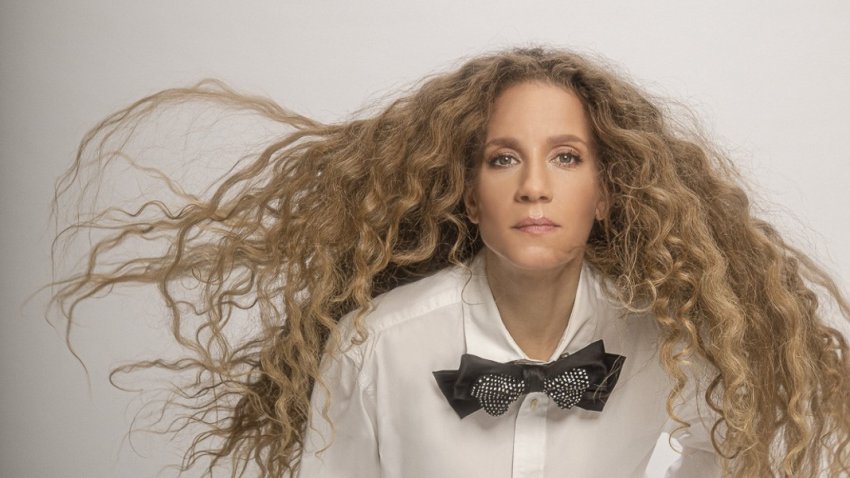 While she may be on the road across Canada right now, it's clear that Marshall loves Toronto's robust food scene and knows it well.
From two the city's most celebrated Vietnamese eateries to top-notch Caribbean eats, funky ice cream combinations and the perfect slice of pepperoni pizza, here's where the singer loves to grab a bite in her hometown of Toronto.
Breakfast
Let me start here: If you're not eating soup for breakfast, you're living your life wrong. Anthony Bourdain had it exactly right—there's essentially nothing that a big bowl of spicy, flavourful broth and noodles cannot cure. I will eat soup for breakfast, lunch, dinner, snack, whatever, because there are no rules and I'm the boss of me.
In Toronto, I like Golden Turtle or Pho Tien Thanh. Both are Toronto institutions and located a few doors apart on Ossington Ave. No-frills, family-run noodle shops that do old-school bowls of whatever kind of pho you want.
Eat soup for breakfast and get your life right. Trust me. You're welcome.
Lunch
When I was growing up in Toronto, we'd go to the Canadian National Exhibition every summer, and I would always get the same two things to eat: an ice cream waffle sandwich, and a giant slice of delicious pepperoni pizza. I don't know where that pizza came from, but Bitondo Pizzeia (11 Clinton St.) is the closest thing I've found to it.
My favourite thing about Bitondo is that you only have to be inside for roughly three minutes before your clothes smell like the inside of a perfectly seasoned pizza oven — kind of smoky and charred. It's fantastic. The slices check all the right boxes: Good size, foldable, excellent sauce-to-cheese ratio, perfect pepperoni distribution. All good.
If they start making ice cream waffle sandwiches, it's over for me.
Dinner
My mother is originally from Trinidad, so curry, buljol, callaloo, doubles, peas and rice, pelau, choka—these are all familiar, beloved dishes for me. Generally, I'll just beg my mom to cook, but if she's not in the mood, Island Foods is our family go-to. It has multiple locations, we know the owners and have a standing order.
I've eaten more Island Foods roti than one person probably should. I've eaten Island Foods roti on video sets; on a tour bus; I've had it delivered to rehearsals. I've taken it to the airport with me. There used to be a location near the studio where I recorded some of my new album, Heavy Lifting—at one point, we were eating it for dinner every single night.
I literally ate it for dinner last night, I'm not even joking.
My mom says it's legit, and that's good enough for me. Mom knows all.
Sweet treats
I have to admit, I'm not a huge dessert person, unless I'm with a group and we get something ridiculous to share, which is always fun, but show me any kind of ice cream or gelato and I'm in.
Ed's Real Scoop, [which has] multiple locations, is good for those summer nights when you want to stay fit and walk off your roti by going to grab a cone. I like weird flavour combinations — coffee ice cream with lemon gelato sounds gross, but it's a winner.
There's a raging debate in my family: Sugar cone vs. waffle cone.
Obviously, sugar cones for the win. I'm on the right side of history.
Watch: Amanda Marshall - Rainbows In Gasoline (Official Visualizer)