Sophie Lee is hoping to inject some sweetness into the Halifax dessert scene next month with the opening of Café Taiyaki 52, Halifax's first Japanese waffle shop, in a lovely light-filled unit on the outer edge of the downtown core. More than that, she is hoping to attract act as a pioneer for Asian-dessert culture, encouraging a young generation of customers to try a new experience.
"I came from western Canada where there were more choices of Asian inspired cafés or dessert shops," says Lee, "I thought it would be an exciting opportunity to offer the diversity into the current dessert culture in Halifax."
For those who are unfamiliar with the taiyaki, it is a crisp and fluffy fish-shaped waffle, traditionally filled with red bean paste. A regular taiyaki waffle is smaller, easily held in the hand, and the mini taiyaki is about the size of a pinky finger.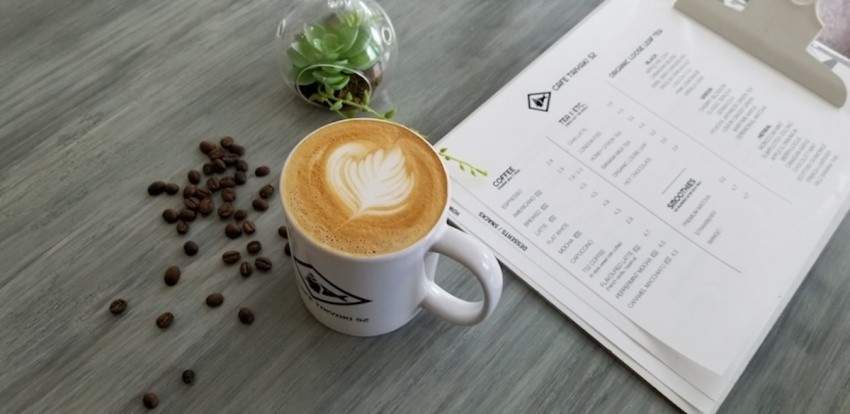 At Café Taiyaki 52, there will be several fillings: creamy custard, hazelnut chocolate, premium matcha cream, and more. And, there will be ice cream, served in a highly instagrammable fish-shaped waffle cone (we predict the cone is going to be a huge hit with summertime tourists!)
Lee who moved to Halifax from Vancouver a year ago is pretty excited about joining the Halifax food scene. "I love how local businesses are helping each other to aim for mutual success," comparing it to larger cities where businesses are more competitive. "I'm really looking forward to being part of the Halifax community!"
Café Taiyaki 52 opens April 3rd, 2018, at 2009 Brunswick St.