When hammering out an itinerary for a trip, most people have their priorities in check: great spots for food, drinks and comfortable accommodation--in that exact order. Looking solely at the drinks category, the average person's interest in craft beer is tenfold what is was just five years ago.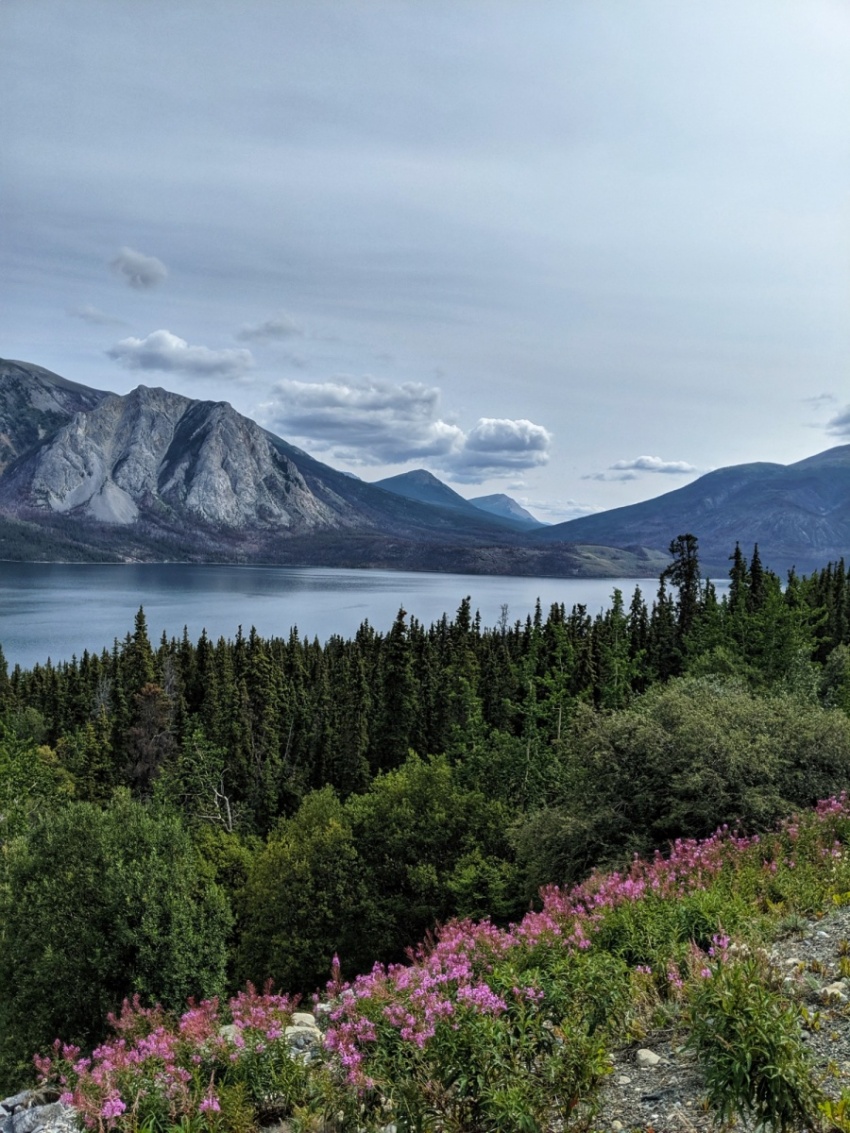 Being as small as it is with a population of 25,000 and change, Whitehorse boasts an impressive four micro-breweries peppered throughout the city. From a teeny, small-batch sour beer producer to a 23 year-old craft brewing institution, the beers you can drink range from plain ol' crushable to complex and unique.
Here's a comprehensive list of the breweries currently operating in the Yukon and what you can expect to find at each of them.