In late August of 2016, much-loved and talented Calgary chef, Jonathan Sobol lost his life in a tragic car accident along with young filmmaker Alec Bracegirdle, and the culinary industry was shaken to its core. Two years later, family, friends and colleagues are still feeling the effect of his untimely passing.
Last year and with the blessing of the Sobol family, industry friends rallied to put on a successful fundraiser dinner for the Chef Jonathan Sobol Memorial Award, established by the chef's family and the Southern Alberta Institute of Alberta, from which Sobol was a graduate. This summer, one of the late chef's closest colleagues and friends, Marcus Purtzki of Made By Marcus, started to build on an idea to help memorialize Sobol and to encourage continued funding to his namesake scholarship.
Jon's Greatest Hits, an ice cream flavour comprised of some of Sobol's favourite snack foods, like chocolate-covered potato chips, caramel sauce and chocolate doughnuts, will make its debut in both Made By Marcus locations today. Purtzki first came to know Sobol after sharing a communal prep kitchen with him at Farm restaurant years ago when he was first starting out with his business.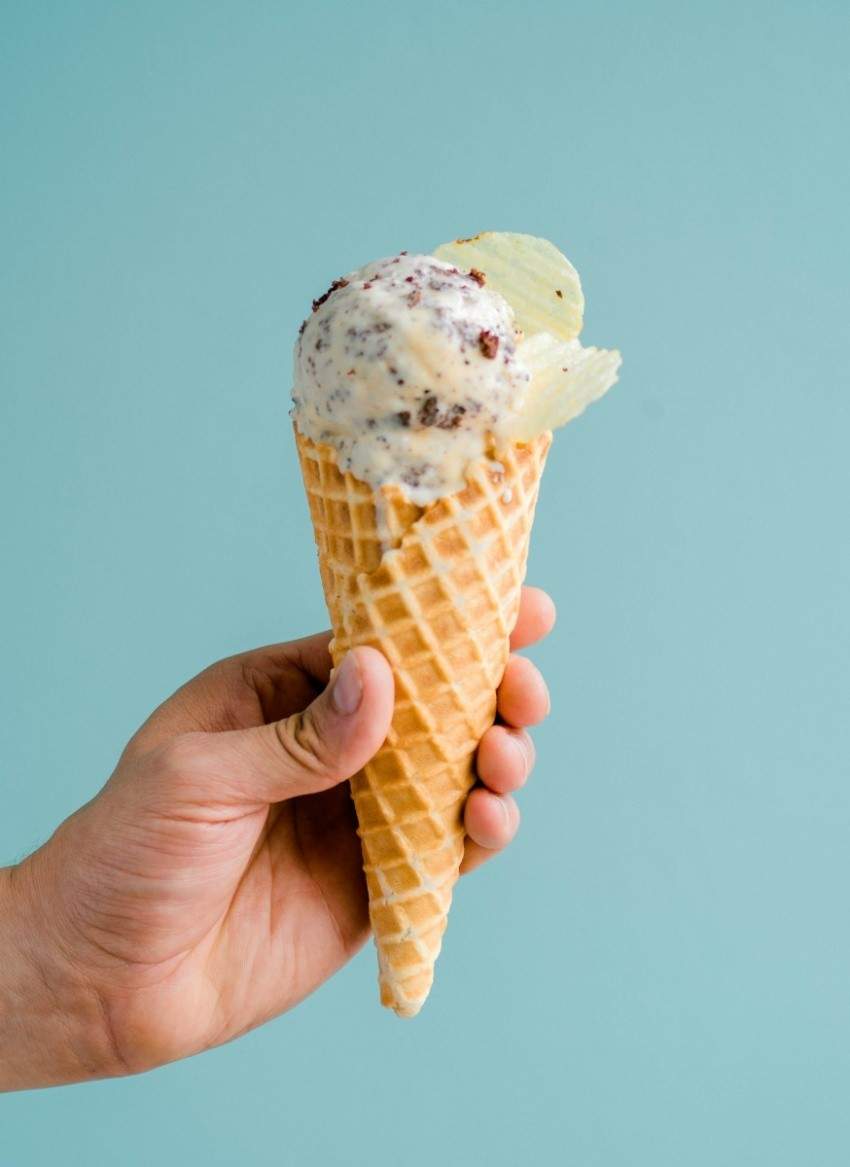 "Jon was a big kid at heart, so I wanted to make an ice cream flavour that was nostalgic and fun," says Purtzki. "Every year, Jon's mom, Gina, would make Jon Death by Chocolate dessert for his birthday, so we made a chocolatey blackout doughnut and crumbed it into the ice cream. The malted ice cream base brings back childhood memories of a malted milkshake that he would have as a kid."
With approval and support from the Sobol family, Purtzki is happily selling this seasonal flavour at his ice cream shops for the next month and all proceeds will go directly to the Chef Jonathan Sobol Memorial Award in an earnest effort to keep the chef's memory alive. He plans to offer this ice cream annually at all locations.
"I wanted to honour Jon's legacy of hard work, compassion and perseverance by creating an ice cream in his name. For me, it's a tribute of our friendship," explains Purtzki.
Sobol's memorial scholarship is awarded annually to third-year SAIT School of Hospitality and Tourism students with an active interest in urban agriculture or actively work with local farms to aid in the production of more local produce in the province. The chef was known for his efforts in working with local schools, investing his time in educating youth through gardening programs.