Two years ago, the Edmonton food community was left saddened with the passing of beloved local chef, Gail Hall. As she is practically unanimously recognized as one of the most prominent, collaborative and active members of the city's food scene, it seems both important and warranted that her life be documented by way of a memoir to honour her contribution to Edmonton.
On October 28, Hall's culinary memoir Maps, Markets and Matzo Ball Soup: The inspiring life of Chef Gail Hall, will be released. Initiated by husband John Hall and penned by writer Twyla Campbell, the book chronicles the chef's life from the early days, offering an in-depth look at her childhood, her first professional forays into the food service world and much more. A remarkably interesting life, Hall was not simply a chef, but also an accomplished writer, culinary instructor and and frequently travelled the world, leading culinary tours for many.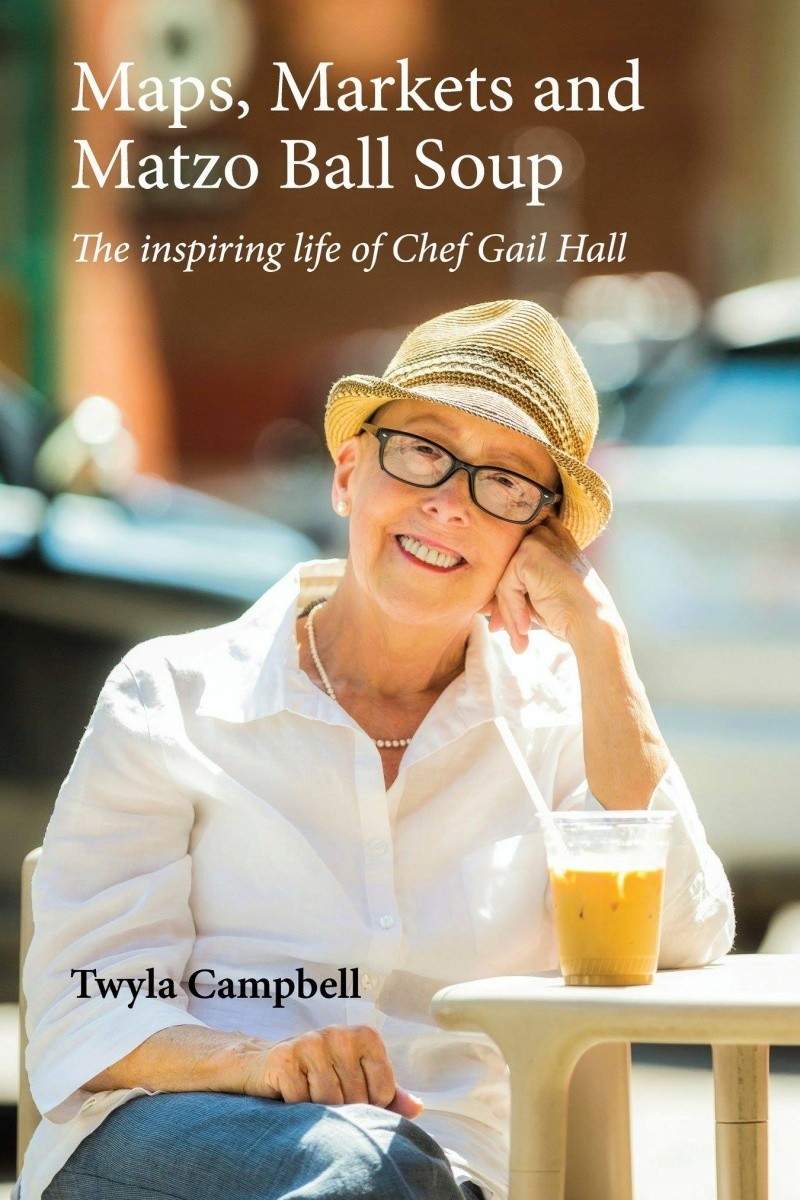 "I had to separate myself from being a friend in mourning and focus on being an author telling a story," says Campbell on spending the past year putting the life of Hall in her own words. "I had to ask some very personal questions in hopes that people would offer more than the obvious: that everyone loved Gail Hall and that she was an amazing woman. It turns out, there was a lot more to this woman than the bubbly, smiley woman who hugged everyone she encountered."
The book also features a selection of recipes from significant moments throughout Hall's life, archival photographs and insight from colleagues and many members of the Alberta culinary community. Aside from being captivated by the chef's interesting life, it's clear fairly early on in the book that she was loved and is remembered fondly by so many.
"Her passing has left a void in the Edmonton food scene. We miss our cheerleader," says Campbell. "Taking on this project was intimidating. Her story deserved to be told well and with authenticity, and I didn't want to let her down."
John Hall, Campbell and close friends of the late chef are encouraging Edmontonians to join them for the official launch event of Maps, Markets and Matzo Ball Soup: The inspiring life of Chef Gail Hall on Sunday, October 28 at Audreys Books starting at 7 p.m.
Gail Hall's culinary memoir is also currently available for pre-order.