Acclaimed Toronto restaurateur and Top Chef Canada judge Janet Zuccarini is no stranger to LA or its robust restaurant scene.
Her company Gusto 54 Restaurant Group operates celebrated concepts such as Gusto 101, Chubby's Jamaican Kitchen, Kiin, Azhar Kitchen & Bar and Trattoria Nervosa, but back in 2017 it made waves in LA's electric food scene with the opening of Felix Trattoria. Nearly six years later and Felix remains to be one of the "must-eat" restaurants in the city.
Zuccarini is hoping for similar success in LA with her upcoming restaurant Stella West Hollywood. She has partnered up with chef Rob Gentile (formerly of King Street Food Company) who has long been known in Canada as one of the most talented chefs when it comes to contemporary Italian cooking.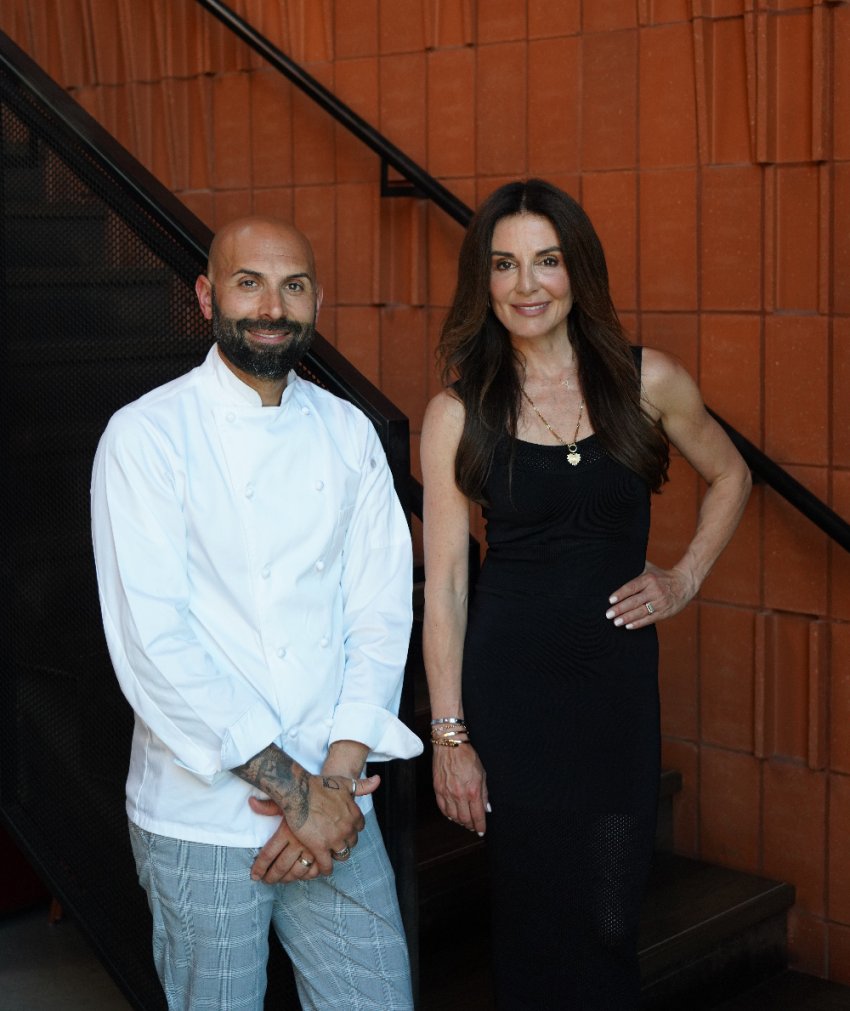 Stella West Hollywood's Instagram profile boasts a tagline of "modern twists on age-old Italian culinary traditions", which fits seamlessly with the kind of food that Gentile was famous for in Toronto. The chef has been teasing an array of dishes on his Instagram feed such as su filindeu (a Sardinian hand-pulled pasta that is no easy feat to make), squash blossoms stuffed with a mixture of lobster, shrimp and ricotta, then grilled over embers and finished with brown butter, and seared scallops with polenta, fresh corn and caviar (yes please!), just to name a few.
Most recently, he unveiled custom wooden stamps for Stella's corzetti, a type of hand-stamped pasta that resembles coins.
There still aren't any visuals for the whopping 8,000 square foot space, but based on what the restaurateur has done with her Canadian and American eateries, you can bet on it looking nothing short of gorgeous.
Stella West Hollywood is located at 8899 Beverly Blvd. For future updates regarding the restaurant's official opening date, operating hours, food and drink menu details, make sure to follow their Instagram feed, @stellawesthollywood.