Toronto is chock full of talented restaurateurs who are taking the city's food scene to the next level, and Janet Zuccarini, owner of the hospitality group Gusto 54 is one of those empassioned business people. Since opening her first restaurant, Trattoria Nervosa, in 1996, Zuccarini has steadily grown her group in Toronto to include celebrated eateries such as Gusto 101, Kiin and Pai. She has even gone much further afield, all the way south to Los Angeles where her Italian concept, Felix, has been one of the hottest ticket restaurants in North America since it opened its doors in 2017.
If that's not enough, the resident judge on Top Chef Canada has a cannabis-infused culinary concept in the works for downtown L.A., a Gusto 54 food product line on the horizon and the opening of the group's newest concept (yet longest delayed, construction-wise), Gusto 501, set for some time this summer.
Now splitting her time between L.A. and Toronto, it's hard to imagine when this woman is able to get some down-time, but she did set aside a little bit of time to share her thoughts on some of her delicious go-tos in Toronto as well as what it's been like being part of the judging panel on Top Chef Canada for the past three seasons.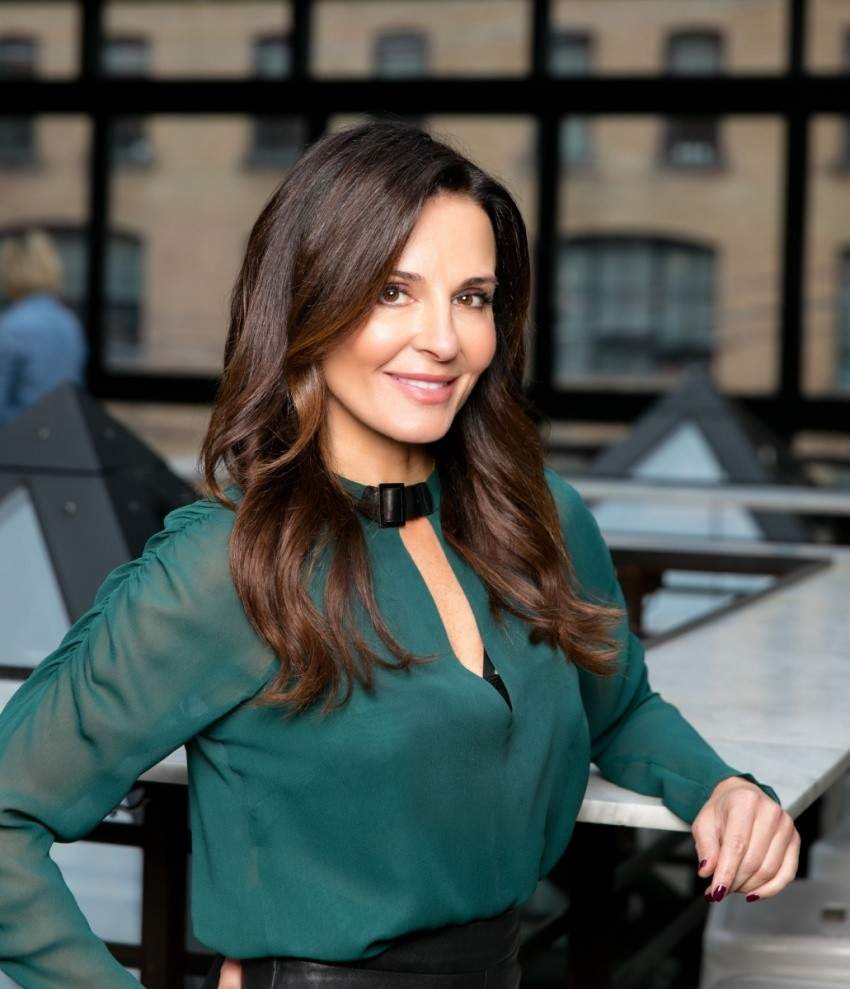 What does it feel like to be back for your third season of the show?
I'm thrilled to be back! With every season that goes by, I feel that our judges table just gets better as we all have become closer and closer friends. I personally feel so much more relaxed--everything improves with practice--and I am having a lot of fun on the show.
There are a lot of chefs from smaller cities and towns this season. Did that surprise you?
We don't know who the actual competing chefs are until our very first day of rehearsals. It's always exciting and this year was definitely a surprise. I love to see talent coming from smaller towns and cities across Canada. Often times, the focus is on a few main cities. It's time to represent this great county to a greater extent.
As someone with a very successful restaurant group and the owner of Felix--what is arguably still one of the hottest restaurants in North America--do you look for certain things in a chef contestant that you think your fellow judges might or might not think to look for?
I may put a little more weight on how well a certain dish may sell over how unique or how well it matched the challenge. At the end of the day, delicious wins.
What is one aspect about yourself you think viewers don't realize while watching you on Top Chef Canada?
I may come off a little on the serious side, when in reality, I'm anything but serious! I sell pizza for a living and I want to do a great job at that, but I'm never going to take myself too seriously.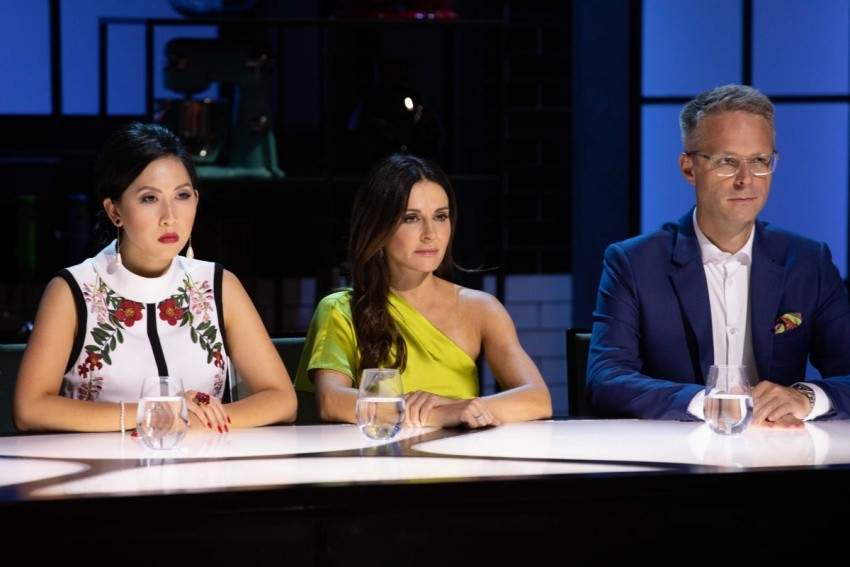 The new season of Top Chef Canada premieres April 1, 2019 on Food Network Canada. If you're in Toronto, maybe you'll bump into the judge and restaurateur extraordinaire at one of her favourite places to dine at in her hometown.