There seems to be a burgeoning trend happening across the Prairies when it comes to new local cheesemakers. As someone who loves cheese in all forms, I couldn't be more excited.
The newest small-scale cheese producer to pop up in Canada is Chaeban Artisan. Based out of Winnipeg, Chaeban is known first and foremost as a Syrian ice cream purveyor with an array of unique flavours that folks can't (ever) seem to get enough of. In recent months, Chaeban's owner Joseph Chaeban has also added the role of cheesemaker to his resume and in January, he and his team debuted their first line of cheeses.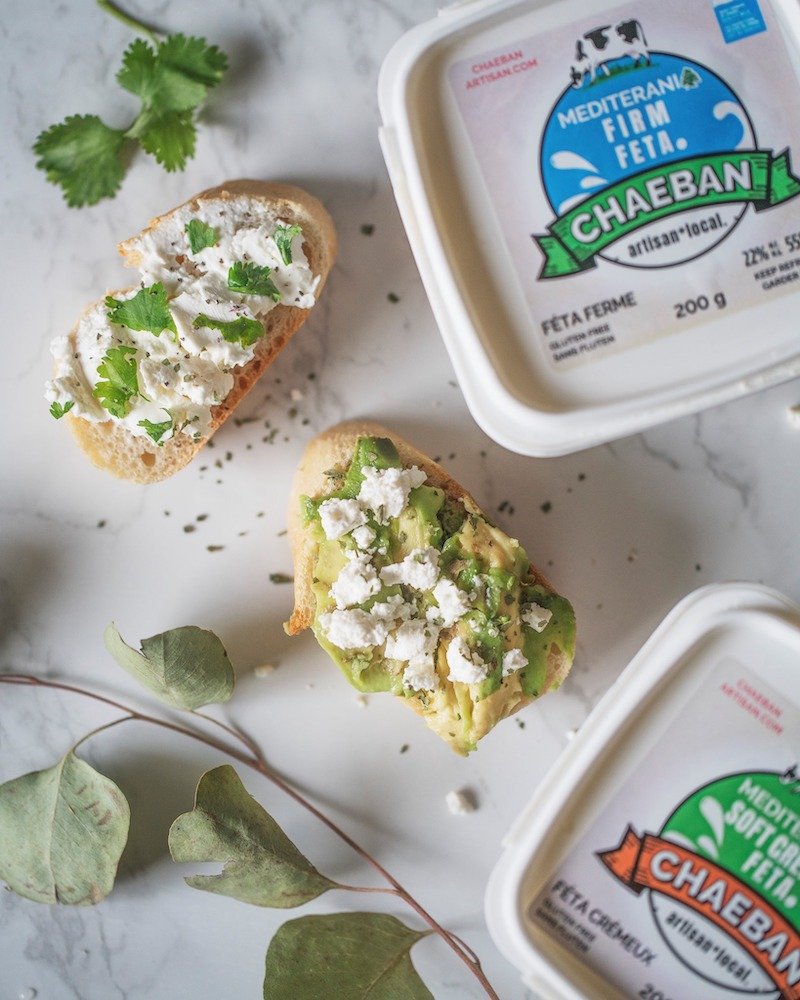 The labneh cheese (think cream cheese, but made by pressing yogurt), soft creamy feta and firm feta have all been met with plenty of positive reviews over the past two months. Passed on some conversations with colleagues in Winnipeg, it appears as though the creamy feta is a particularly big hit with the taste buds.
Today, Chaeban Artisan also released a fourth cheese to their collection: a traditional ricotta.
All cheese are available to order online and can also be found at many local retailers including Halal Meats Centre & Specialty Foods, Ellements Wine + Spirits, Baraka Pita Bakery & Restaurant, Red River Co-op and more.