Between being an active chef in the Western Canadian food scene for nearly three decades and having a robust television resume that includes shows like Top Chef Canada (and All-Stars), Firemasters, Iron Chef Gauntlet and Beat Bobby Flay, Nicole Gomes is arguably one of the most recognizable chefs in Canada.
Her award-winning fried chicken eatery Cluck 'N' Cleaver—which is co-owned by her sister Francine Gomes—remains as busy as ever after seven years in business in Calgary, but as of late, Nicole Gomes has been focused on something a little more global.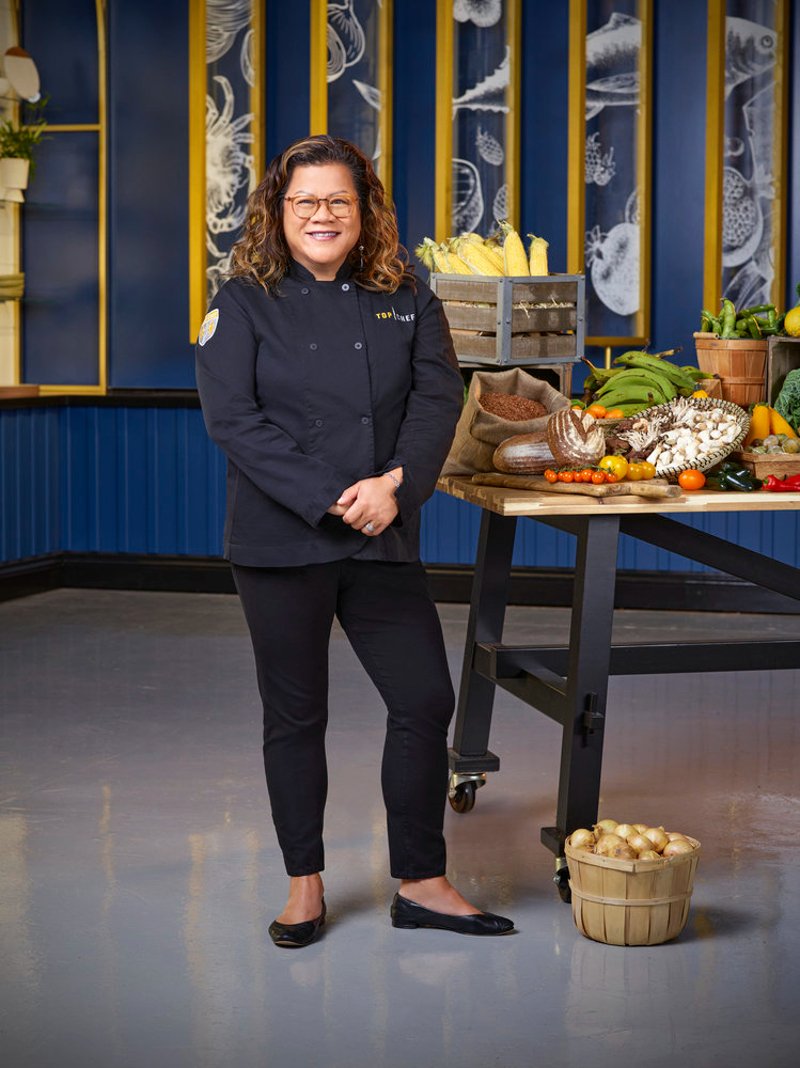 As one of the competitors on Top Chef Season 20 (a.k.a. Top Chef: World All-Stars), the chef and her culinary prowess have been tossed into the international limelight. We're a few episodes deep into the dynamic global version of the famed culinary competition show and Gomes is now the sole Canadian chef left in the running.
We had a chance to chat with the talented chef about her experiences filming Top Chef: World All-Stars as well as some of her favourite spots to eat and drink in her current home base of Vancouver.
(Top Chef: World All-Stars airs Thursday nights at 9 p.m. ET/PT on Food Network Canada and can also be streamed live and on demand with STACKTV.)
Nicole Gomes discusses filming Top Chef: World All-Stars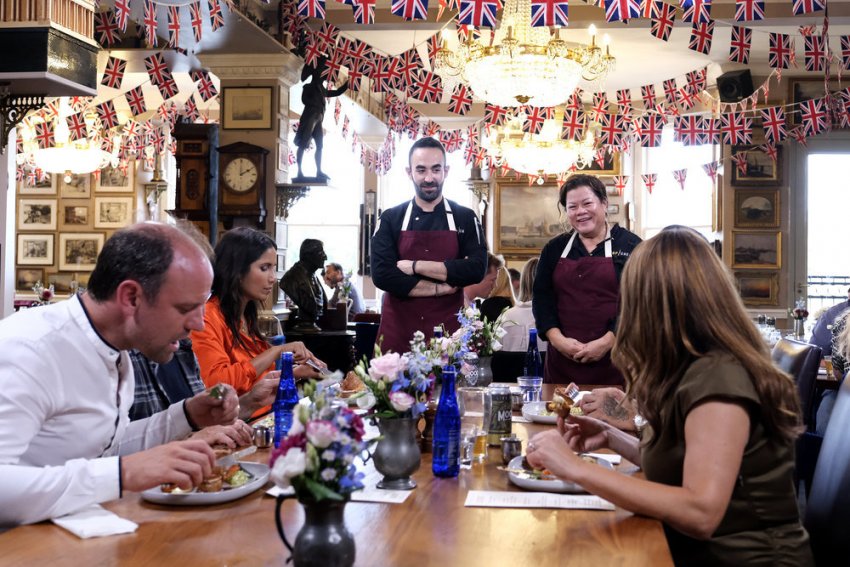 In terms of format style, how did filming Top Chef: World All-Stars differ from your previous experiences competing on Top Chef Canada?
My experience on Top Chef World All-Stars was completely different from Top Chef Canada.
The format is the same with the quickfire and elimination challenges, but they felt a lot tougher on Top Chef World All-Stars. I don't know if it was because there are more intense twists on the U.S. version of Top Chef or if it was having all of the all-stars from around the world competing.
[The show] was so fun to do!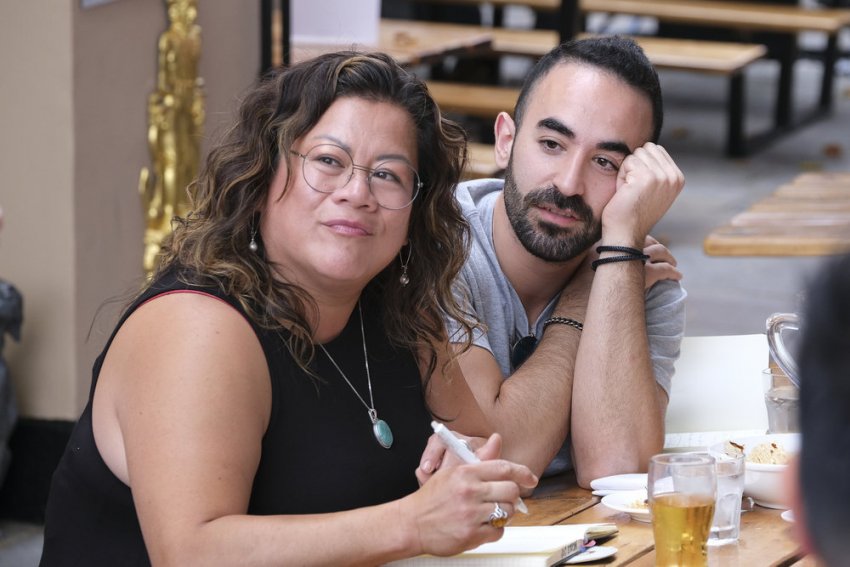 Many viewers are unfamiliar with the majority of the cast this season. How did you try to show your individuality while competing?
I was also unfamiliar with the majority of the cast this season! I haven't watched any of the international versions of Top Chef and I didn't do a lot of homework on the cast.
I'm very unique and peculiar, so I don't think there was any reason to try and show anything different. It's not that I'm taking it laissez-faire, but I just think you have to focus on who you are and try to stay in the game.
In general, I really don't worry about being a standout or not—I basically just do me, I think that's so important.
You've been on a lot of different culinary competition shows over the years, why do you think Top Chef is the best of the best?
Are you kidding me? Top Chef is one of the original food competition shows involving multiple chefs, and it's probably the best formatted show on TV due to how long it's been on...and the fact that there are 29 iterations worldwide.
There is a reason for that. It's a real nail biter and I like it because it's kind, in a sense. It's not a malicious or dramatic show. I mean, there are always dramatics when it comes to chefs, but that's just who we are!
The U.S. version of Top Chef is a lot different than Top Chef Canada. In America, there is a much wider reach in terms of viewership, and the judges are more intense which I think is really fantastic.
It makes it much more serious and focused.
Here are chef Nicole Gomes' favourite places to dine in Vancouver