Looking at a picture of Pourhouse's new patty melt in all of its golden, crispy cheese-crusted glory made me wonder: Why aren't patty melts more popular?
Here's to hoping this popular Vancouver spot helps the indulgent sandwich-burger hybrid return to the limelight with its concept re-imagining for 2021. Described as "burger-forward", the newly debuted menu by restaurant's chef Jason Saruya–with the help of the Kitchen Table Restaurants group's executive chef Alessandro Vianello and culinary director Alex Tung–is full-on comfort food from top to bottom.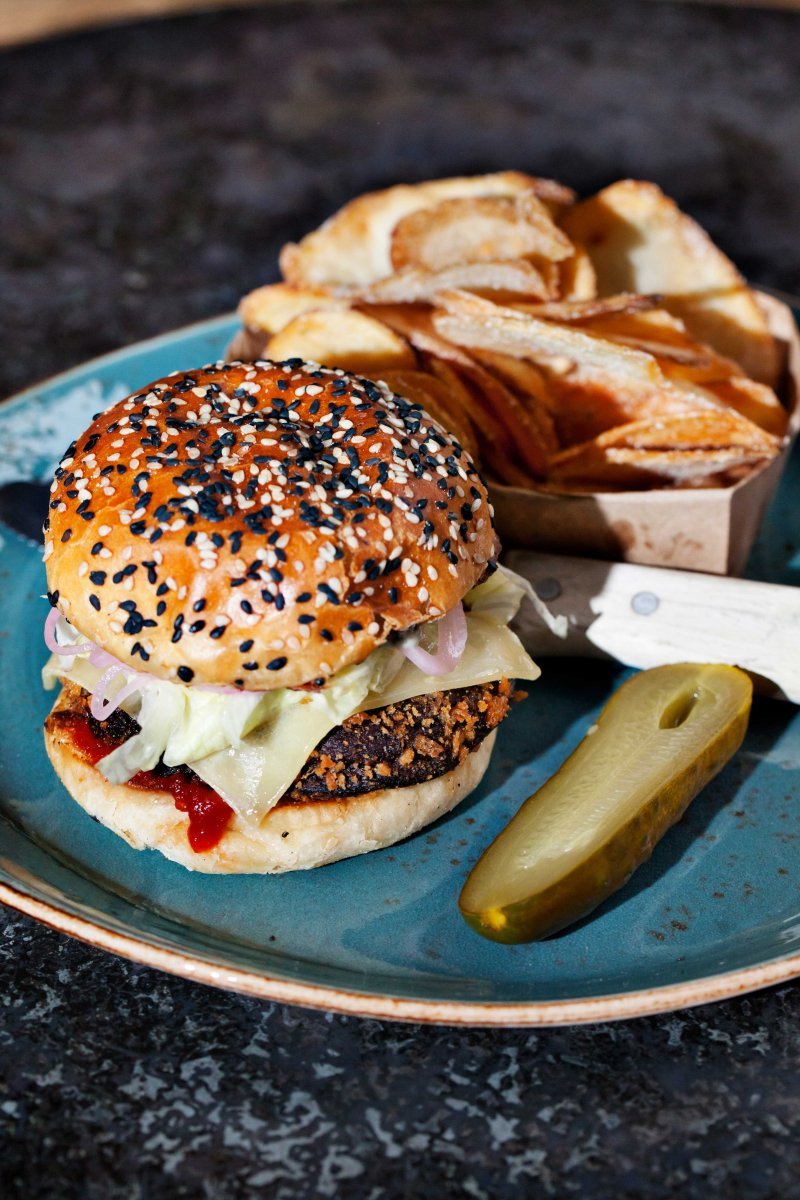 In addition to the restaurant's iconic burger, patrons can also now opt for plenty of patty-based creations like The Queen (brisket and steak patty, aged cheddar, mayo, shredded lettuce, tomato jam, peppered bacon, onion ring, sesame seed bun). It is the West Coast, after all, so herbivores will be attended to by way of The Crispy Portabella (tomato jam, shredded lettuce, pickled onion, Swiss cheese, truffle mayo, sesame seed bun). Served a la carte, there's plenty of interesting sides in addition to classic Kennebec fries like truffle tots, chili-garlic broccolini and twice-baked potatoes.
"The Pourhouse Burger has become something of a legend and with the renewed focus on takeout-friendly fare over the past year, it was the perfect time to expand upon the elements that have made Pourhouse a Vancouver favourite," says general manager Mark Briand in today's announcement. "This city loves its burger culture and we're excited to show old friends and new fans alike what we've got in store for them."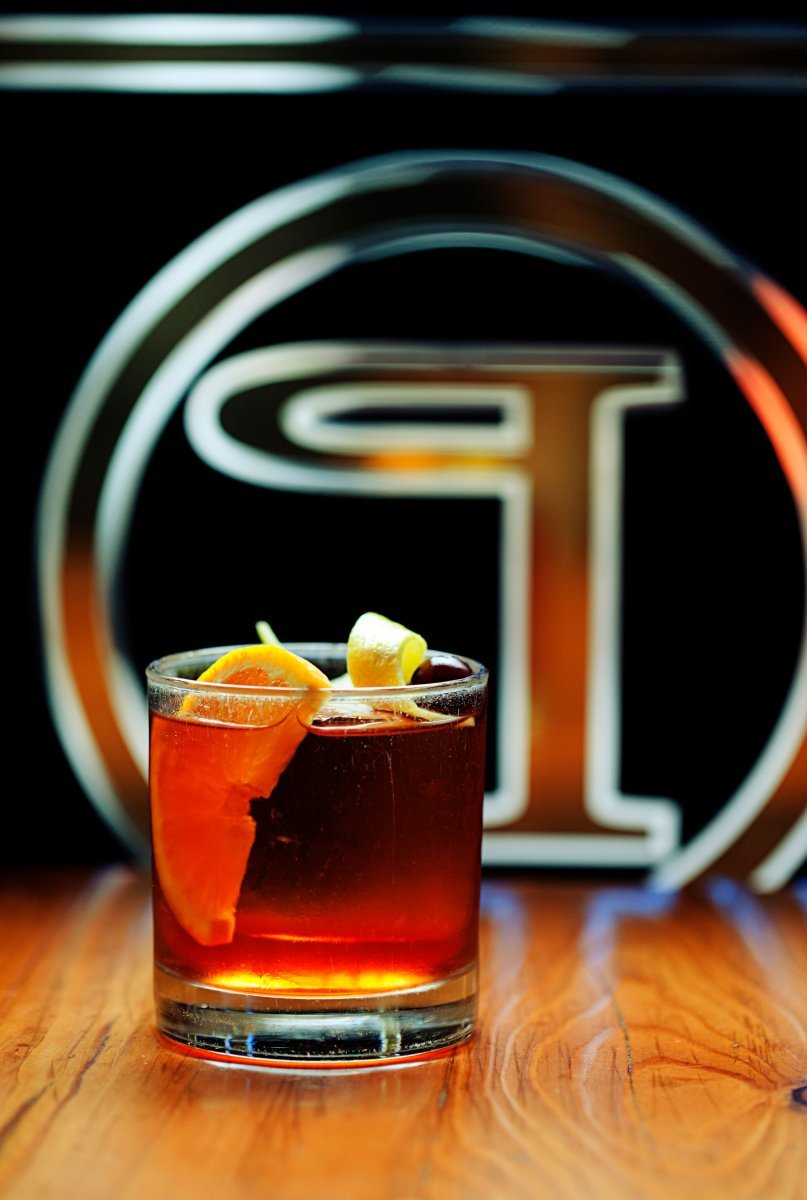 The restaurant has also revamped their daily happy hours–from 3 to 6 p.m. and 10 p.m. to close, respectively–with some fantastic specials like $7 smash-style burgers (including a portabella vegetarian option) and caramelized onion dip in addition to plenty of cheap cocktails.
On January 23, Pourhouse will also debut their weekend brunch that stays true to their new burger-centric theme with a burger benny, brunch burger, mimosas (of course) and more.