Since opening in 2015, the fusion Asian eatery Torafuku has maintained its status as one of the most popular spots for well-crafted eats and drinks in the heart of Vancouver. This month, in honour of its sixth birthday, the restaurant is offering one heck of a weekly happy hour as well as a special seven-course dinner menu until August 29.
"We've always celebrated our anniversary and have always felt very grateful for the amazing support from our customers. This year, we are of course, especially thankful, and with things starting to seem a bit more normal, we're really excited to celebrate," said owner Steve Kuan in today's announcement.
The happy hour–available daily from 3 to 5:30 p.m.–sees $3 off all glasses of wine and select cocktails, $2 off all beers and appetizers, as well as $3 off Torafuku's anniversary feature drink, the Sake G&T.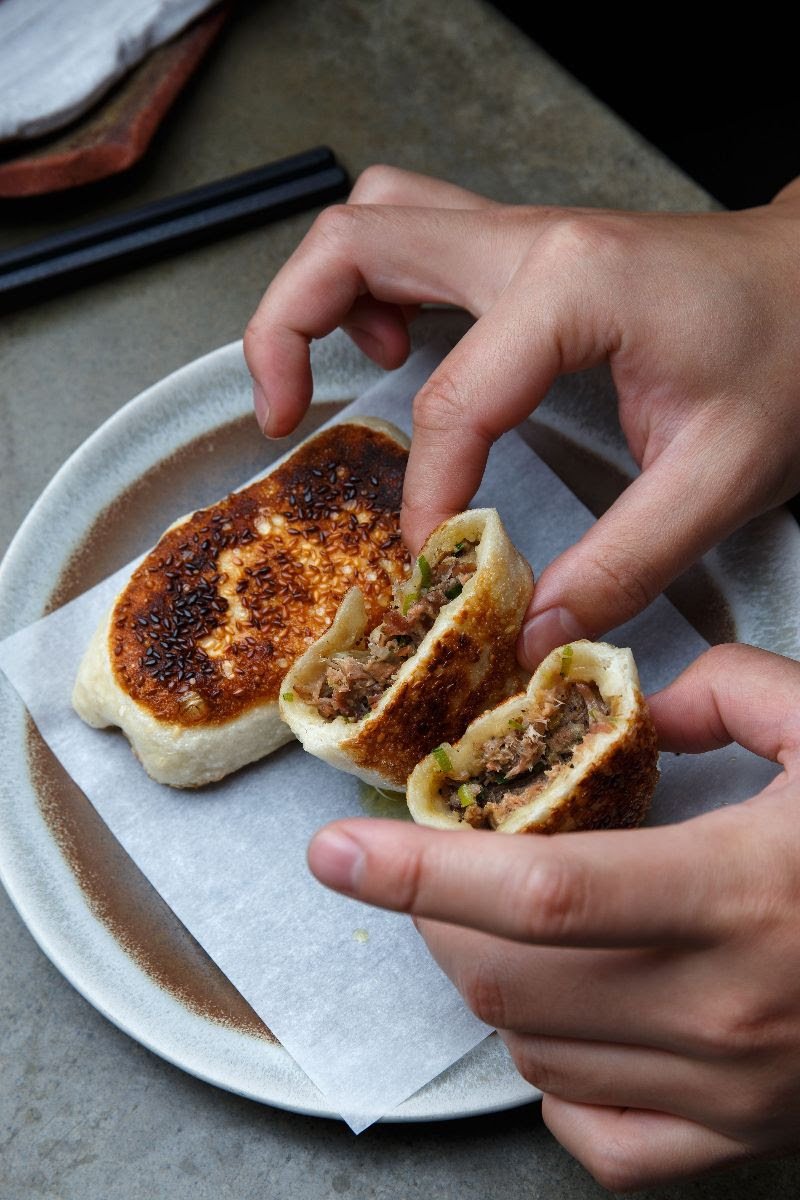 Their special anniversary dinner menu has a reasonable price tag of $60 per person (minimum two-person commitment) and boasts an array of unique dishes. The seven-course meal includes dishes like an heirloom tomato and peach salad with burrata, lemon vinaigrette, mint and candied walnuts, crispy B.C. sablefish collars with malt vinegar powder and tartar sauce, as well as "magic mushrooms" wrapped in hand-made Korean rice cakes, yuzu-infused tamari, brown butter and house made ricotta.
Sign me up!
Both Torafuku's happy hour specials and anniversary tasting menu are available until August 29. The restaurant is open from Wednesdays to Sundays and dinner reservations can be made online.