After being closed for an unexpectedly significant time for an extensive expansion and renovations, Whistler's acclaimed Bar Oso has finally reopened for business.
Bar Oso closed for renovations in January, 2022 and expected to open up one year later. January 30, 2023 came and went while folks waited with baited breath for the return of the slick tapas bar located in the heart of the village.
With an expanded dining room and a now-u-shaped bar, there is more space than ever for Whistler visitors and locals to enjoy all that the Toptable Group concept has to offer.
The food program remains overseen by the group's noted culinary director James Walt and long-time executive chef Jorge Munoz Santos. Expect tasty croquetas, wild scallop crudo (beautifully pictured at top of article), ceviche mixto, charcuterie and so much more.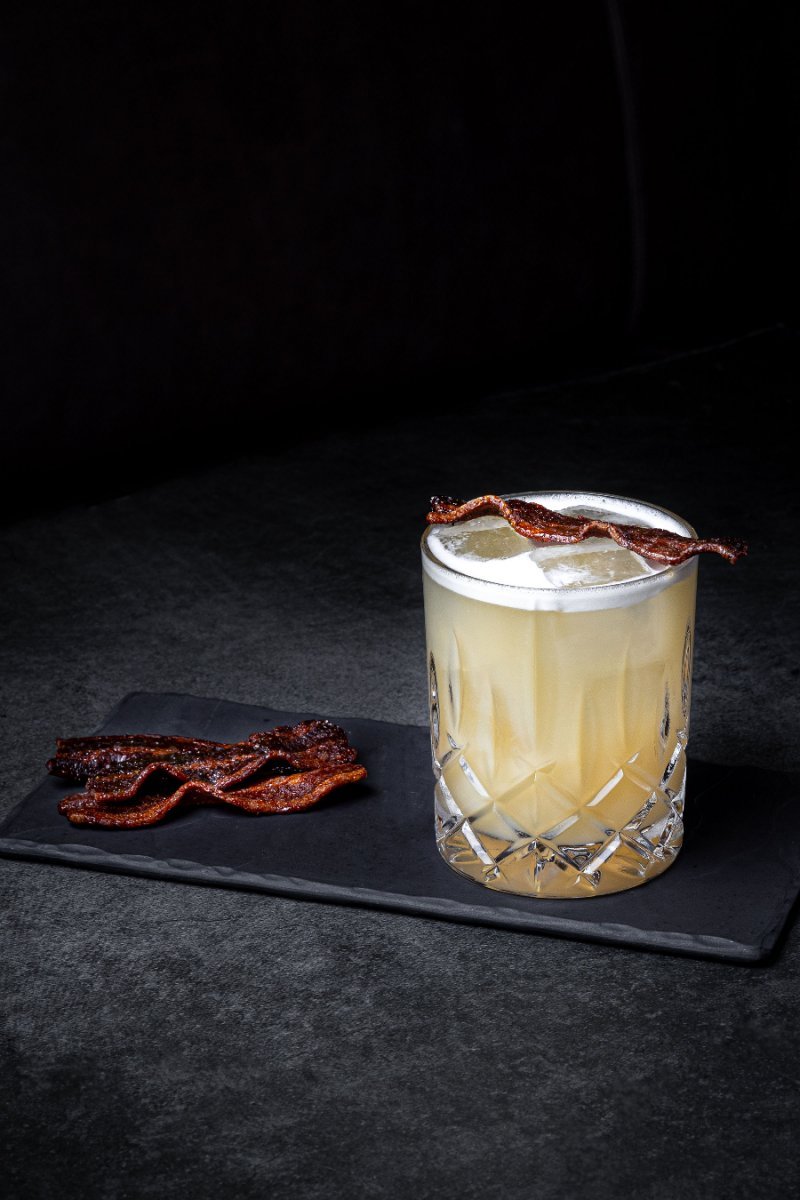 In the beverage department, Oso is most famous for its traditional presentation of gin and tonics (in huge goblets, yes please!), but it has a plethora of signature cocktails to. Its namesake sour often turns heads, being made with bacon-infused bourbon, green chartreuse, maple, lemon, egg white, with a maple bacon strip garnish.
Patrons can also expect an expanded wine list features plenty of Spanish wines and top-tier BC wines courtesy of Toptable Group wine director Shane Taylor.
Bar Oso is located at 4222 Village Square and open daily from 4 p.m. onward. Seating is available on a first-come, first-serve basis (i.e. no reservations).