Early next month, Burdock & Co will launch the first in a series of special dinners that pay homage to our celestial neighbour, the moon. Taking place on full moon evenings throughout the year, the Moon Dinner Series will feature multi-course menus based on the month's corresponding moon.
The idea for the Moon Dinner Series was originally inspired by chef Andrea Carlson's latest cookbook, Burdock & Co: Poetic Recipes Inspired by Ocean, Land & Air, which immerses readers in lyrical explorations of the natural world and celebrates sustainable farmers and foragers across British Columbia's Lower Mainland.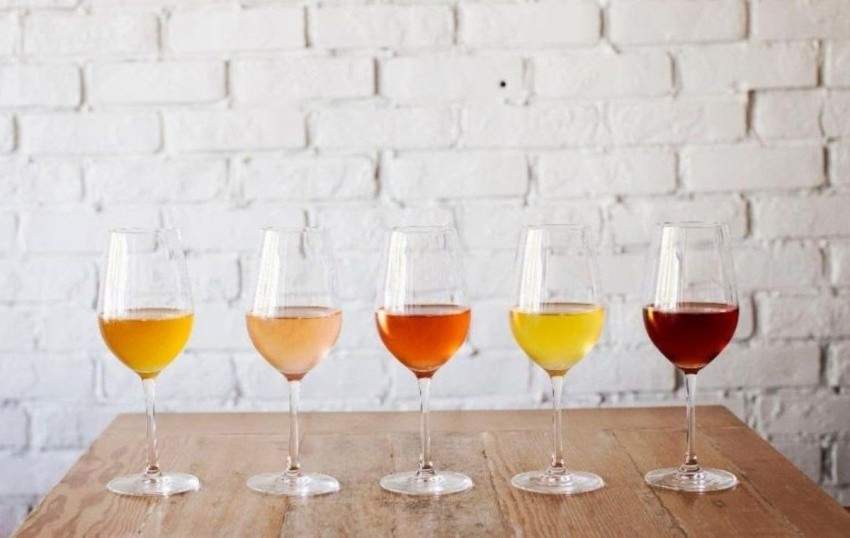 In addition to showcasing an array of interesting moon-inspired dishes, chef Carlson's monthly moon menus aim to educate guests about earth-friendly biodynamic farming practices and natural wines. While each menu will be unique to its analogous moon, diners can expect to see vegetable-forward dishes using chef Carlson's signature farm-to-table style.
Burdock & Co's first Full Moon Dinner is set to take place on February 9. February's focus is the Snow Moon, named for the month's typically wintry weather. Tickets include dinner and natural wine pairings, and are priced at $149 per person. Seating is limited to 34 diners, so reservations will likely fill up quickly.