After an almost year-long break from being able to offer its award-winning dining program in an in-person format, Calgary's acclaimed Pigeonhole recently announced that it will be reopening its doors for dine-in service on November 3. Although fans of the popular 17th Avenue eatery got a brief glimpse of the restaurant's revamped concept when it temporarily reopened in September of 2020, the team at Pigeonhole has continued to fine-tune both its culinary concept and its approach to service.
Upon reopening, Pigeonhole's updated menu will aim to offer a more approachable dining experience through a creative selection of casual eats and a more diverse array of drinks, while upholding the fundamental factors that helped it become one of Calgary's top dining destinations.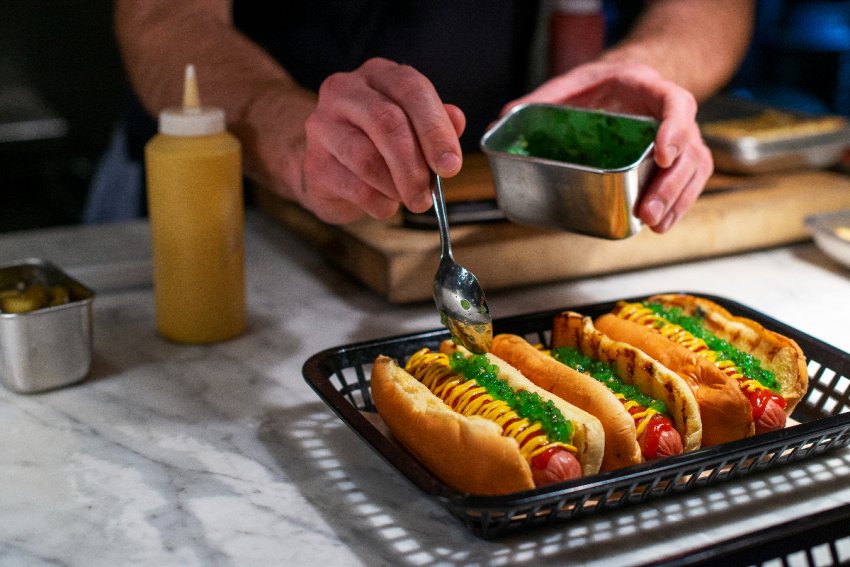 "We're leaning into the darker, louder, boozier vibe. Still food focused and service driven," says Pigeonhole director of operations Joseph Dort. "Lots more to come (ie. brunch and return of pancakes, happy hour etc.)"
While the finalized menu has yet to be revealed in full, Pigeonhole has stated that some menu items that debuted during its first reopening phase will return, including the charcoal grilled Alberta striploin with black garlic butter, frites, and garlic aioli, Nathan's Famous Weiners with Martin's potato roll and rotating condiments, wagyu beef tartare with egg yolk, dill pickle and sourdough lavash. Fun new cocktails include an eggnog whiskey milkshake and an Earl Grey martini.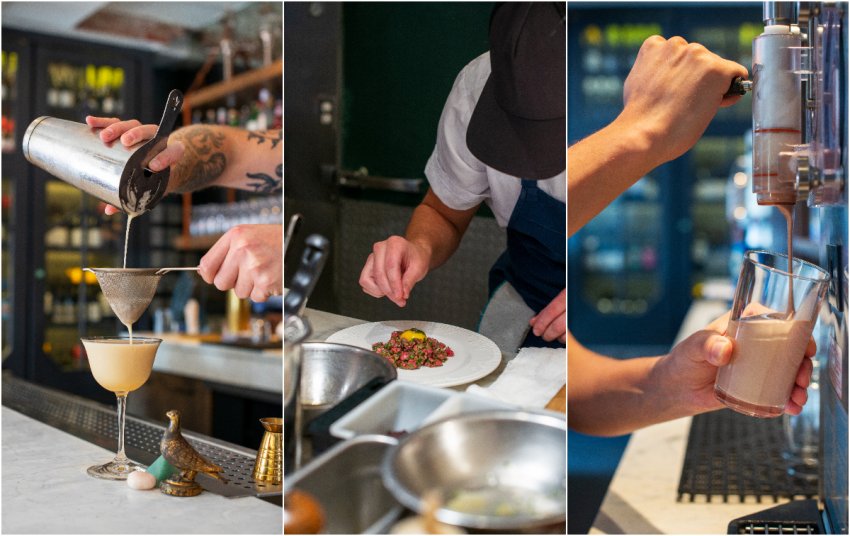 More information about what to expect when Pigeonhole reopens on November 3 will be revealed over the weekend via social media.