After an incredibly successful expansion into the Western Canadian market last summer, Toronto-based ice cream company Sweet N' Nice announced this week that it is launching a new subscription service in Ottawa and across the Greater Toronto Area.
"Since launching Neale's Sweet N' Nice at retailers across Canada last year, we have received so many requests from Canadians for direct-to-consumer delivery to complement our retail presence," said Sweet N' Nice CEO Andrew McBarnett. "We are always innovating, and today we're thrilled to announce our monthly ice cream subscription box available across the Greater Toronto and Ottawa areas, with Vancouver to come."
The Sweet N' Nice ice cream subscription box can be filled with six packs of 500mL or 24 packs of 100mL, all featuring tropical Caribbean flavoured ice cream made with real fruit and 100 per cent Canadian dairy.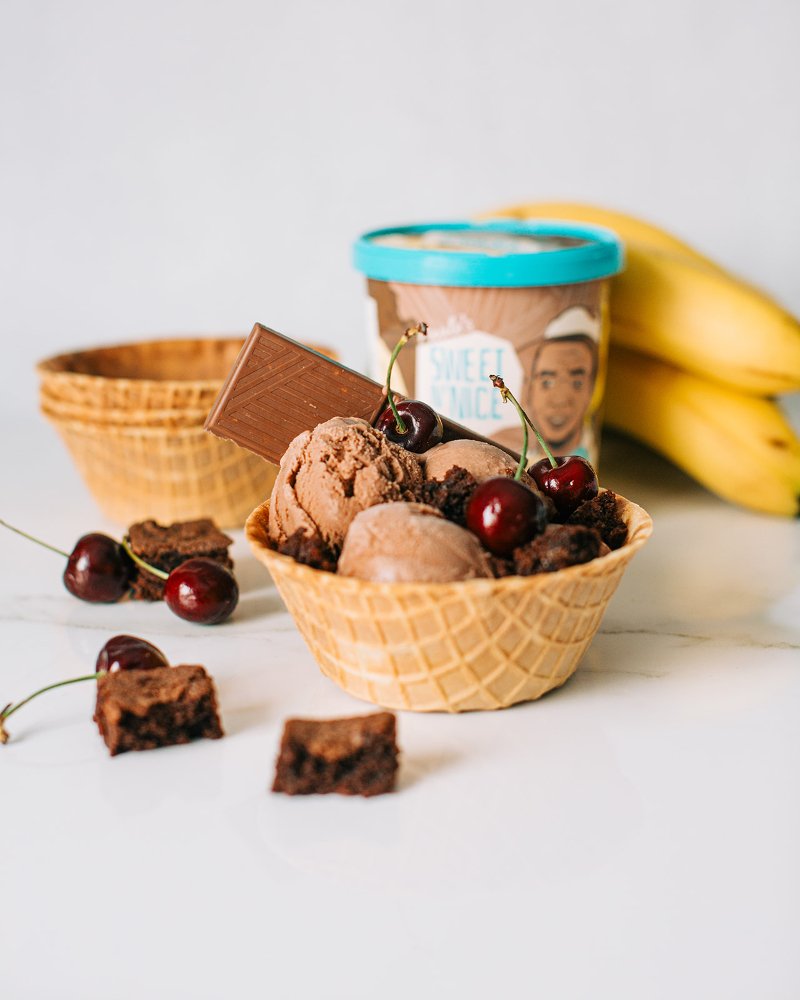 Subscriptions are available on a monthly basis with flavours that include coconut, guava passionfruit, banana chocolate, mango, and more. Sweet N' Nice will also provide the option to gift a two-month subscription to anyone within delivery range.
A full list of flavours, subscription options, and locations across the country that carry Sweet N' Nice products can be found online.