I think it's fair to joke that Vanouver-based culinary expert, influencer and Top Chef Canada judge, Mijune Pak, doesn't always seem the sweetest when she's sitting behind the judges' table on the popular culinary competition series.
Outside of Food Network Canada's various competitive cooking exhibitions, however, Pak is all about spreading her love for food and adventure with her many followers. This week, Pak launched two chocolate bars in collaboration with Beta5 Chocolates, which are inspired by her travels throughout Asia.
Beta5 Chocolates' award-winning contemporary chocolate and pastry shop is known nationally and internationally for its signature and seasonal releases of chocolates, pastries and desserts. After visiting the Vancouver-based chocolatiers, Pak and Beta5 found instant synergy.
"I'm a perfectionist, that's why I wanted to work with Adam Chandler and the Beta5 team on my first product collaboration," says Pak. "Everything they do represents modern sophistication with the highest quality ingredients."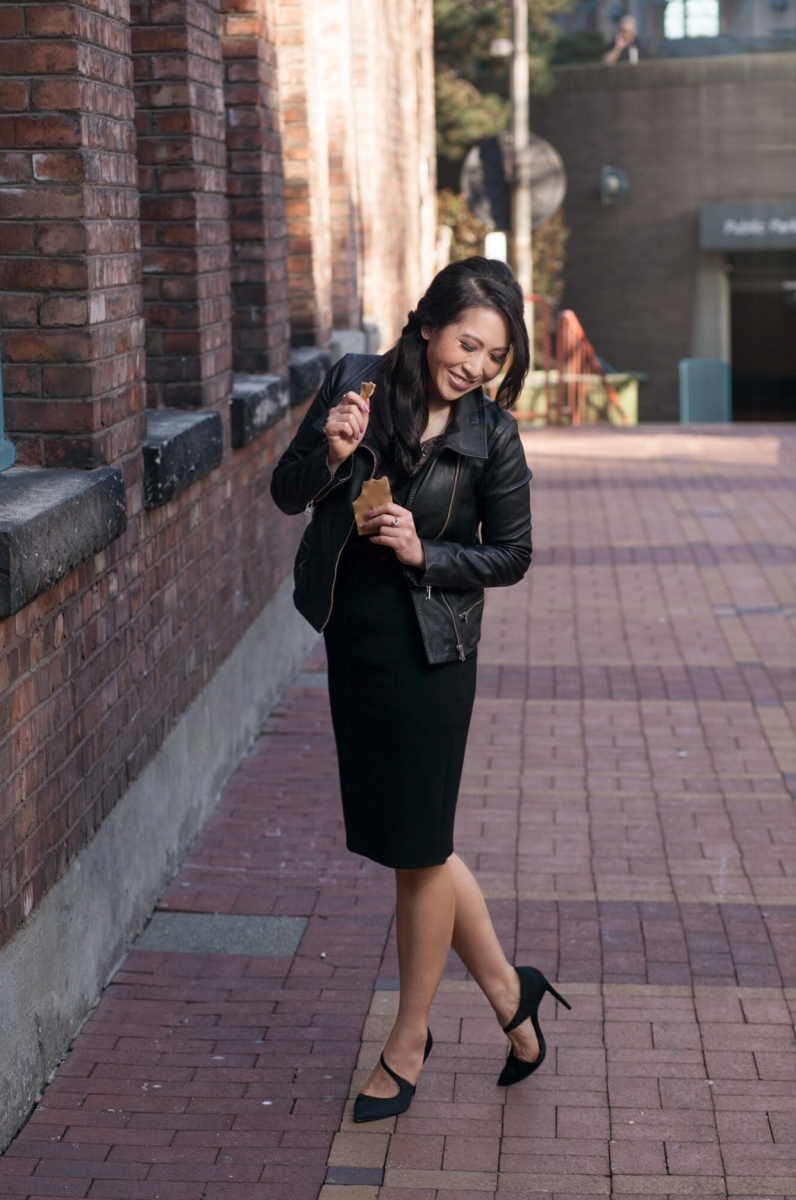 Pak's love for Southeast Asian sweet and savoury breakfast combinations was a direct influence on both bars. The kaya toast bar of caramelized white chocolate, pandan, coconut and toasted milk bread crumb was inspired by her trips to Malaysia and Singapore. The Yin Yeung Char bar, named after the half coffee and half tea beverage, is a throwback to Pak's trips to Hong Kong.
"Yin Yeung Cha is one of my dad's favourite drinks and he's my hero," she says. "Mixing coffee and tea is common practice in Asia. The bar is Hong Kong milk tea and coffee, hand swirled so the two meet in the centre and you'll have a personal experience with every bar."
Throughout the release of the bars, Pak has hidden a golden ticket in ten of the bars. Lucky winners will be invited to join the Food Network Canada judge at Beta5 for an intimate dessert party. Additionally, fans of the international food and travel personality can head to BETA5's Vancouver shop on Saturday, April 13 from 1:00 p.m. to 3:00 p.m for a special meet & greet and tasting of the bars.