Starting today, one of Vancouver's most popular chicken joints will be expanding its menu. The Downlow Chicken Shack has heard its patrons' requests for more options and will be adding new combos, chicken options, sides, and house-made sweet tea.
"We've received such amazing support since we first opened this summer," says Doug Stephen, who co-owns The Downlow Chicken Shack with Lindsey Mann. "Many of our customers mentioned they wanted to see combos and more options with our signature fried chicken batter. Last month, we slowly unveiled a series of new fried chicken flavours and the reception has been nothing short of incredible. We look forward to seeing even more guests, both new and old, trying these creations."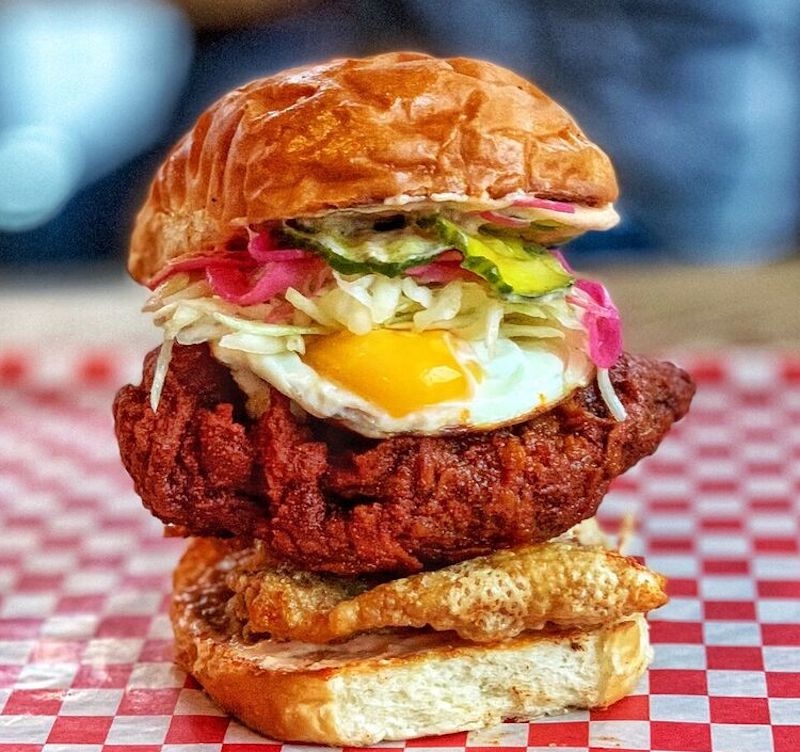 The Downlow has made a name for itself on the Drive with its Nashville hot chicken and its signature southern style of spicy, crispy, flavourful chicken dishes. The new menu will provide a variety of offerings with a bit of something for everyone. New flavours like the Jerk, the Rookie, and the Cannibal Lector–which comes with crispy chicken skin and a fried egg–are sure to please the palates of Vancouver chicken-lovers.
"We love fried chicken and we think much of Vancouver does too," adds Stephen. "They embraced Nashville Hot Chicken and are definitely ready for more. Our goal is the same as before: we want DL to be the destination for fried chicken in the city."