Saskatoon's seventh annual Foodtruck Wars Street Festival is now less than two weeks away and today, the festival revealed what event-goers can expect from this year's three-day celebration. Taking place on 4th Avenue North and 23rd Street from July 22 to 24, this year's edition will feature more than 20 local vendors along with a selection of artisans and buskers, a video game lounge, and a pet water station.
Like last year's modified festival format, many of the festival's signature events are being postponed for 2021, however this year, guests will be able to partake in the inaugural Foodtruck Wars Fan Vote to determine the festival's favourite food vendor.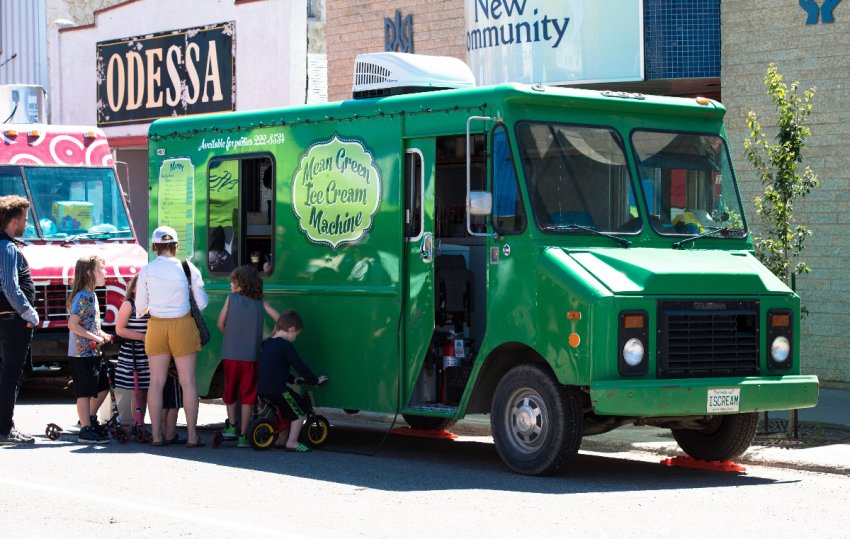 Saskatonaians can look forward to seeing a number of popular Prairie-based food providers set up shop in trucks, trailers, and booths, including Rebel Melt, Boom Box Chicken, Hawaiian Shaved Ice, Mean Green Ice Cream Machine, and many more.
Saskatoon's Foodtruck Wars Street Festival will run from 11 a.m. to 7 p.m. daily throughout the weekend of July 22 and is free to attend. The full list of participating vendors can be found online.