December is now only one day away and if you've been following us for a while, you likely already know that that means we are eagerly awaiting the launch of Edmonton-based singer-songwriter Ellen Doty's annual month-long holiday initiative.
For this year's campaign, Doty joined forces with fellow Edmonton-based artist Biboye Onanuga to write and perform a beautifully melodic track titled "Red and Green". Similar to years past, Doty also teamed up with Monogram Coffee to create a custom coffee blend inspired by the song.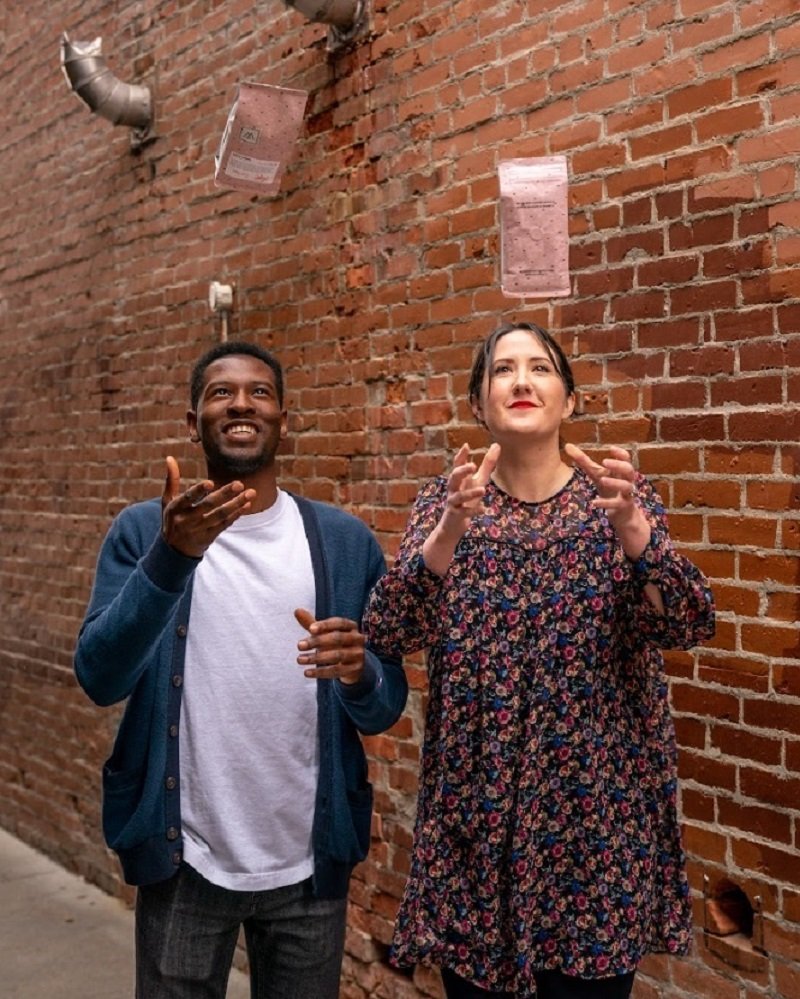 The Red and Green coffee roast is made from single-origin Guatemalan coffee beans and features a flavour profile meant to invoke feelings that are synonymous with the holidays; warm, cozy, and sweet.
"Monogram's purpose is to serve people through coffee, and this campaign helps us do just that. It's a really meaningful campaign for all of us as it brings our community together around a great cause," says Monogram Coffee co-owner Jeremy Ho. "Through both the good times and the challenging times, we are here to support each other."
If a tasty new coffee creation and a lovely new track wasn't exciting enough, popular ice cream purveyors Made by Marcus have once again joined the campaign, and will be serving up a custom ice cream that is also inspired by Red and Green.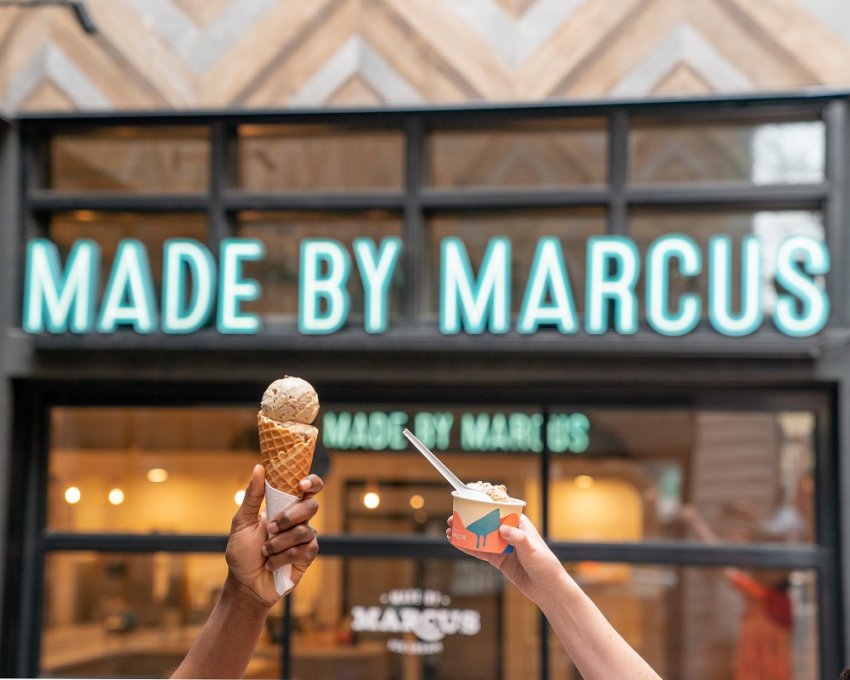 $5 from every bag of coffee and $2 from every pint of ice cream will go toward supporting The Alex Community Health Centre and Boyle McCauley Health Centre, with campaign contributor ATB Financial returning to match all donations up to $100,000.
The Red and Green coffee will be available to purchase from December 1 to 31 online, at select retailers in Edmonton, and all of Monogram Coffee's Calgary locations.Each bag of coffee also comes complete with a free digital download of Doty and Onanuga's Red and Green single.
Calgarians can also catch Doty performing Red and Green live at the King Eddy on December 3, along with a series of holiday performances with the Calgary Philharmonic Orchestra on December 2, 3, 6, and 7.