Popular author and designer Tiffany Pratt (a.k.a. Canada's Queen of Craft) has been providing Canadians with a healthy dose of style and colour since debuting on HGTV Canada in 2014, but as of this week, the home design personality will make a crossover to the world of food television.
In her new Food Network Canada series, Project Bakeover, Pratt teams up with award-winning pastry chef and owner of Vancouver's Temper Chocolate & Pastry, Steve Hodge, to reinvigorate bakery businesses across North America. While Hodge will primarily focus on the culinary aspect of the transformation, Pratt will draw on her extensive experience and expertise to reimagine the layouts and functionality of each space.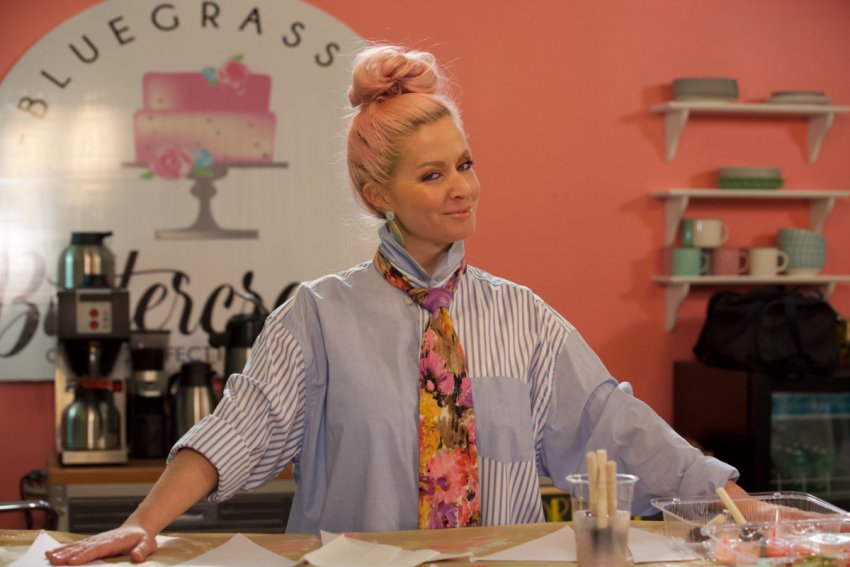 We had a chance to catch up with Pratt ahead of Project Bakeover's series premiere on Thursday, February 4, to find out where she likes to go for food and drink in Toronto when she's not busy styling and designing.