After months of anticipation and buzz, a groundbreaking original series from CBC and HBO Max will make its debut in Canada tonight on CBC Gem. Sort Of tells the captivating story of a gender-fluid millennial South Asian character named Sabi, whose daunting, relatable, and highly humorous journey toward self discovery explores themes of identity, gender, love, sexuality, family, and culture.
Co-created, co-written, co-produced, and starring Bilal Baig–the first queer (trans-feminine) South Asian and Muslim performer in a Canadian primetime lead role–Sort Of succeeds in breaking down the barriers of underrepresentation in mainstream media, while capturing Canada's diverse landscape through authentic and engaging storytelling.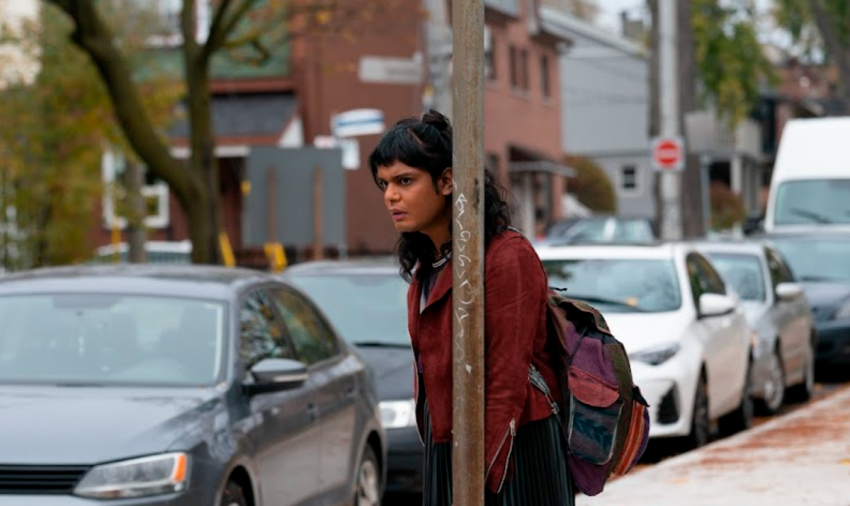 Since the series primarily takes place in Toronto and the season premiere is now available to stream, we thought it would be the perfect time to chat with the charismatic co-creator and star, who took some time from their busy schedule to dish on both the show itself and their favourite places to eat and drink in the GTA.
What kind of role does food play in creating authentic storytelling?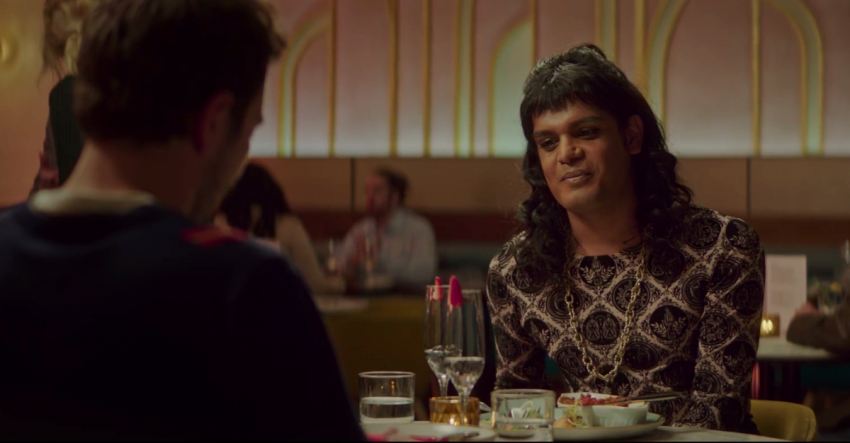 I have a feeling that for so many people, food represents home.
If you're telling a story about a particular community and you don't get their food right (or the customs around how the food is prepared or delivered), it is kind of a big deal. It's a detail that can take people out of the storytelling, because food is so integral to what makes our communities unique, so consciously or not, we're looking to make sure it is represented honestly.
In terms of on-set catering, what is one food item you can't live without?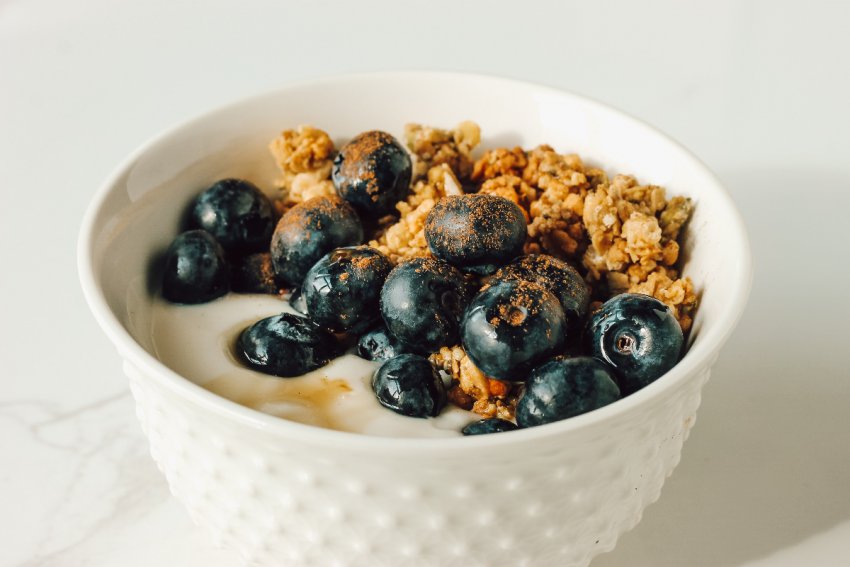 Mini chocolate bars. And in the morning, I really fell in love with yogurt and fruit and granola.
What is your favourite place to go for breakfast or brunch in Toronto?
Dinner?
I love Bhanjara next to Christie Pits, Lalibela, which is close by. I recently fell in love with Playa Cabana too!
And where are you headed for drinks?
Watch: Sort Of (Official trailer)