This week, Vancouver's Dalina announced the launch of a permanent sandwich concept that will be taking over the kitchen of the Main Street coffee shop and microgrocery Thursdays through Sundays.
Paying homage to classic Italian deli-style sandwiches, Roberto's Big Sandwiches will offer an array of traditional made-from-scratch sandwiches such as the Dalina Dagwood (mortadella, salami, prosciutto, cheese), the Godfather (housemade meatballs, marinara, three-cheese blend) and the Roasted Mushroom Arugula (mushrooms, artichokes, red peppers, cheese).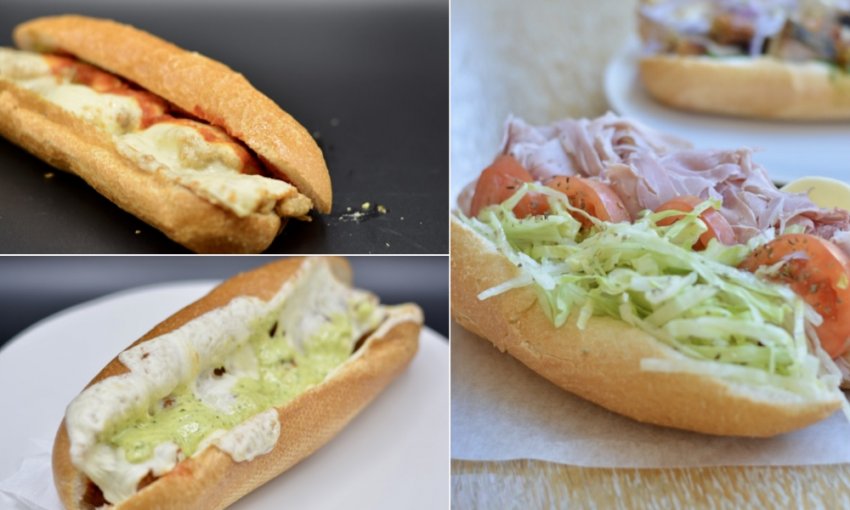 All of Roberto's Big Sandwiches' creations are finished with fresh sauce and dressings made in house, along with high-quality ingredients from local purveyors like Columbus Meats and Kaylin and Hobbs Pickles.
Roberto's Big Sandwiches opens tonight and will be available for takeout and delivery Thursdays through Sundays from 3 to 8 p.m.