If you've ever found yourself craving chicken-centric comfort food in Vancouver, there's a very good chance you've experienced the dilemma of having to decide between Juke Fried Chicken and DL Chicken Shack. While the possibility of procuring an order or two from each establishment is always an option, next week, the two powerhouse chicken joints are teaming up to simplify the solution with a three-day pop-up at Steel and Oak Brewing Co.
In addition to a selection of craft beers courtesy of the New Westminster brewery, the unorthodox collaboration between Juke chef-owner Bryan Satterford and DL chef-owner Doug Stephen will feature a limited-edition fried chicken sandwich made with Juke's signature gluten-free batter and barbecue sauce, DL slaw and pickles, and a choice between Juke's Spicy Boyz Sauce and DL's Hot Chicken Spice Dust.
"This is really the best of both worlds for fried chicken lovers and fans of both ours and DL Chicken," says Satterford. "We've put our heads together and hatched a menu that showcases what makes both places great in a menu that's got a little something for everyone."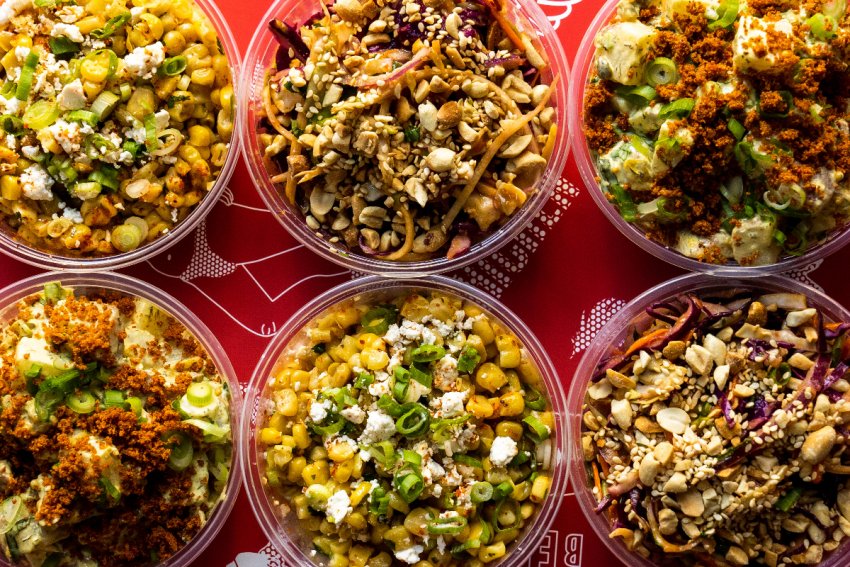 The menu will also include a variety of sides such as Juke's Asian-style peanut slaw, corn salad, and a summer-themed potato salad created by the two chefs.
"Bryan and I have been kicking around the idea of working together for a while now," says Stephen. "It's great that we can finally bring our brands together for a very fun weekend for all of our amazing fans."
The Juke'N on the DL collaboration will take place July 9 to 11 at Steel and Oak Brewing Co. with menu items available on a first-come-first-serve basis until sold out.