A new year brings all sorts of new hopes, dreams and resolutions with it. If you're still looking to tack on one more resolution to your list that's easily attainable, why not consider playing more Canadian music than you did last year?
That's definitely our goal here at Eat North and, as such, we've given our Spotify playlist it's fresh official refresh of 2021. From the latest single by up-and-coming R&B singer Osé to a brand new country tune with a great underlying message by Drew Gregory, here are 10 songs by Canadian musicians that we are loving this week.
Cole Allen - sofa surfer
Judging by the song title, we didn't expect Cole Allen's "sofa surfer" to offer up emotion in spades. About a lost soul, the song is sombre, but offers some relatability as we've all felt frustrated, hurt or even hopeless at times.
Allen's EP I Broke Like A Sweat In Heat drops later this month.
Drew Gregory - Beer With Anyone (The Barn Sessions)
It's been a minute since Alberta-based country singer Drew Gregory released new music and we've missed him. His brand new song "Beer With Anyone" is all about the willingness to hear another person's story.
"I always find that with an open mind sometimes I learn a little something myself," sings Gregory a couple lines in. We couldn't agree more.
Grimes - You'll miss me when I'm not around - Things You Say Remix
While dancing in a bar is certainly not allowed these days, doing so in your own home is definitely permitted and, if you ask us, encouraged. Cure those January blues with Grimes' new "Rave Edition" of her 2020 album Miss Anthropocene.
The remixed version of "You'll miss me when I'm not around" is our favourite–and most upbeat–track on the album.
Hayden McHugh featuring Transit22 - Better
This fun new single from pop singer Hayden McHugh has us wishing for summertime, sunshine and maybe even a party with pals. The peppy appearance by Calgary rapper Transit22 in the bridge makes the song even more loveable.
JESSIA - I'm not Pretty
We're quickly becoming big fans of Vancouver's JESSIA. The pop singer is setting her pace in 2021 with the new single "I'm not Pretty", a powerful (and catchy) anthem encouraging body positivity.
Julianna Laine - nothing 2 u
Julianna Laine's first single of 2021, "nothing 2 u", is an upbeat (literally), but lightly haunting (figuratively) bedroom pop tune that touches on being underappreciated. You'll want to listen to a few times through to appreciate all the quirky nuances of its production–which was done completely in a bedroom.
Myazwe - Peak
At its base, "Peak" by Winnipeg rapper Myazwe is all about valuing yourself and having plenty of self-esteem. A "sky's the limit" mentality is definitely a good one to have, especially during the trying times that the pandemic continues to present.
NOA - Another You (acoustic version)
This slightly slowed down and acoustic version of NOA's "Another You" helps showcase this up-and-coming singer's powerful and seemingly effortless vocal range. We are always here for a dreamy falsetto.
Osé - Do No More
It's easy to get lost in Osé's song "Do No More" thanks to her rich vocals that are commanding regardless of the register she's singing in. We can't wait to see what else this young R&B talent has up her sleeve for 2021.
Theo Tams - Gasoline
R&B-pop singer Theo Tams' latest single "Gasoline" is a love-ridden song about how a relationship can be one-sided. We've all felt that at some point!
Eat North's Cooking Playlist on Spotifty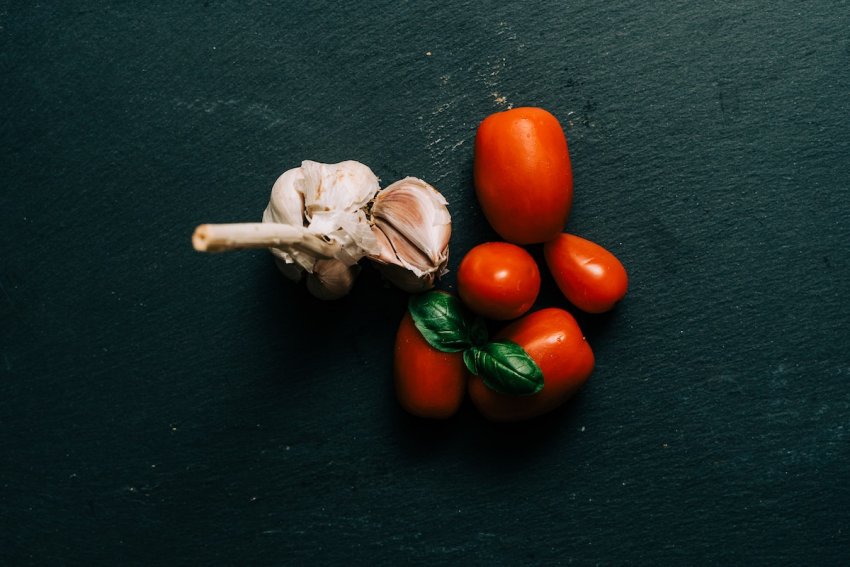 Our Spotify playlist is updated every Friday with 10 new tracks and features a total of 50 songs by Canadian artists from a variety of genres. Give the full playlist a listen or follow below to stay up to date with our most recent musical additions!