While we've still got a couple months to wait for the ground to fully thaw and local ingredients to start popping up again, at least we can count on fresh, new Canadian-made music with each passing week.
From a fantastic new single by Edmonton's Nuela Charles–that you'll probably want to listen to on repeat–to an easy-breezy tune by Sykamore, here are 10 new songs that we've added to our Spotify playlist.
Ashleigh Ball - Tried To Tell You
Ball's latest single is funky alt-pop that perks one's ears. From moments of flute and xylophone (we think?) to interesting layers of vocals and beats, "Tried To Tell You" is catchy in a most unexpected way.
Brody Siebert - This One's For You
With a deep and rich vocal, it's easy to get into Brody Siebert's new mid-tempo country tune "This One's For You". The song has heartbreak written all over it, but it's also a bit of a f*%k you anthem for the one who did said heartbreaking.
Chiiild - Sleepwalking
Chiiild has seemed poised for huge international success for awhile now and his new song "Sleepwalking" just further reinforces that. With a hypnotizing beat and chill vocals, this dance-meets-R&B track is one of the best things we've heard so far in 2021.
Cisha - Run featuring Max Winds
South Africa-born, Winnipeg-s dwelling R&B act Cisha captures your attention throughout her new single "Run". The song features rapper Max Winds who adds some great depth, but its Cisha's emotive vocals that really bring things to life.
Chloe Albert - Come Around Again
It's not typical we highlight a new song from a musician back to back on this weekly roundup, but it's been eight years since Chloe Albert has released music, so we're soaking all the new tunes up. "Come Around Again" is an alt-pop work of art brimming with beautifully written lyrics. Stylistically, it's a stark contrast to her other recent release "Die Trying".
We like to be kept guessing with what's next!
Devin Cooper - Good Things
Leaning into country-rock territory, Devin Cooper's latest release is equal parts ear-catching and thoughtful. Working with the fundamental sentiment that all good things take time, Cooper–with the help of his co-writers Alee and Manning Rothrock–has crafted a song offering up lyrics that easily resonate.
Mike Plume - Remember to Forget
A charming roots song through and through, Mike Plume shows off his acclaimed songwriting and storytelling abilities with the new single "Remember to Forget".
Nuela Charles - Space
It's been nearly two years since Edmonton soul/alt-pop artist Nuela Charles released a new single and she does not disappoint with her first new track of 2021, "Space". The upbeat song boasts plenty of soul–amplified by trumpets and a pulsing bass line–and sees Charles staking her claim and not taking no for an answer to get what she wants.
SonReal - Bank On Me
Hip hop artist SonReal is making a real splash with his first single of the year, "Bank On Me". There are plenty of snappy lines to soak up in this song like "Don't need no credit, I just bank on me" and all of them are meant to inspire listeners to stay motivated and believe in themselves despite how trying these times can be.
Sykamore - Go Easy On Me
There's definitely some Fleetwood Mac vibes (and guitar sampling?) to be found in the production of Sykamore's latest single "Go Easy On Me". The pop-country track is a pleasant listen that would pair perfectly with a chill highway drive on a sunny spring day.
Check out our cooking playlist on Spotify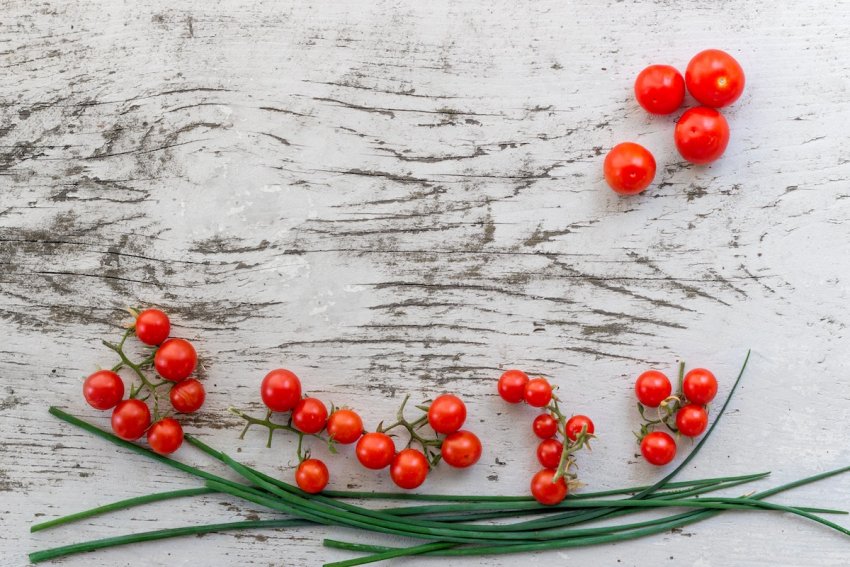 Our Spotify playlist gets a 10-song refresh every week and also features 60 songs by a wide range of Canadian artists. From indie rock to alt-pop and R&B, there is always something new to hear so make sure to give the playlist a follow to keep up to date!