Whether you're cooking a full turkey dinner or letting a local restaurant do the heavy culinary lifting for you, chances are you'll be spending some time in the kitchen over the Thanksgiving long weekend. We've got a great mix of new music added to our Spotify playlist which will serve as our soundtrack to our dinner prep as well as our sit-down celebrations.
From a captivating tune by Montreal's Angel Baribeau to alt-pop perfection by Sasktoon's velours, here are ten new songs by Canadian aritsts we are really loving this week.
Alexis Lynn - Ghosts
West coast pop singer Alexis Lynn seems to be gaining more and more traction these days and that's not surprising when she's dropping catchy tunes like "Ghosts". The song is kind of giving us mid-tempo Little Mix vibes and we're into it.
<
Angel Baribeau - Wish We Were Older
Baribeau's voice commands your attention from the get-go of her lead single "Wish We Were Older" and good luck trying to pull your ears away. Some singers just have "it" and this talented singer has it in spades. Her EP For Those I Love(d) is brimming with emotionally charged songs so make sure to give all six tracks a listen or two...or three.
<
Jeen - Friends
Toronto-based rocker Jeen's self-titled album just dropped today and we're really vibing with the song "Friends". Guitar heavy, the song features some dreamy vocals and some great percussion too.
<
Justin Fancy - Wonderworld
Listening to this happy-go-lucky love song off Justin Fancy's new album Sure Beats A Good Time is making us wish it was still summer. Only eight months and counting! Jokes aside, there is something so warm and genuine about Fancy's voice which always makes a new song by the country singer an easy listen.
<
Justin Maki - Different Kind of Love
There's certainly an impressive set of pipes on this emerging Ontario-based pop singer. Justin Maki's latest single "Different Kind of Love" is a fun, soulful tune that could put even the grumpiest person in a better mood. We love a good musical pick-me-up.
<
The North Sound - Heavy Heart
Saskatoon roots duo The North Sound captivates us effortlessly in their latest release "Heavy Heart". The upbeat single boasts an uplifting energy and we love how things build to a nice little crescendo by the bridge. Make sure to look for their full album, As The Stars Explode, which will be released on October 23.
<
Renee Lamoureux - I Got Your Back
Juno-nominated French-Canadian singer Renee Lamoureux is singing a positive message of support with her cheerful new tune "I Got Your Back". As the temperature dips and the sun sets earlier and earlier, we'll take all the musical positivity we can get!
<
Olivia Penalva - Love Me
Olivia Penalva's brand new track "Love Me" is oozing with confidence and appeal. Between the energetic production and Penalva's distinct vocals, this love-ridden pop tune is a fun ride for the ears.
<
Terez - Wrong Thing
The emotion coming off of this new, pensive ballad from Calgary's Terez is almost palpable. We love the vulnerability found in "Wrong Thing" and as the singer drifts up into higher register in the last few seconds of song we wish she'd lament lyrically for a little while longer.
<
velours - Your Sweater
Saskatoon is bringing the heat with new Canadian music lately. Alt-pop artist velours' new EP Identity offers plenty of catchy, well-crafted songs to soak up, but "Your Sweater" is the one we've really been putting on repeat. Between the smooth production and velours' rich voice, we are happily bopping along with this, well, bop.
<
Eat North's Cooking Playlist on Spotify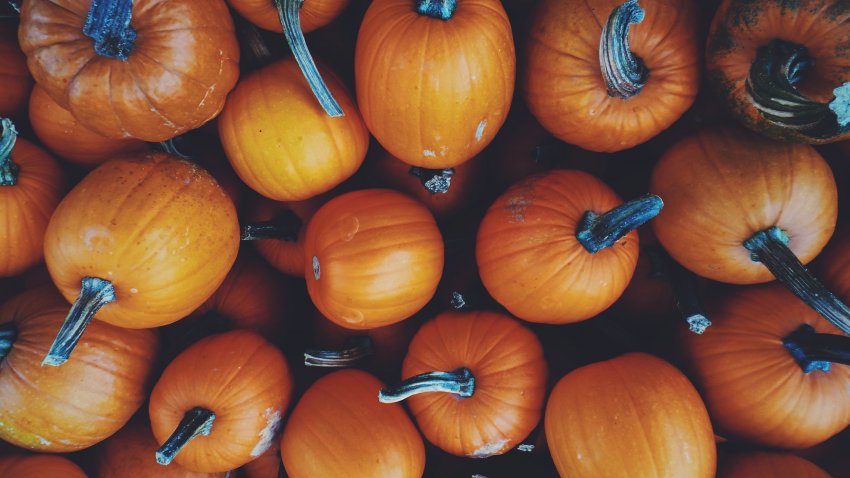 Updated weekly, our Spotify playlist features 45 songs by Canadian artists in a mix of genres from electro-pop to country to R&B and more. Give the playlist a listen or follow below and stay up-to-date with our new musical additions each week!