It's almost officially summer and that means backyard hangouts are in order. Whether you're ladling out sangria, grilling dinner on the barbecue or just indulging in chips with guac, you're going to need a soundtrack for that.
Here are ten great new tunes by Canadian artists to listen to on our Spotify playlist or to add to your own, in a variety of genres that we've added into our musical rotation.
Alee - The Springtime
Canadian-born, Nashville-dwelling singer Alee's latest release is a masterclass in country pop and the epitome of catchy. Could "The Springtime" be (somewhat ironically) a big summer hit? We certainly think so.
Bebe Buckskin - Muddy Tracks
We love the grit and emotion found in Buckskin's powerful voice. Her recently released EP is bursting with captivating bluesy-rock tunes, but this week, we're especially loving "Muddy Tracks".
Hailey Benedict - Next Time Around
This new song from Edmonton-based singer Hailey Benedict is an easy country-pop listen. At only 18 years old, the 2019 Alberta Country Music Association Horizon Youth award winner is slowly, but surely, making a mark for herself in the Canadian country music scene.
Hawksley Workman - Just a Dream (Joguco Remix)
No one approaches rock music quite like Montreal's Hawksley Workman. His latest release is synthy and catchy enough on its own–especially with the whistling–but the remix of "Just a Dream" makes it more of an upbeat summer jam.
Nice Horse - Cowgirl
As one of very few North American all-female country groups and one which does the majority of their own songwriting, it's hard not to be impressed by Nice Horse. "Cowgirl" is a fun song with a baseline message of female empowerment that you'll be singing along to by of the second chorus.
POLLOMADEiT - Just Fine
This short and sweet rap track by Toronto's POLLOMADEiT offers up an awesome beat and some smooth verses. Clocking in at just two minutes and 17 seconds, this song deserves an immediate replay or two.
Rayne - Bored
If this is how Vancouver artist Rayne sounds when she's "bored", we're not sure we can handle her being excited. The fast-paced synth pop song is easily digestible and pure fun. We are here for it.
Shantel May featuring Westside Gunn - Until I Say So
Shantel May's beautiful vocals pull you in after the first line of her brand new single, "Until I Say So". The background sampling where May's voice soars adds depth to her melancholy lyrics about an up-and-down relationship.
Shawnee - Don't Go
Ever fans of two-spirited singer Shawnee, we were excited to see the musician release a new song this week. "Don't Go" is a love-ridden summer bop and no doubt a love letter to her partner, Olympian Jen Kish. You all best be adding this track to your Pride playlists.
Zoon - Light Prism
The experimental music found on Zoon's debut album is nothing short of intoxicating. "Light Prism" is best described as a contemplative musical journey riddled with ghostly vocals, drums, guitar, synth and more.
Eat North's Cooking Playlist on Spotify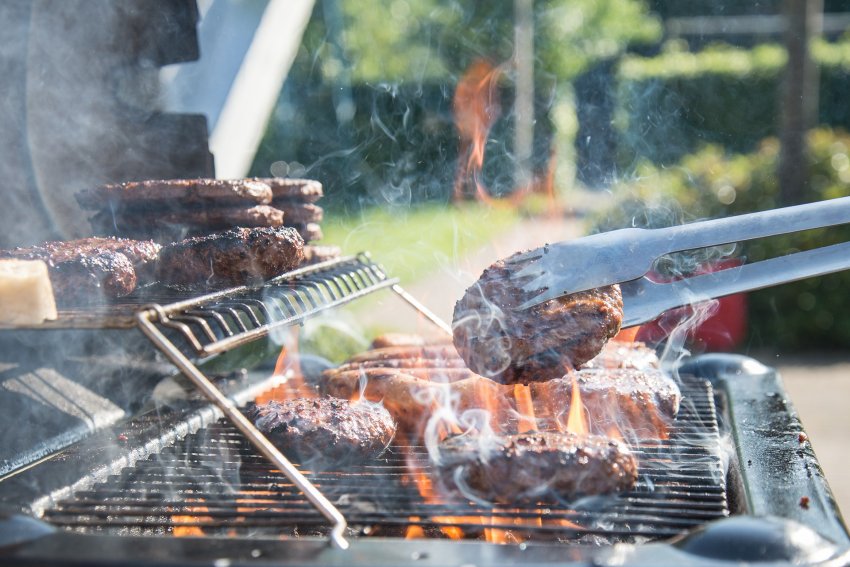 Our Spotify mixed genre playlist features 35 songs by Canadian artists and gets a refresh every Friday afternoon. Give a listen below or a follow to stay up-to-date with our weekly song additions.