Over the decades, there have been many, many books that have tackled the topic of Canadian cuisine, whether that means a cookbook chronicling classic recipes from a certain part of the country or any one of Canadian Living's many thorough instructional books that highlight tried-and-true recipes any confident home cook can add to their repertoire. From city-specific to national, a culinary-focused book can provide plenty of insight into why Canada has the diverse food scene that it does or why certain provinces grow and embrace particular ingredients.
Here are some titles that have been released in the past five or so years--and just to note, are readily available to purchase at major book stores or online--that aim to tell a Canadian food story, be it regionally, nationally or just plain deliciously.
The Butcher, the Baker, the Wine and Cheese Maker in the Okanagan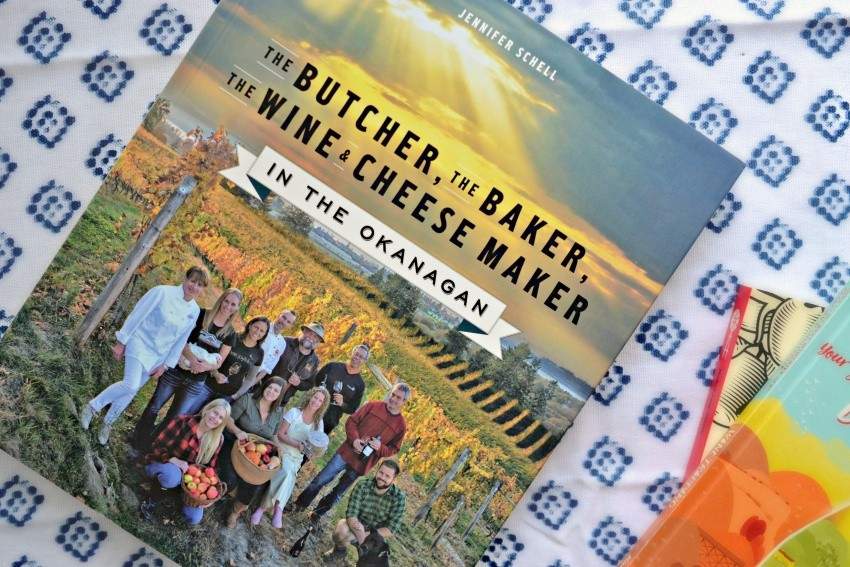 Jennifer Schell's cookbook is a celebration of the many things that make the Okanagan a culinary destination. Whether it's locally-grown produce, the array of wineries spread across its valley or popular restaurants like Waterfront Wines in Kelowna, this book does a great job of inspiring readers to plan a trip to interior B.C. to see what all the delicious fuss is about.
Check out where Ms. Schell loves to eat in her hometown of Kelowna.
Canada's Favourite Recipes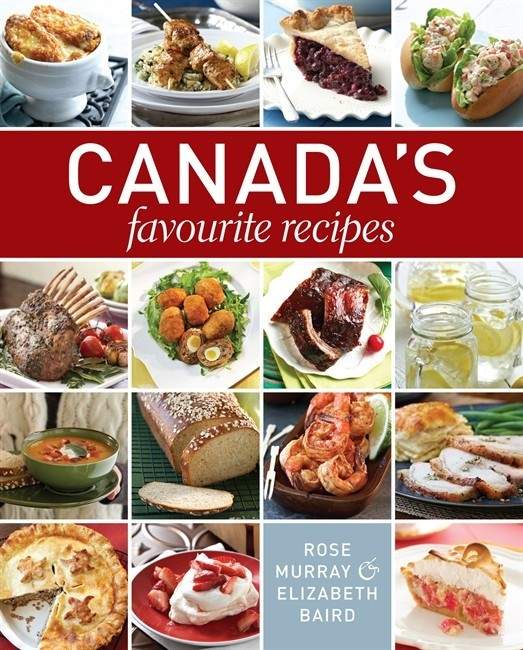 A Field Guide To Canadian Cocktails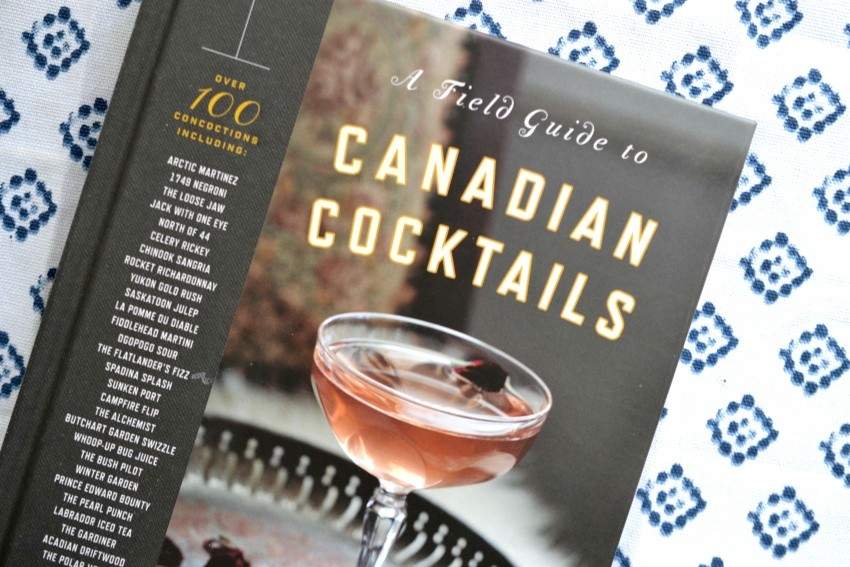 Any self-respectful and passionate home bartender likely already has this book at their disposable to help mix some of the country's most iconic drinks. Written by Scott McCallum and Victoria Walsh, the approachable "field guide" to Canada's drink culture combines history tidbits with regional ingredients and microdistilled liquor in an interesting way for readers of all bar skill levels. Sure, there are some Caesar variations to be had here, but there's plenty of other inspiration to be discovered, like the Spadina Splash made with Campari and sake, an ode to Toronto's Chinatown.
Foodshed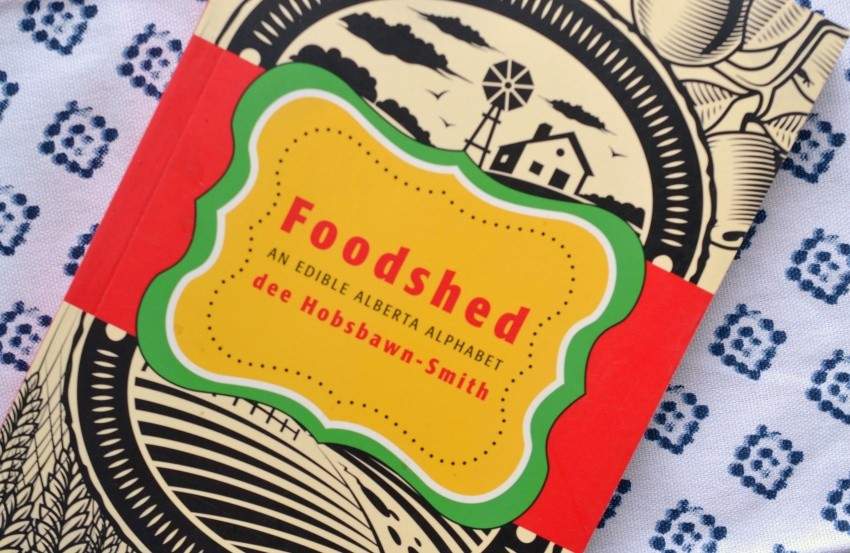 While most of us, especially food lovers, want to know more about where our food comes from, it seems a bit overzealous to suddenly call up all the farmers in our province to ask them a list of questions or to drive out to private businesses asking for a tour. If you're a foodie in Alberta who is looking for an entry point in getting to know more about growers and producers, this book is for you. The fifth book by Dee Hobsbawn-Smith, Foodshed profiles more than 75 growers and producers in Alberta, covering the A to Z of produce, various topics like sustainability and ethical practices, as well as featuring recipes.
Food Artisans of the Okanagan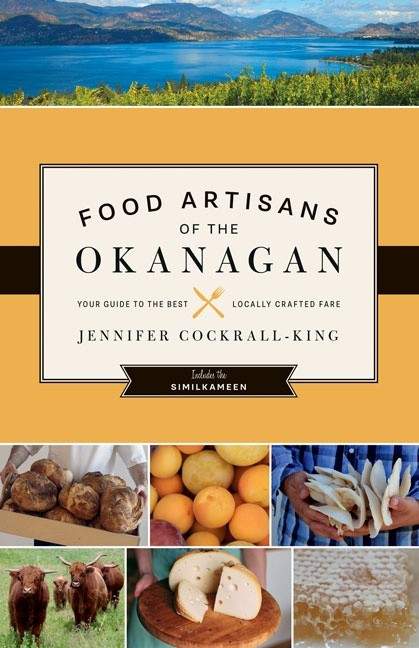 Forget the guidebooks that superficially lead you from winery to winery in the Okanagan and reach for the Food Artisans of the Okanagan instead. When in a place as abundant as the Okanagan, you need a book that talks about the terroir and differences between the sub-regions, takes you to the best makers, farmers, foragers and chefs of the destination who maximizes the use of the bounty and climate, and gives you the stories behind all the people who make this such an acclaimed place.
Ottawa Cooks, Winnipeg Cooks, Edmonton Cooks, Toronto Cooks, etc...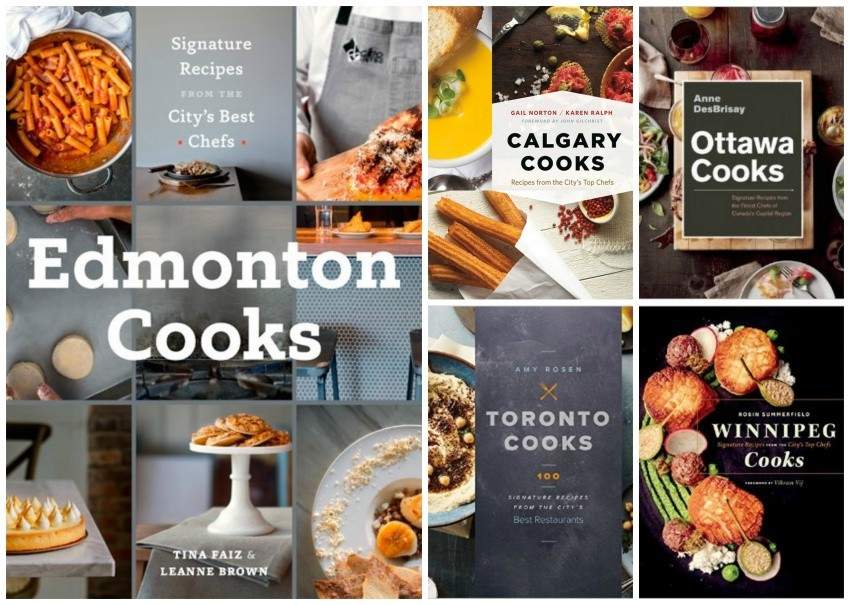 While there are some people who are not huge fans of this Canadian city cookbook series because of its "pay to play" approach (restaurants must opt in financially, pre-purchasing a certain number of books for themselves to sell at their respective eateries), it's hard to deny that the books all give a good sense of what our major city food scenes can offer from coast to coast. In addition to this look at city-specific scenes, many of the recipes found in these books are signature dishes from particular restaurants, like Toronto's Parts & Labour burger, for example.
Out of Old (and New) Nova Scotia Kitchens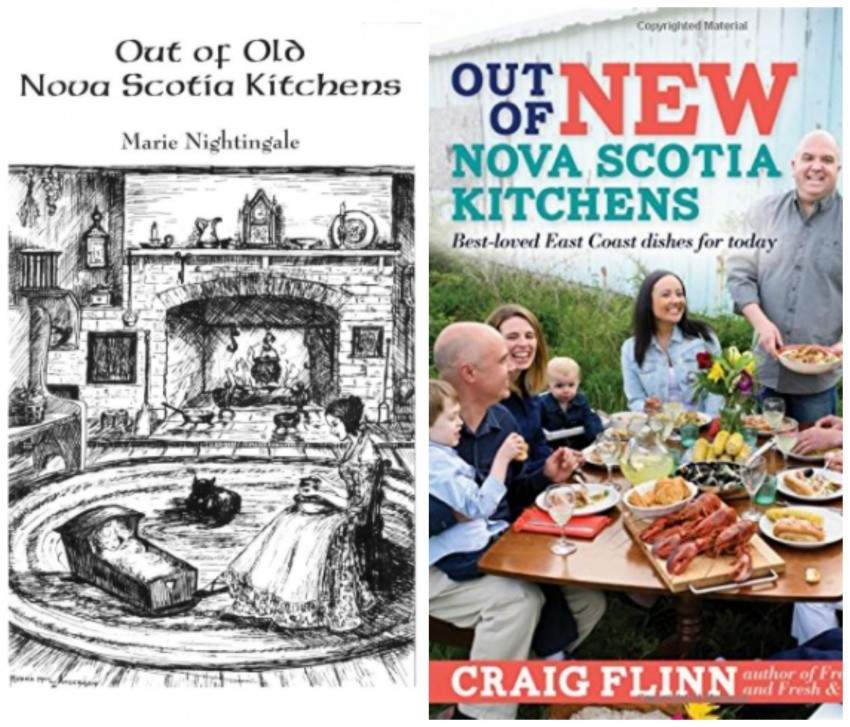 Originally published in 1970, Out of Old Nova Scotia Kitchens was revised 2011 with a new introduction and foreward by chef Michael Howell at Tempest Restaurant. The longevity of this classic lies in its timeless stories and recipes about a region that remains true to traditions that few outside of the Maritimes are familiar with.
Out of Old Saskatchewan Kitchens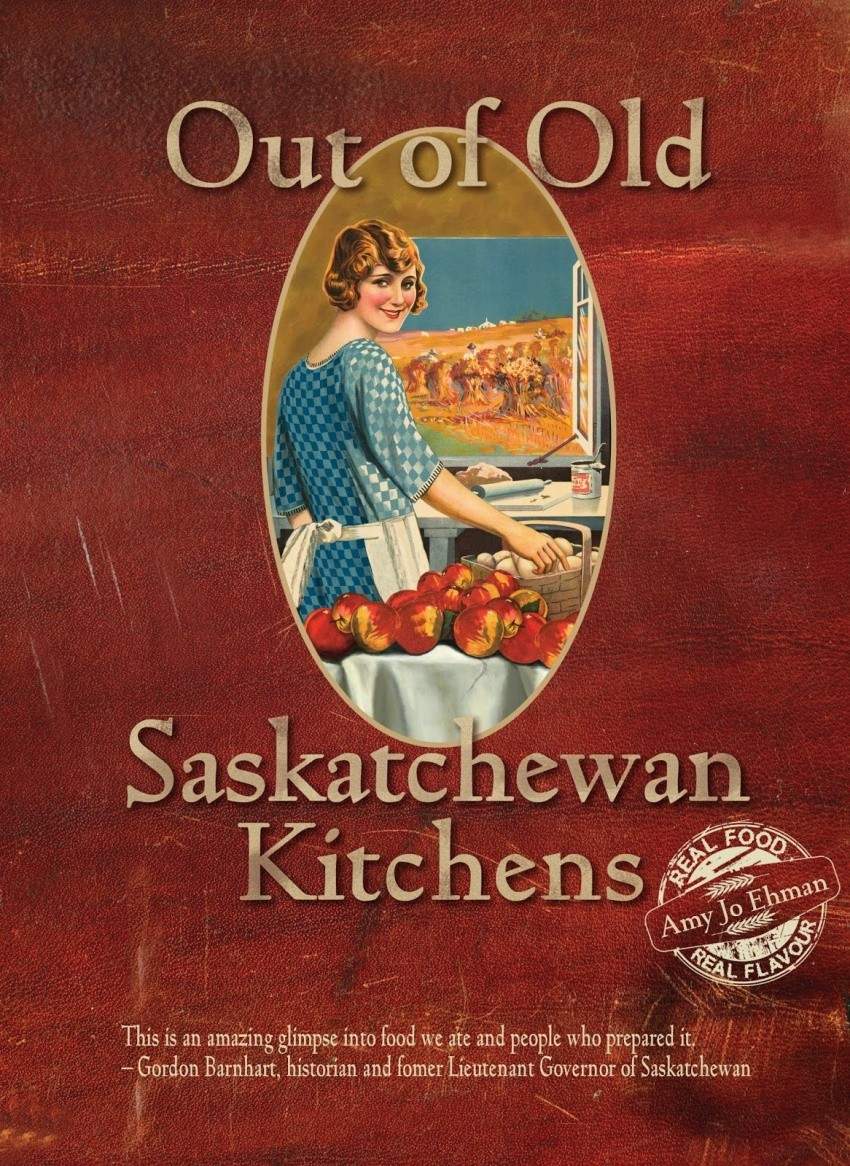 Speaking in Cod Tongues: A Canadian Culinary Journey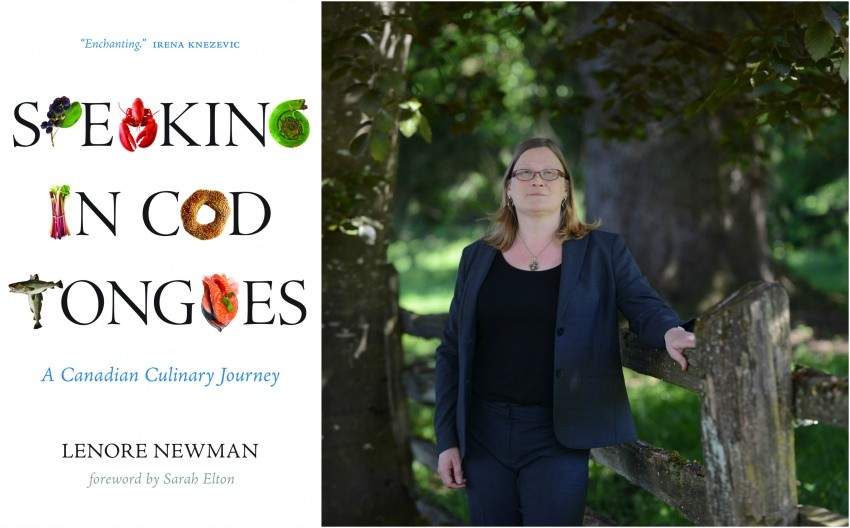 Author Dr. Lenore Newman travels far and wide and even hops in a time machine (figuratively speaking) to try and help further define what Canadian cuisine truly is. This book is not one of recipes, but one that chronicles the past, present and future of our country's food scene. From multiculturism to argriculture and wild and foraged foods, it's a lot to tackle in 238 pages, but Newman covers as much ground as possible in this fairly academic read.
Read Dan Clapson's full interview with author, Dr. Lenore Newman here.
True North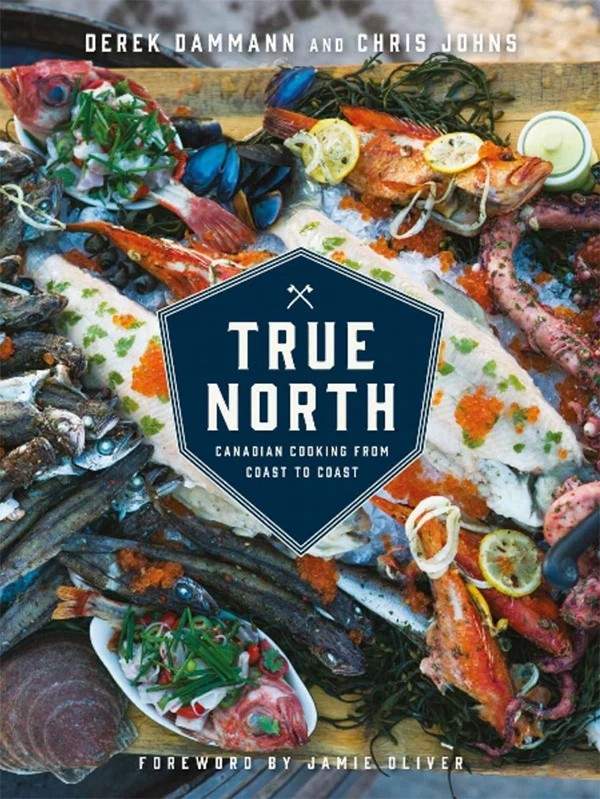 Somewhat similar to Speaking in Cod Tongues in terms of its use of travel to illustrate food culture, Derek Dammann and co-author Chris Johns ventured across the country in search of unique regional Canadian dishes. The result is a cookbook that yields some home-cook-friendly recipes, but definitely appealing more to the chef crowd (think: moose tongue pastrami). Visually, the book is stunning, capturing the beauty of the country. While you may not end up cooking too many dishes out of True North, there is copious amounts of inspiration to be found in its pages.
Try chef Derek Dammann's recipe for homemade honey marshmallows.
Feast: Recipes and Stories from a Canadian Road Trip (available March 7, 2017)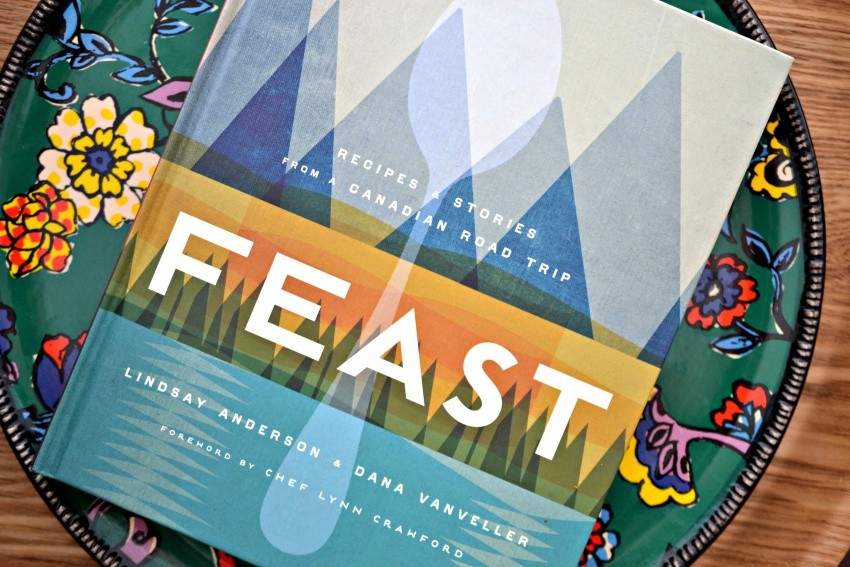 The latest release highlighting the diversity of Canada's food scene hits shelves on March 7th by way of co-authors Lindsay Anderson and Dana Vanveller. The impassioned duo made a lofty goal of travelling across the country (quite thoroughly, mind you) a few years ago and that they did. On their way, they met with producers, farmers, food writers, chefs and everyone food-related in between. Their entire cross-country journey was initially chronicled on Anderson and Vanveller's award-winning blog, edibleroadtrip.com, but the soon-to-be-released book form is an absolutely gorgeous, tangible retelling of what no doubt was the adventure of a lifetime.
Find out more about this upcoming title and pre-order it here.