It doesn't really matter if you hate it or you love it, we can all agree that this particular holiday baked good, fruitcake, is one of the most polarizing foods that could ever grace the dessert table at this time of year.
If you love fruitcake, fantastic! A gold star straight from St. Nick. This list will give you a few reasons to love it that much more. If you're on the fence or are downright anti-fruitcake, though, then this collection may help alleviate the dessert tunnel vision you're currently experiencing.
Bon Appetit's The Obsessivore's Fruitcake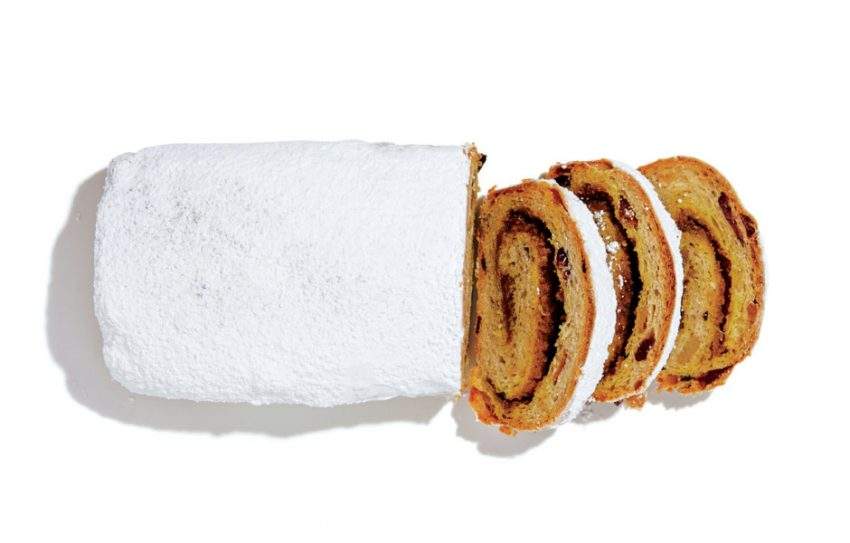 Leave it to North America's premier culinary magazine to find a solution to what's arguably the most hated dessert in the world, aside from a traditional mincemeat pie. Writer Adam Sachs chronicles his mission to get over his dislike while consulting famed pastry chef of Momofuku, Christina Tosi, to get some tips and tricks that result in this yule-log-meets-fruitcake festive treat.
Try this one out for yourself or call Adam Sachs and see if he'll whip one up for you; but it's almost Christmas, so if he says he's busy, don't be an asshole about it.
Karine Moulin's "Reimagined" fruitcake
Top Chef Canada's most memorable pastry chef and one of the country's best, Karine Moulin re-thought this whole fruitcake concept for the cover of the December issue of Calgary-based food and drink magazine, Culinaire.
The result is a beautiful cake of swirled colours and topped with torched marzipan. Seriously, torching marzipan needs to happen more often.
Make this. Make this now.
Elizabeth Baird and Rose Murray's Rum-Soaked Dark Fruitcake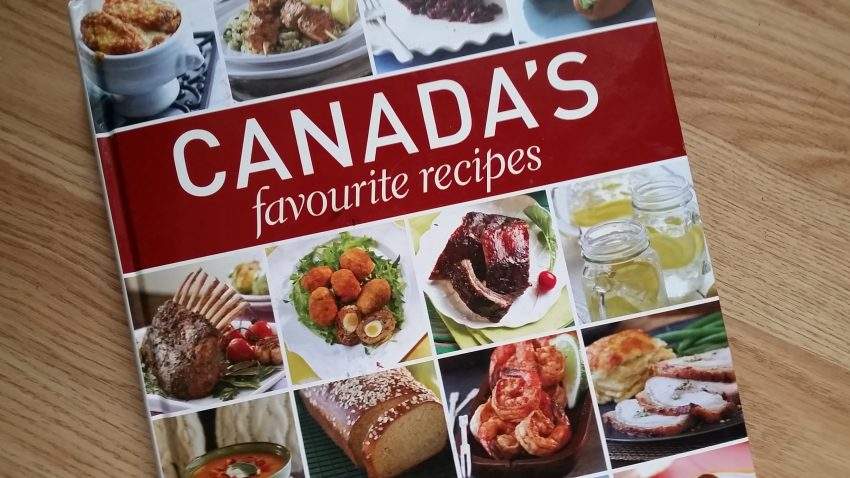 Though some grandmothers can't be trusted with their fruitcake recipes, these two has our bets with our first borns that they know how to make a fruitcake taste damn good. After authoring more cookbooks (collectively) than most food writers in this entire country could ever even dream of, Baird and Murray have their recipes down pat.
This one is all about soaking the cake in a nice, dark rum and making magic.
Eau Claire Distillery's Gin Rummy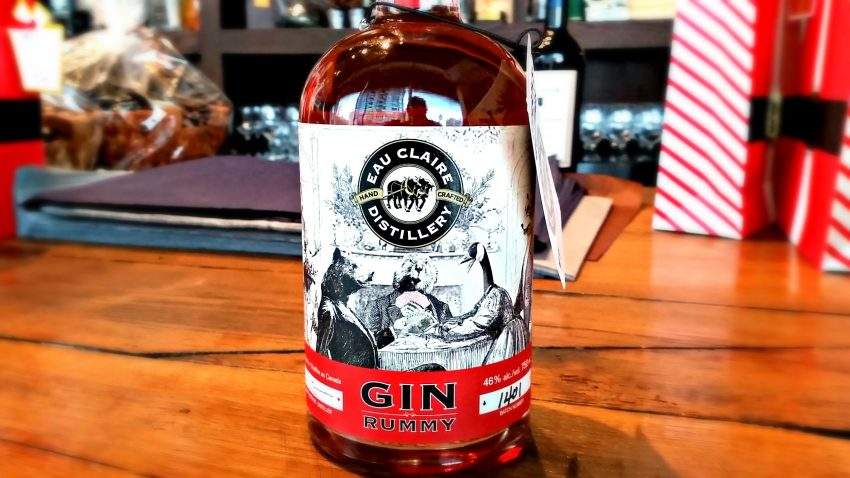 Albertans are lucky because the province's first microdistillery, Eau Claire Distillery, has put out a limited edition Gin Rummy liquor this year.
The combination of gin, rum and familiar winter spices everyone loves (cinnamon, nutmeg, among others) makes for a smooth, warming sip this holiday season.
This special offering was inspired by the classic Gin Rummy cocktail that's typically a mix of gin, regular rum, spiced rum and pineapple juice. Collectively, it's reminiscent of the flavours of fruitcake. So, if you need to ease yourself into enjoying fruitcake this year, might as well do it with booze!
Thierry Chocolaterie Patisserie Cafe's Kugelhopf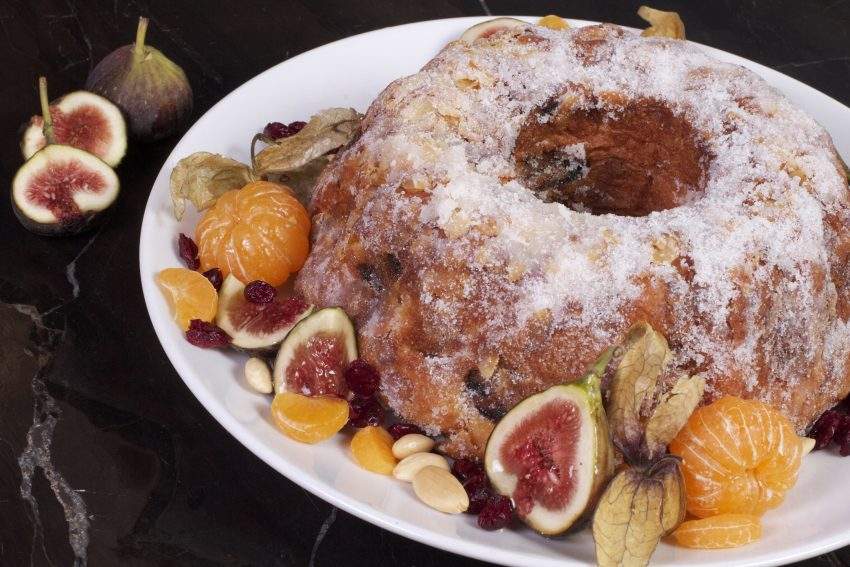 Most of the complaints about fruitcake are targeted toward its dense, stodgy texture. Thierry Chocolaterie Patisserie Cafe has reimagined the usual composition and created this brioche-style fruitcake, while retaining the traditional candied orange peel, raisins and nuts.