Being based in St. John's and having a deep love of the Maritimes, writer and culinary historian Gabby Peyton has been a prolific celebrator of all things East Coast food for many years.
Her penchant for food writing has also taken her to many places across the Canada, which is part of the reason why her new book Where We Ate came to life. The dynamic book shares the stories behind 150 Canadian restaurants, some of days gone by and others still very much in business, as well as regional dishes and drinks that have become synonymous with Canadian food culture over the past century.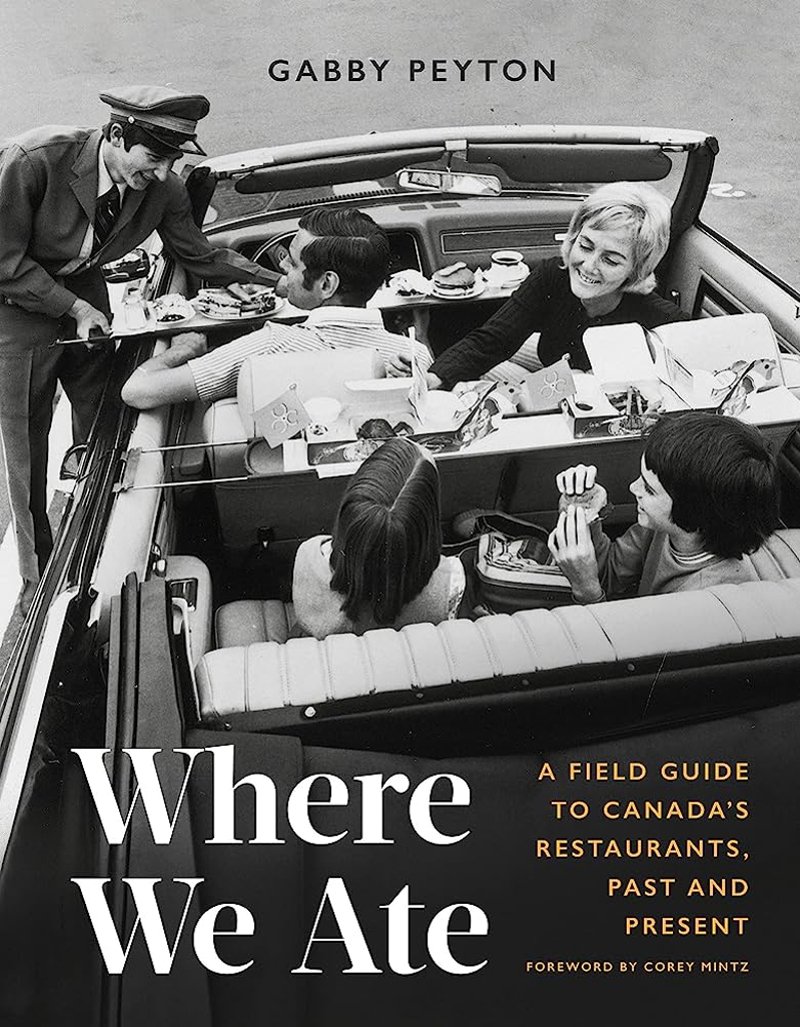 "I want people to fall in love with restaurants across Canada as much as I did while writing this book," says Peyton. "I've always loved restaurants, but after working on Where We Ate, I appreciate them in a whole new way. When someone opens up this book, I hope it inspires them too."
Seeing as the newly-minted author calls Newfoundland home, we thought it would be perfectly timely to ask Gabby Peyton to share her favourite spots for eats and drinks in St. John's.
From authentic Italian-style pizza to an epic eatery owned by a Top Chef Canada champ, her picks will have you wanting to book a flight out to the East Coast ASAP!