Like many people who have chosen a corporate profession, Ross Larkin found himself yearning for a career in a more dynamic industry. Growing up, peeling potatoes for his family's fish and chips shop, Larkin was always in the middle of the hustle and bustle of the food industry. Now, chef de cuisine of Raymonds Restaurant in St. John's NL, Larkin immerses himself in everything the Martimes have to offer. He uses only local and seasonal ingredients, even local sea salt.
So who better to talk to than Larkin about where to eat in St. John's? Here are some of his favourite places for breakfast, lunch, dinner, and drinks.
Lunch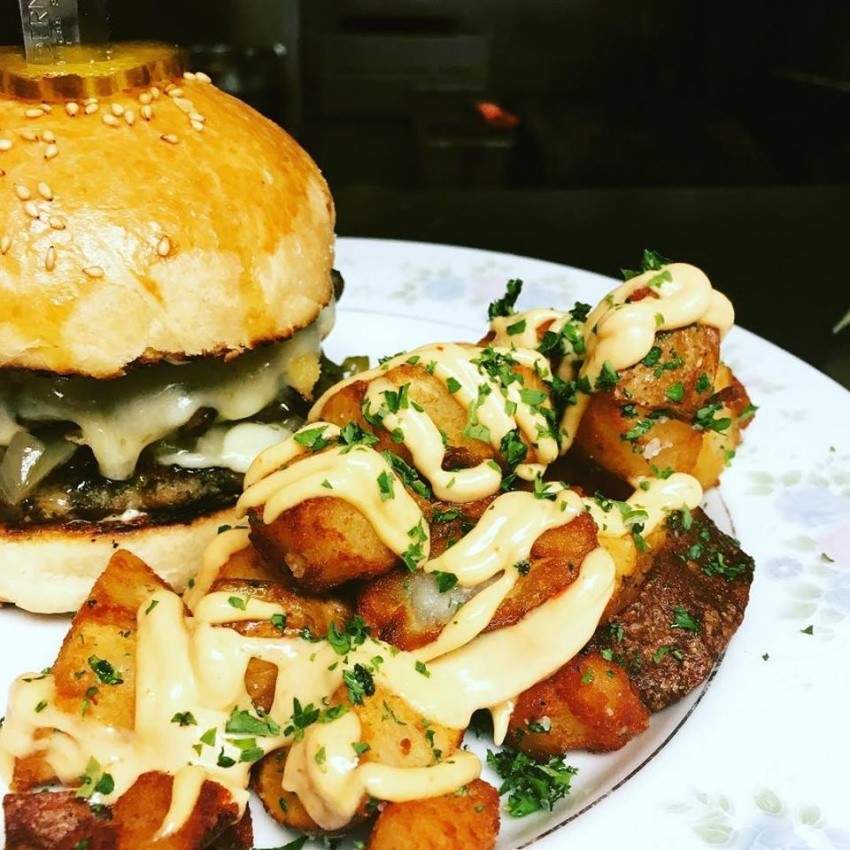 Chinched Bistro does a good lunch with their in-house deli sandwiches. The pig ear fries are a must-try as well. Mallard Cottage is a great spot to go in, grab a seat at the bar and enjoy a great lunch.
Dinner
I don't usually get the time off from the restaurant to go out for dinner. When the opportunity arises, The Adelaide Oyster House is a good spot to have oysters and share some small plates.
Drinks
Seto Kitchen and Bar has some great cocktails and a pretty extensive beer list. They offer some good late-night food as well.
Catch Larkin competing on the new season of Top Chef Canada against 10 other talented chefs including Calgary's Jinhee Lee and Saskatoon's Jesse Zuber. Season six premieres on Food Network Canada on Sunday, April 8 at 10 p.m. ET/PT.