It's no secret that all types of spirits are cut down, typically with water, after their respective ageing process. Anything defined as "cask strength" though, has simply been transferred from its barrell to the bottle.
This means an end product is presented in its purest form and one that offers a notably higher alcohol content (for obvious reasons) than its standard types.
Let's take the recently-released 2021 Alberta Premium Cask Strength Rye Whisky for example: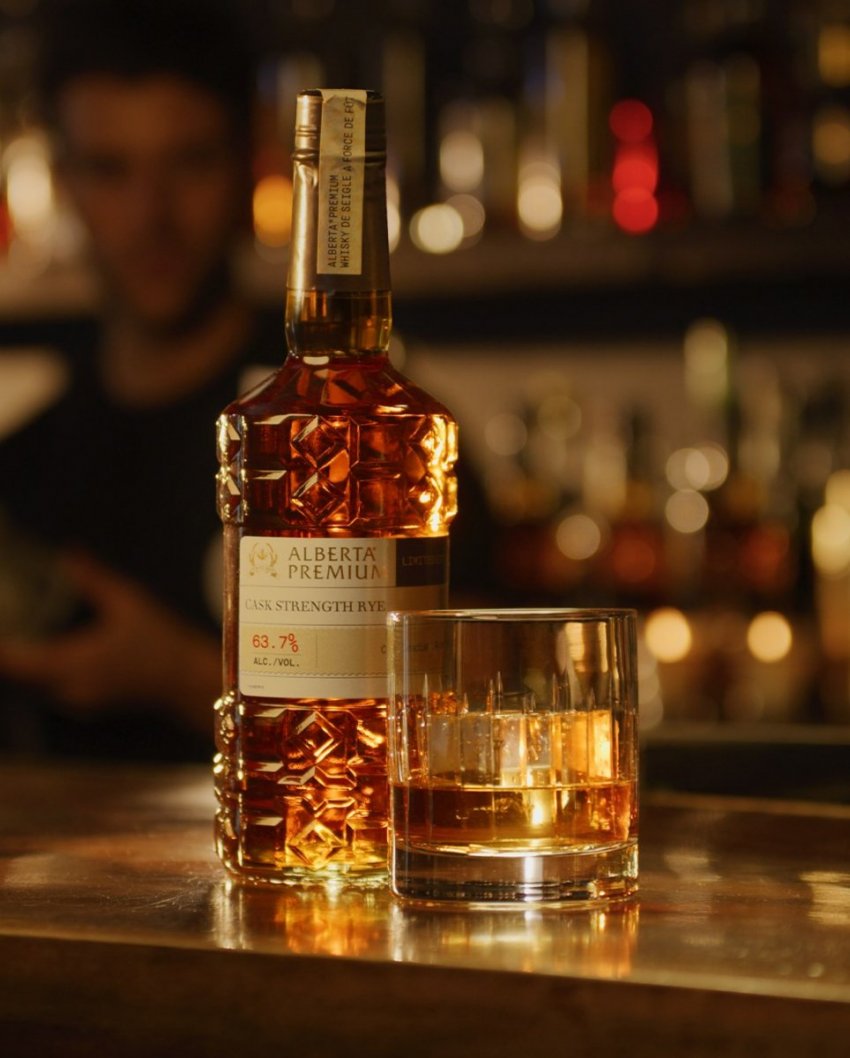 Weighing in with a notable alcohol content of 63.7 per cent, the limited edition spirits boasts notes of sweet oak on the nose followed by a unique taste that encompasses moments of caramel, vanilla, chocolate and black currant. There's plenty of spiciness too, thanks partially to the high alcohol percentage and the rye.
For a rye whisky collector, an annual cask strength release is always an interesting addition to one's shelves.
Though this is not a new approach for many American whiskey and bourbon distillers, it is now a growing trend in Canada as well as other countries like Ireland.