From the minds of Halter Media and author Jenn Sharp, Flat Out Food has become a popular docuseries to Saskatchewan residents and Canadian food lovers alike since first premiering in February 2021.
The show recently announced that its third season would premiere on Citytv Saskatchewan on Wednesday, March 15, 2023. It's trailer teases what to expect from the new season which will highlight growers and chefs, as always, with a particular focus on potatoes, bison, wild rice, the University of Saskatchewan's agricultural department, and more.
"From north-west Saskatchewan to the south, Flat Out Food Season 3 traces eight ingredients from the field to the chef's plate and our host, Jenn Sharp shares the stories of the people behind it all," proudly proclaims the show on a recent Instagram post.
it goes without saying that we can't wait to watch!
Flat Out Food Season 3 premiere party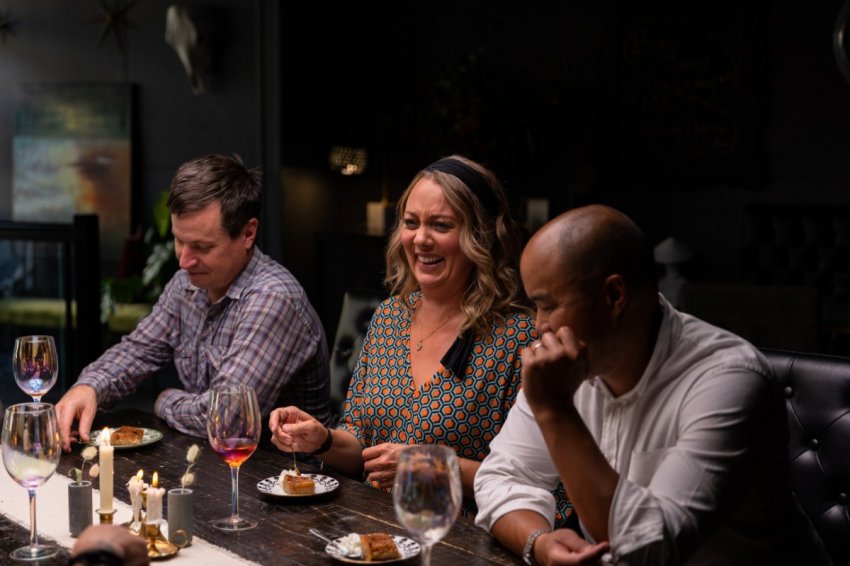 If you want to be one of the first folks to see the Season 3 premiere, the Flat Out Food team will be hosting a special event on March 4 at Free Bird in Lumsden, SK. The event will include a pre-screening of Flat Out Food Season 3 Episode 1, as well as a a welcome cocktail, and food prepared by the restaurant's chef JP Vives.
Tickets can be purchased through Free Bird's website or by calling the restaurant directly.