With a plethora of independent coffee shops and chains, Calgary has long been known for its coffee (and coffee roasting) culture. Part of its reputable status is thanks to Monogram Coffee, of the city's top coffee roasters and cafe chains, which is currently celebrating a new career milestone for its co-owner Benjamin Put.
The Monogram co-owner recently took the top spot in the 2023 Specialty Coffee Association's Canadian National Barista Championship. This is Put's sixth time winning the pretisgious nation-wide barista competition, which makes him the most awarded barista in the competition's history.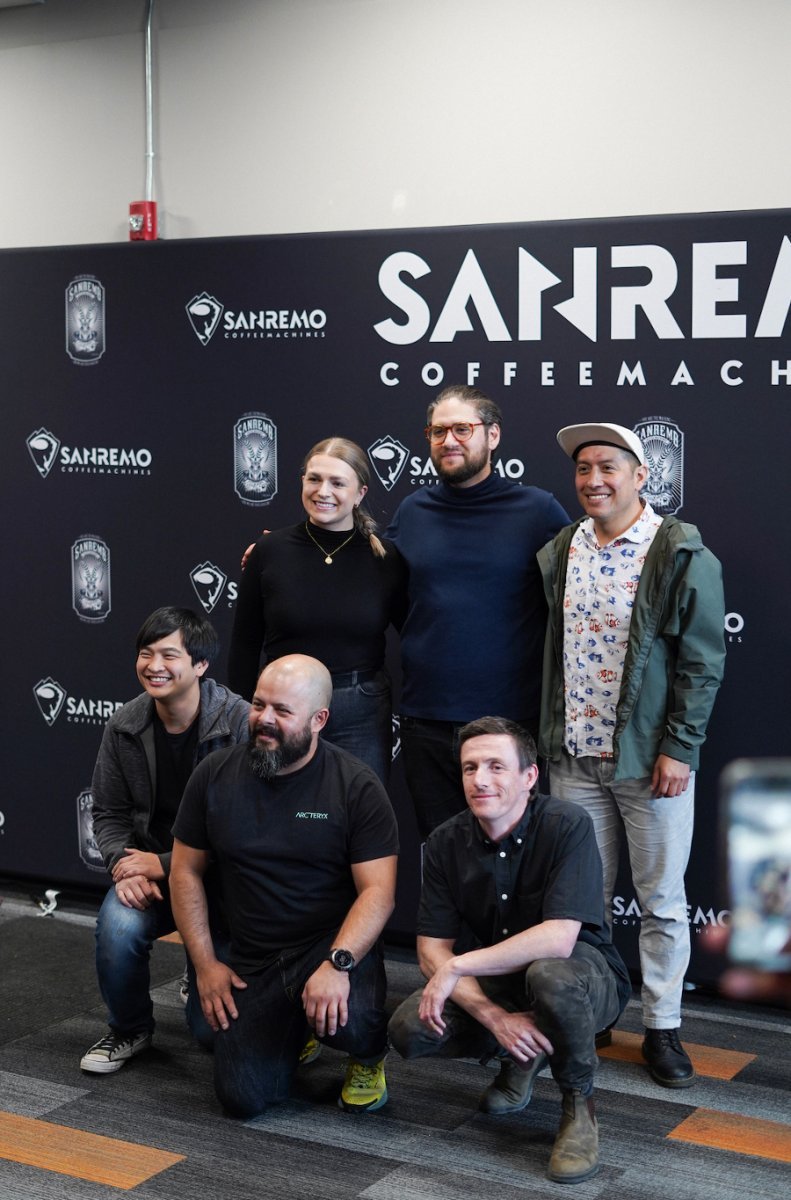 The annual competition seens baristas completing three courses each consisting of four beverages within just 15 minutes.
This recent win means that Put will now represent Canada during the Athens World Coffee Championships, which take place from June 21-24, 2023.