What was formerly one of Calgary's original power substations will now be transformed into one of the country's largest distilleries.
It was recently announced that a new distiller True Wild Distillery has leased a distintic historic building in the city's Highfield Industrial Park and construction plans are now underway to debut a muti-faceted distillery and restaurant concept by summer 2024. The amibitous, 1.21 acre project is being brought to life by Bryce Parsons—the former distiller of Last Best Brewing & Distilling.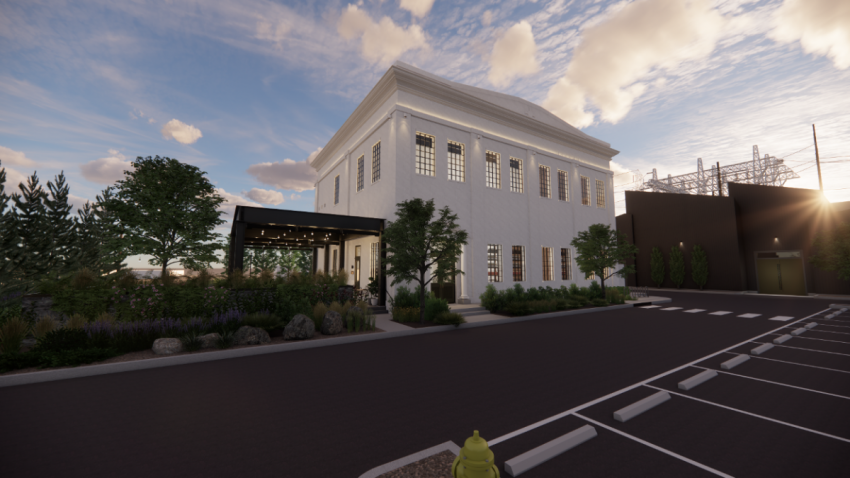 "This is a dream project for us. Calgary is truly the best place in the world for True Wild to call home," said True Wild Distillery's founder and whisky maker Bryce Parsons. "It's an ambitious undertaking and we take incredible pride in bringing new energy to a piece of Calgary's past. We can't wait to introduce our premium spirits, engaging experiences and world-class architecture to Albertans and the world."
FRANK Architecture & Design is the lead design firm for this huge undertaking which will include Canadian-made custom brewing and distilling equipment (as well as Canada's tallest copper pot alembic still), a two-level restaurant and patio, and a 250-person event space.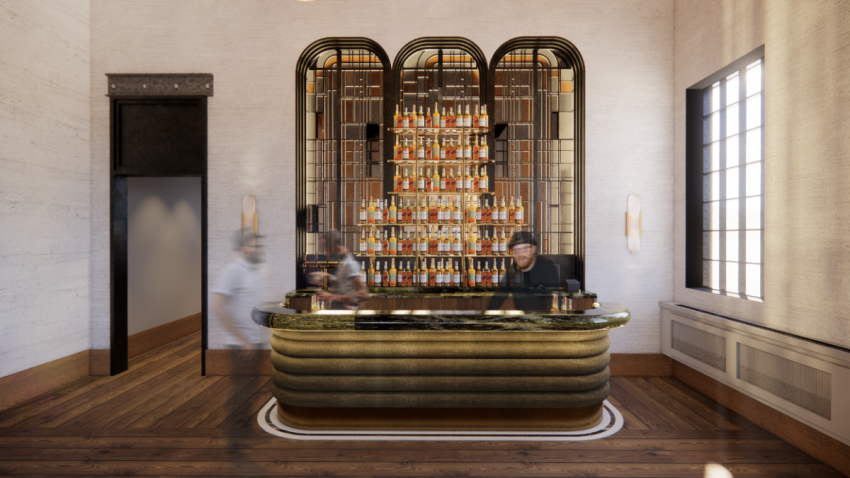 Their design inspiration has been drawn from historic, industrial and art deco elements. The company notes that it has aimed to preserve the original integrity of the building as much as is possible, and when not it will curate design elements as close to the original to maintain historic context.
With a projected opening month of June 2024, folks are encouraged to check out True Wild Distillery's website for more information and to follow the distillery on Instagram for project updates: @truewilddistilling.